A journey of discovery
EAT ME takes consumers on a journey of discovery and challenges them time and again to try something new. With EAT ME, consumers can discover, taste and experience the best quality and taste of our exotic and soft fruit and our off-season vegetables. Retailers have a variety of means at their disposal to present this journey of discovery on the shop floor and to let consumers experience the journey. The growth of the category is paramount.
We also offer means for wholesale and food service providers to inspire their end customers with the wide range of EAT ME products. Distinctive, unique products with a beautiful story draw attention to the shop floor and inspire end users.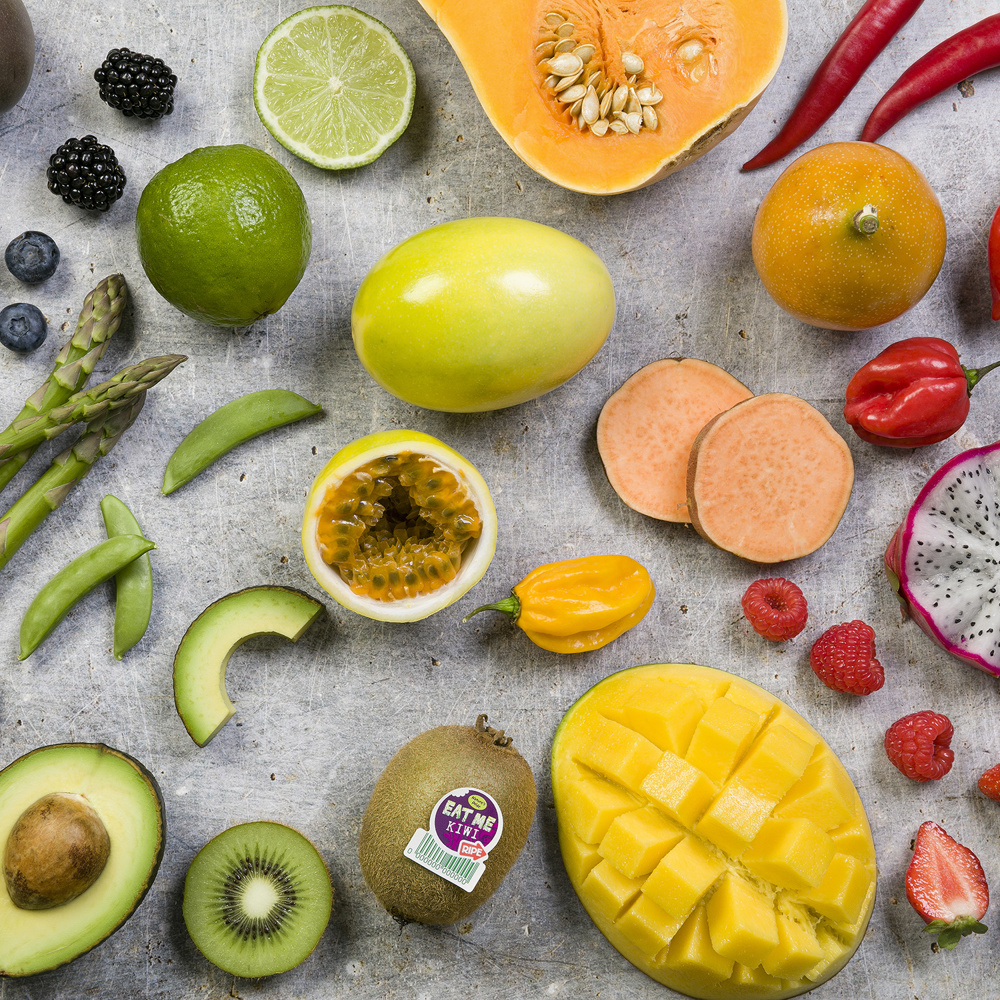 Sustainability
Sustainability is central to this. EAT ME supplies products in packaging with the lowest possible environmental impact. Health is also an important aspect. Our range contains products that excel in nutritional values, about which we want to tell consumers more – and preferably inspire them to eat those fruits and vegetables more often. EAT ME offers a full range, ready to be discovered.