Unique ripening program
Who can resist the temptation of exotic fruit? When a consumer buys a mango, they will probably want to eat it straight away. However, it's not always easy for consumers to judge when this exotic fruit is at its best. That is why we have sorted this out for consumers.
We deliver our avocados, mangoes, kiwis, papayas and plums Ready-to-Eat. This is the result of a unique ripening program developed exclusively for and by Nature's Pride. It is no coincidence that ready-to-eat products have been an important driver behind the rise in sales of these exotics.
Ripening products in our own cells also gives us a better idea about the quality on the shelf. As a result, any problems with internal quality can be detected at an earlier stage. And that, in turn, prevents waste on the shelf, which limits the risk for customers and consumers.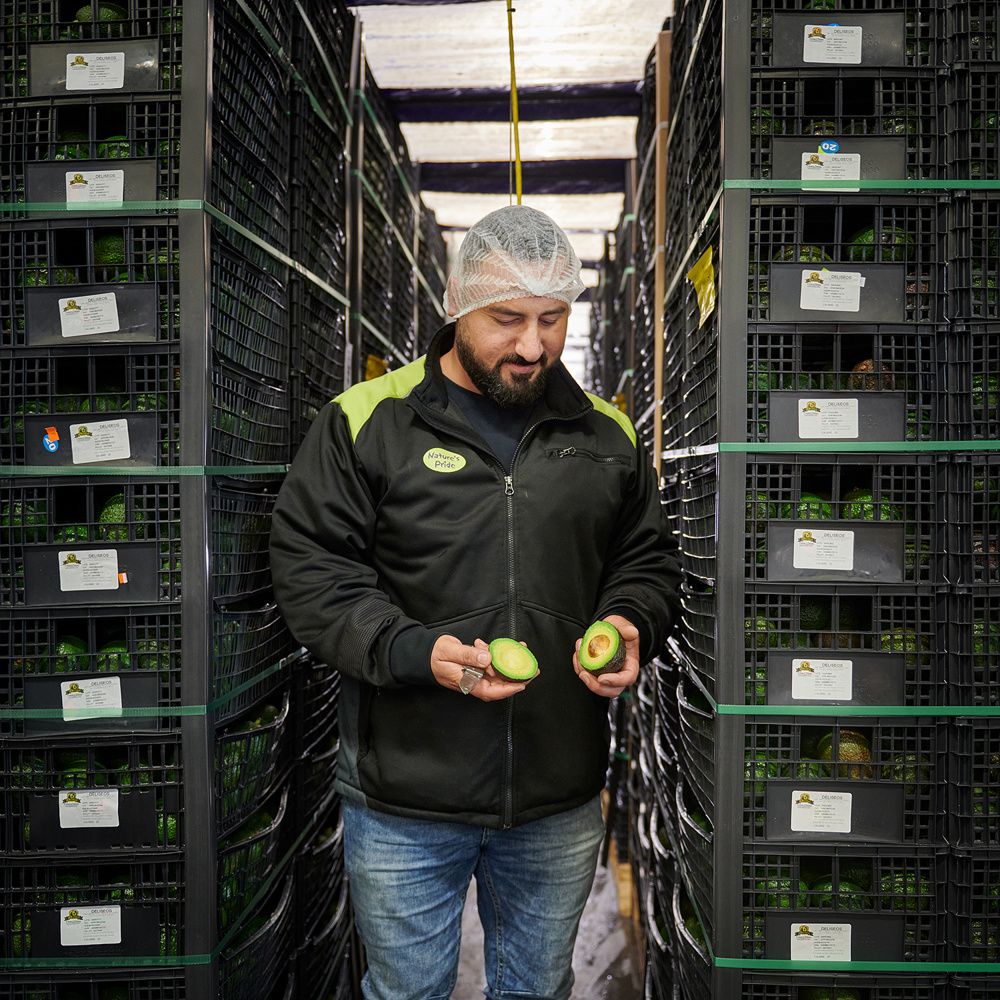 Revolutionary shelf life by Apeel
Together with Apeel, we are increasing the shelf life of fruit and vegetables. We do this in a natural way, with a process that uses natural substances. Extending the shelf life of fruit and vegetables offers only advantages: for the trade and the supermarket, which notice a significant increase in shelf life, for consumers, who can make the products they purchase last longer, and finally for the world, because it can significantly reduce food waste.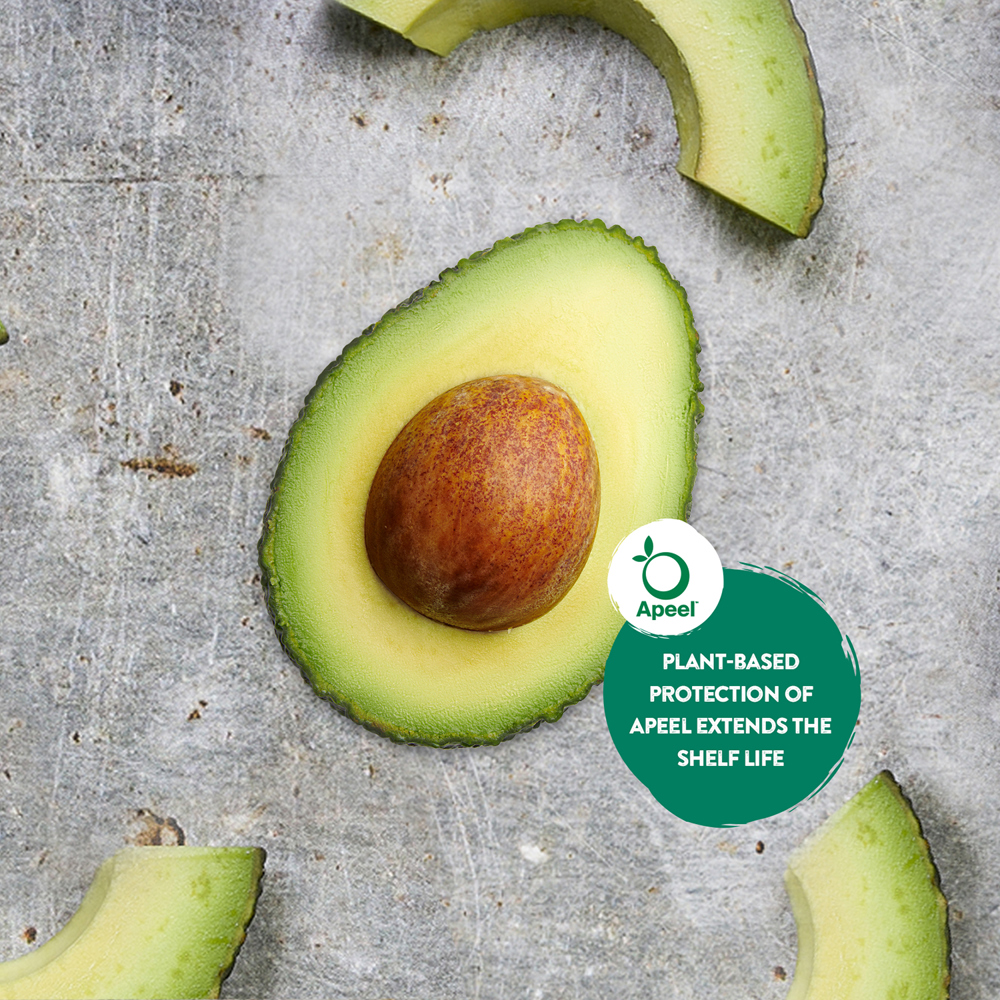 Worldwide sourcing from 53 countries
Whether high in the mountains of Peru, in the tropical heat of the Spanish summer or in the conditioned climate of a Dutch greenhouse: Nature's Pride is at home in the world of fruits and vegetables. Like real explorers, we know where the tastiest fruits and vegetables are grown, which varieties are worth promoting in Western Europe, and which growers are willing to take the necessary steps with us to the absolute top in quality and service.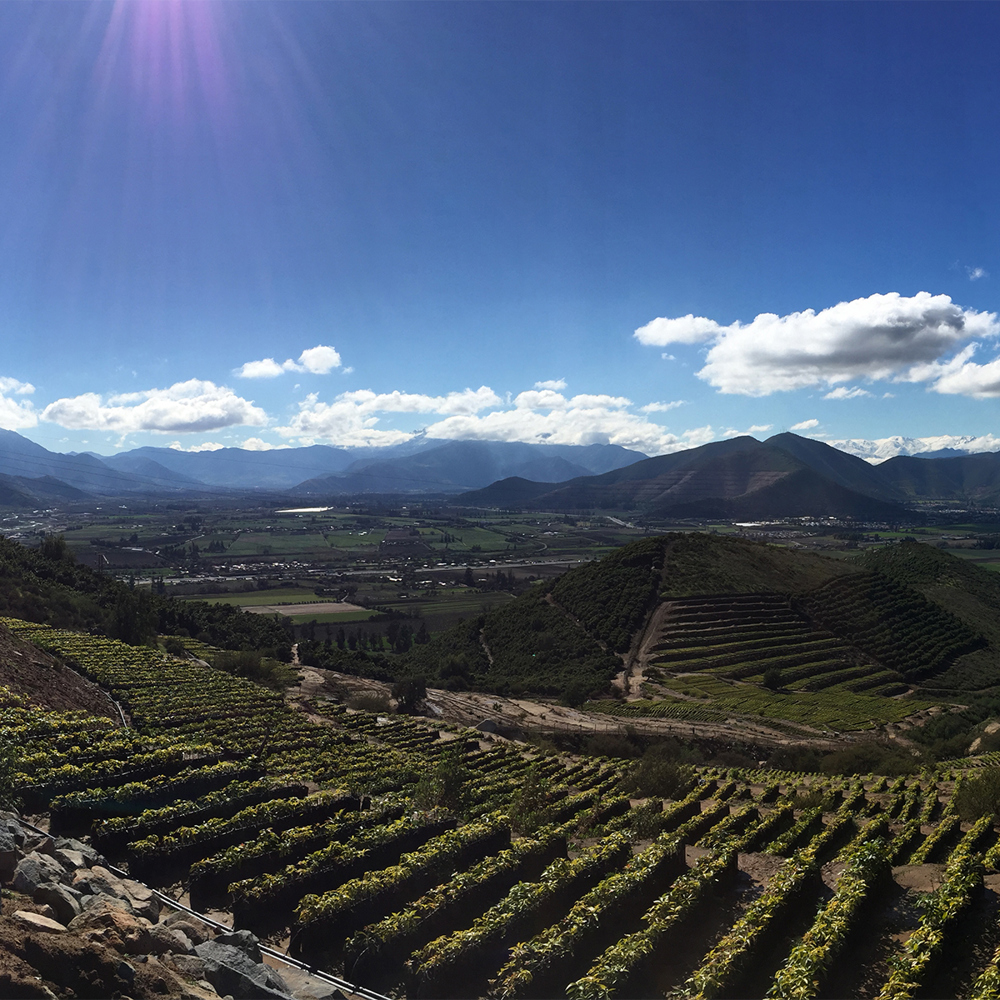 Innovative market approach
Fruit and vegetables are one of the few products that tend to be displayed unbranded in the store, although a strong brand creates consumer confidence and a symbolic quality label that guarantees that an unknown exotic is tasty and of high quality. That is why we introduced a premium brand with EAT ME, for all of our 221 products. EAT ME inspires consumers to make trial purchases more often.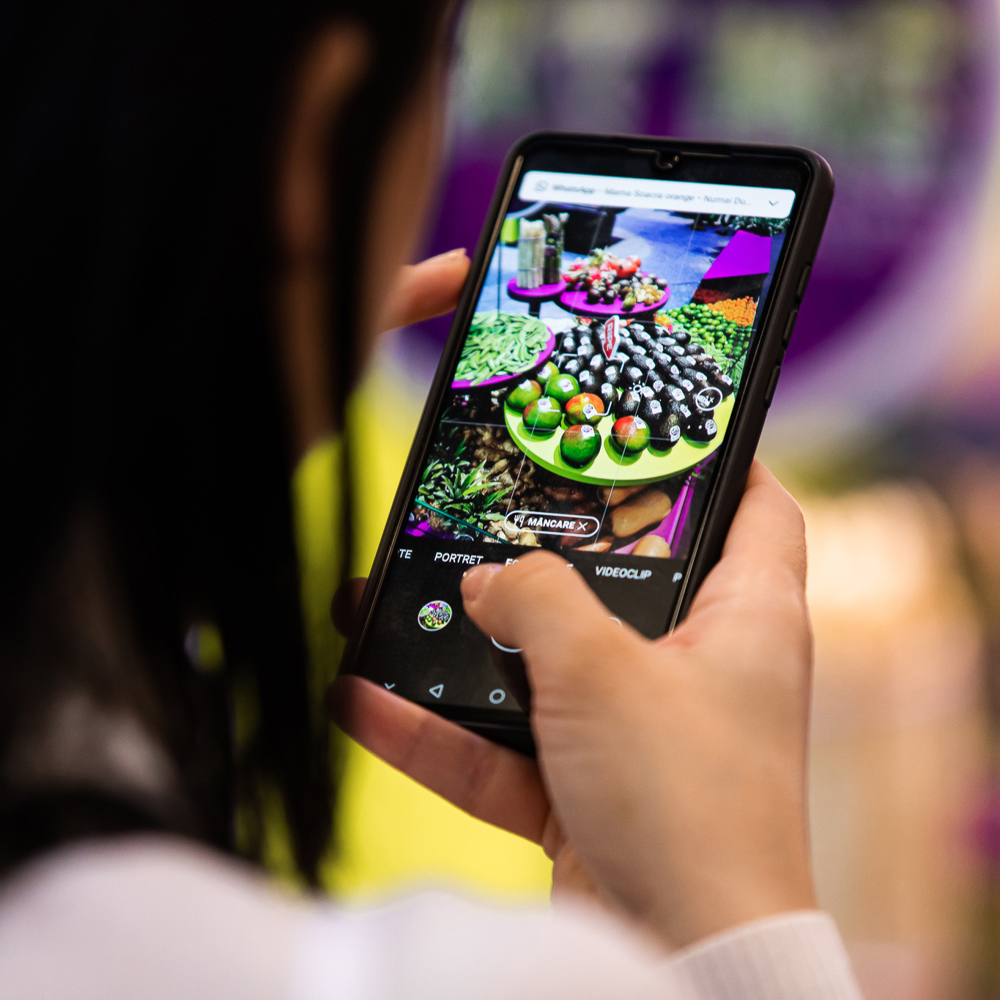 Continuous quality check
Fruit and vegetables are products that require extra attention in order to maintain optimal shelf life and quality. Taste and appearance should never be in question. That is why strict quality management is an essential cornerstone of Nature's Pride's success. At several points in the journey from the grower to the shelf, we check whether the quality is in line with what our wholesalers, retailers, food service and consumers have become accustomed to.
This process starts at the grower, during the harvest and prior to preparing the products for shipping to Nature's Pride. When the products arrive at our own premises, we also check whether they meet the agreed specifications. In addition, no product leaves our warehouse without all the relevant quality criteria being tested once again.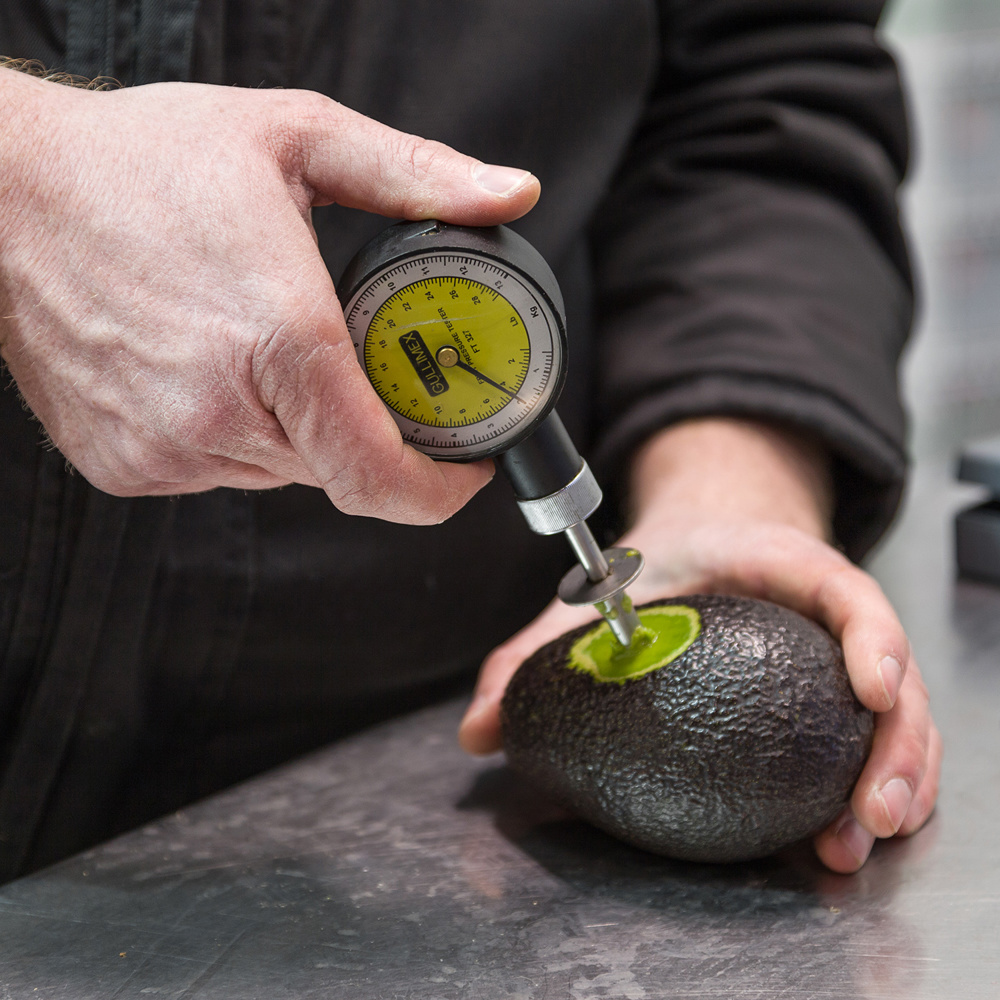 Packaging options
We supply fruit and vegetables under our own premium EAT ME brand as standard. Nevertheless, tailor-made packaging is one of Nature's Pride super powers. Every customer can order all of our more than 220 fruit and vegetable varieties in customer-specific packaging. Or in standard Nature's Pride packaging with a private label. Needless to say, we also deliver many of our products in bulk packaging.