Availability
Jan

Not available
Feb

Not available
Mar

Not available
Apr

Not available
May

Not available
Jun

Not available
Jul

Not available
Aug

Available
Sep

Available
Oct

Available
Nov

Available
Dec

Available
Storage advice
Transport and storage: Citrus fruits like the limequat must be transported and stored refrigerated. The recommended temperature is between 8 and 10˚C.
Shop: Keep a place for limequats on the regular fruit and vegetable shelf at a temperature of 8-15˚C.
Packaging options
Loose per package of 2kg
Plastic tray (flowpack) 150 and 250 grams
Limequats can be ordered from Nature's Pride with the well-known EAT ME label or with your private label. Ask us about the possibilities.
Our limequats are grown in:
Recipes & preparation tips
Limequats are one of those citrus fruits that always come in handy in the kitchen. Once peeled and cut into wedges or slices, it becomes a sunny flavouring for cocktails. If your clients are looking for something slightly more adventurous, why not suggest combining them with meat or fish skewers. Limequats wouldn't shy away from a combo with caramel, either.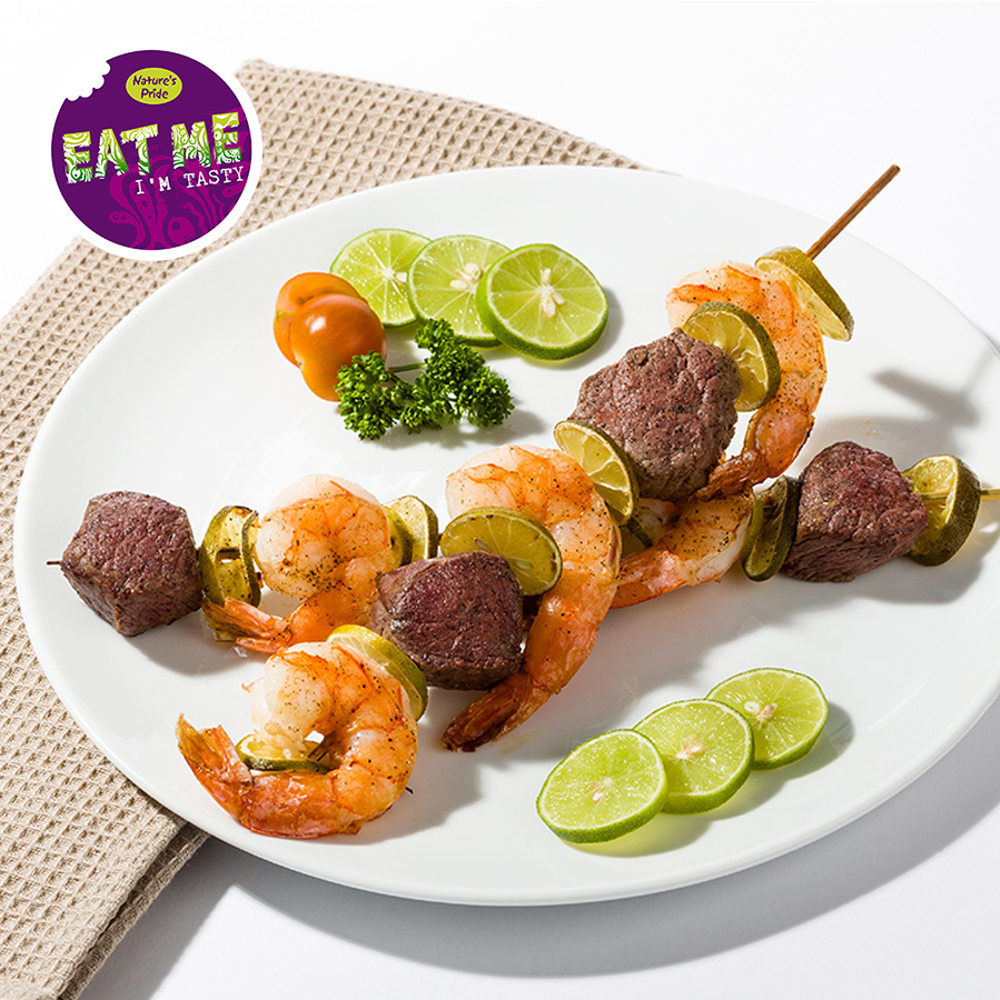 Get in
touch
Select what applies...