Availability
Jan

Available
Feb

Available
Mar

Not available
Apr

Not available
May

Not available
Jun

Not available
Jul

Not available
Aug

Not available
Sep

Available
Oct

Available
Nov

Available
Dec

Available
Storage advice
Transport and storage: Opt for refrigerated transport and storage.
Shop: Yuzu prefers the cool shelf.
Packaging options
Loose per package of 1 kg
You can order yuzu with the EAT ME label or with your private label. We are happy to tell you more about this.
Recipes & preparation tips
The yuzu's juice and peel are both equally valuable. As with other citrus fruits, the fruit is easy to juice after halving it horizontally. Yuzu subtly flavours many meat and fish dishes. Its juice is also often used as a basis for a tasty vinaigrette. Just a few drops add a special accent to drinks. The peel is also a popular ingredient. A little grated peel is enough to give dishes a flavour boost.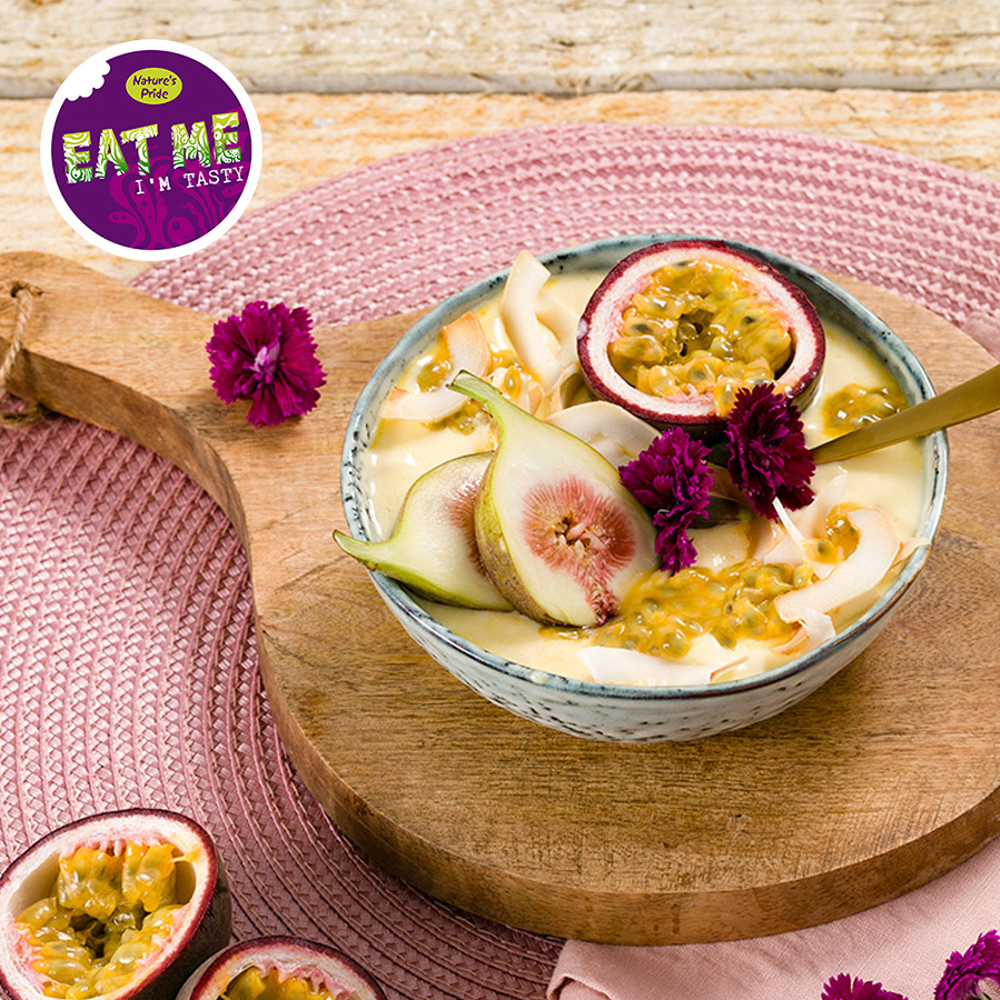 Get in
touch
Select what applies...