Availability
Jan

Available
Feb

Available
Mar

Available
Apr

Available
May

Not available
Jun

Not available
Jul

Not available
Aug

Not available
Sep

Not available
Oct

Not available
Nov

Not available
Dec

Not available
Storage advice
Transport and storage: Plums prefer a storage temperature of 2°C.
Shop: Place the plums outside the refrigerator. The temperature in the room can vary between 6 and 20˚C.
Varieties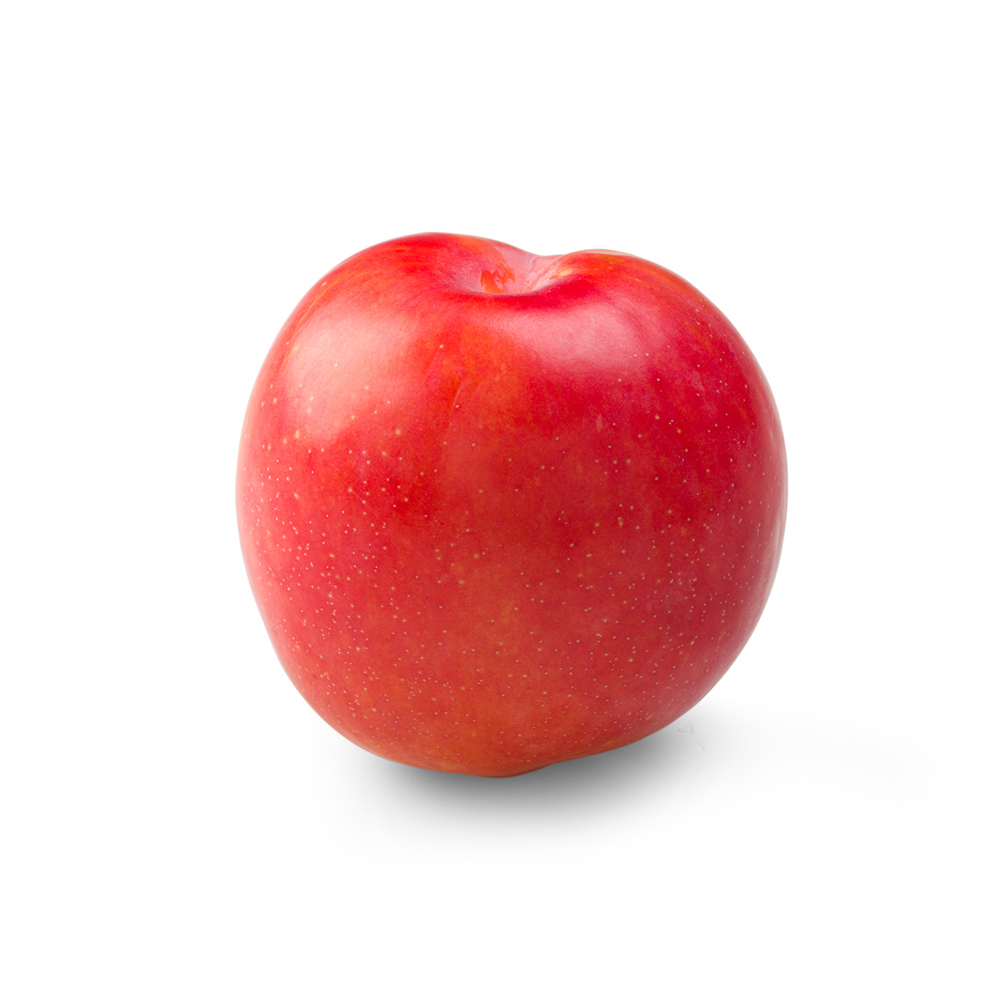 Ruby Sun
Red skin with yellow flesh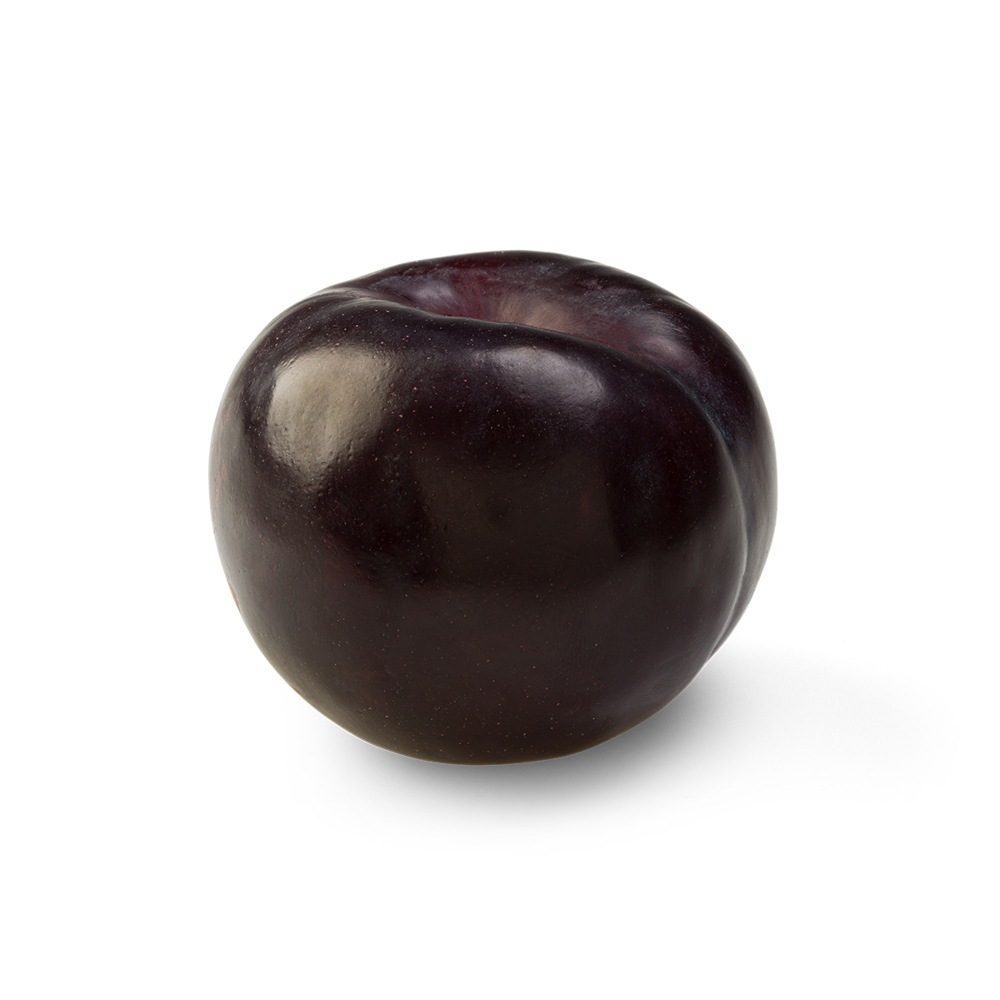 Black Diamond
Black skin with red flesh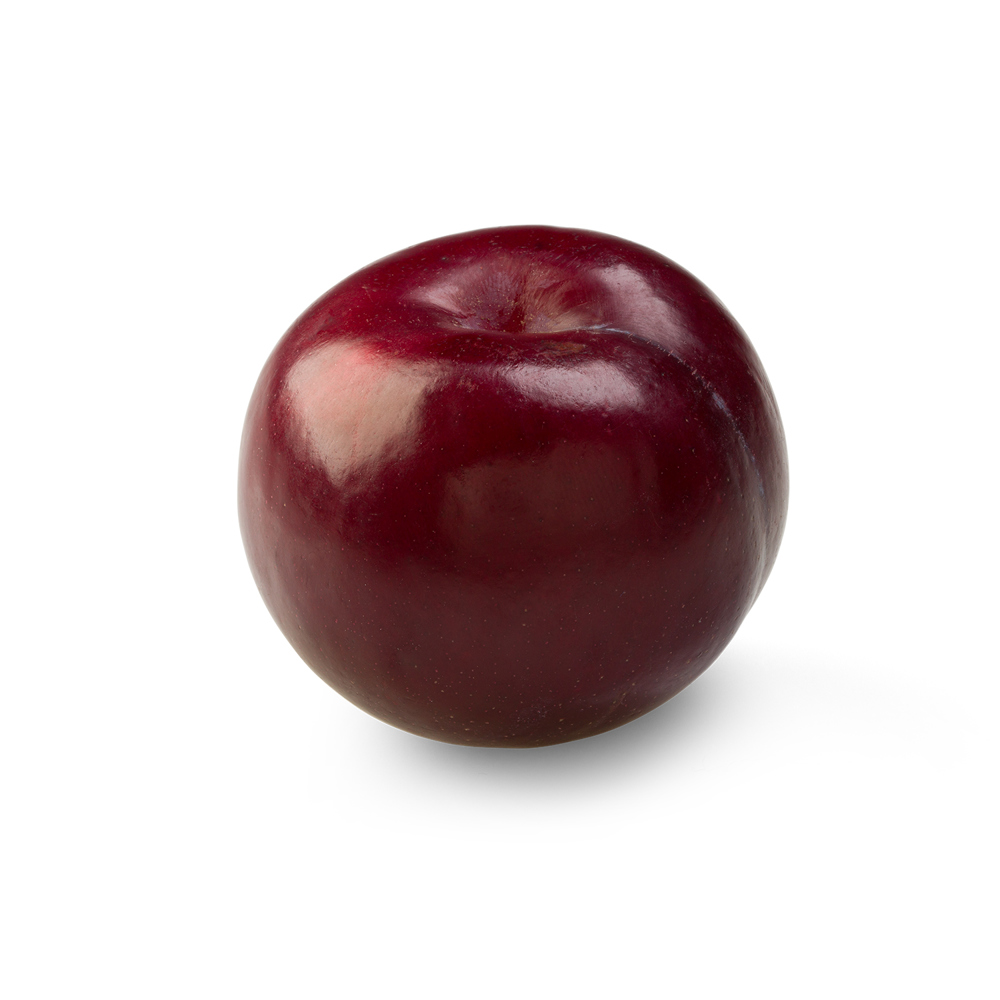 Red Phoenix
Dark red skin with red flesh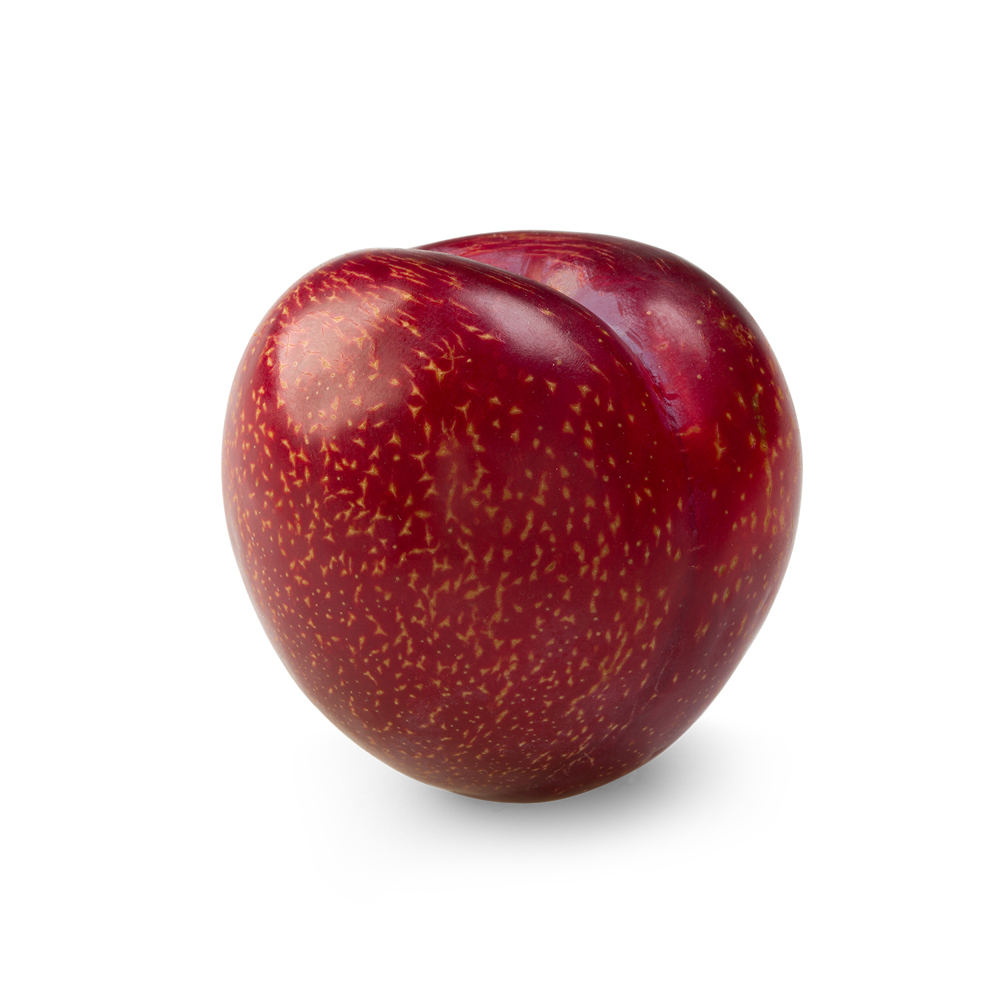 Flavor King
Dark red skin with red flesh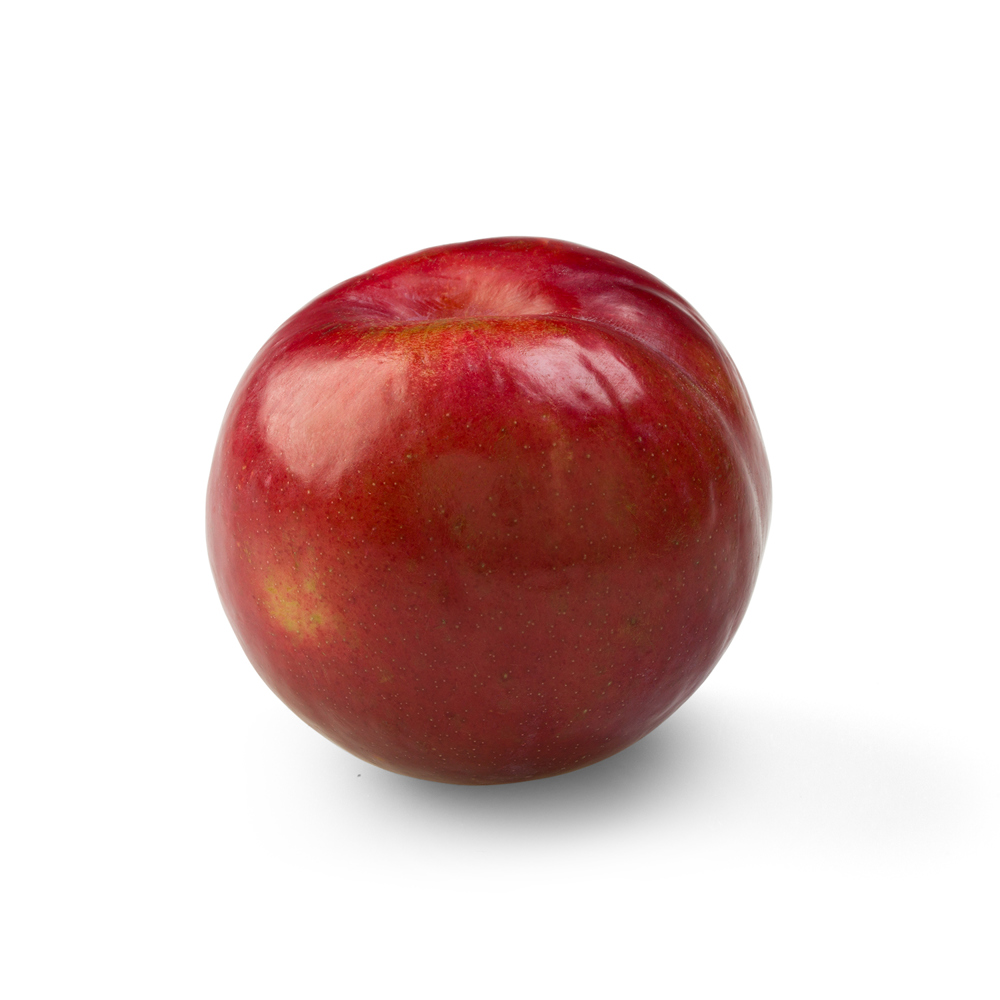 African Delight
Red skin with yellow flesh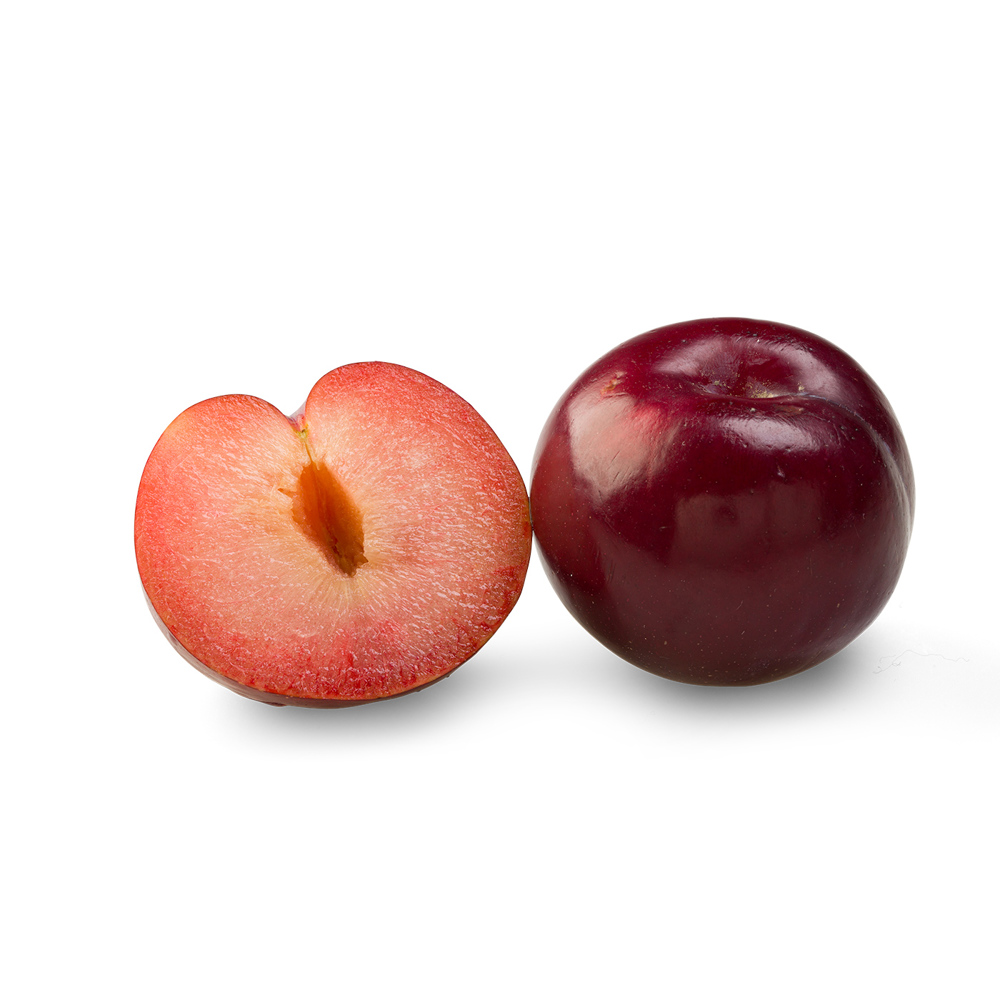 September Yummy
Red skin with yellow flesh
Growing and harvesting
Nature's Pride plums come from the Western Cape in South Africa. This area offers the perfect conditions for our plum growers: high temperatures in summer and cool winters with cold nights. The growers can influence the taste of the fruit by picking the plums a little later. The minimum Brix value of 14 at harvest guarantees that Nature's Pride plums are sweeter, while retaining their firm bite.
The plums are picked manually. They are rinsed at the packing station. After that, employees select each fruit for quality and colour and then sort and package them. Once packed, the plums are slowly cooled to 10˚C. The fruits do not continue to ripen at that temperature. The fruits are shipped to the Netherlands in refrigerated containers at a temperature of 2˚C.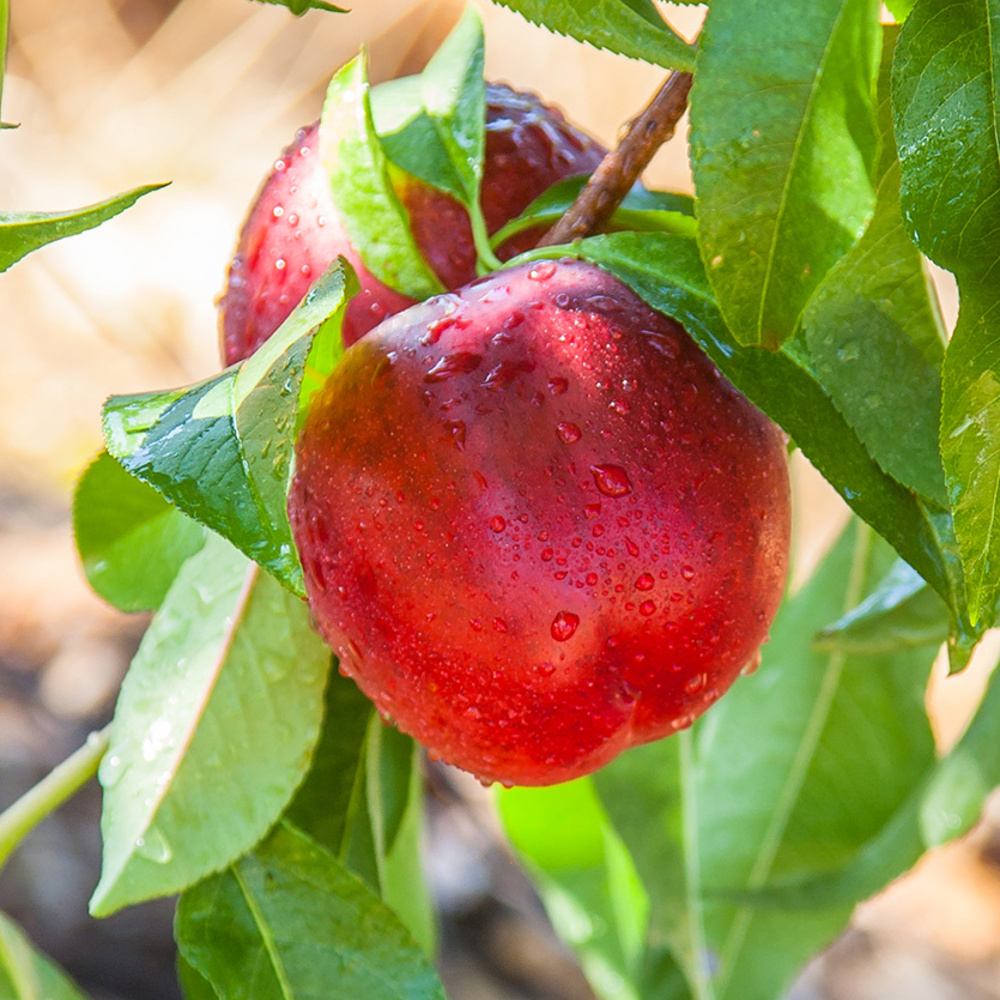 Ripening our plums
The first thing our inspectors do when plums are delivered to Nature's Pride is to check: is the quality as agreed? The ripening process is in the hands of our own ripening experts. They choose the right conditions for each pallet, like humidity and temperature. We can perfectly simulate South-African conditions thanks to our many ripening cells. In this way, the fruits continue to ripen to a Brix value of 16.
Once the plums have ripened, an intensive quality control follows. Each plum is checked manually for quality and ripeness. Fruits that do not meet the strict requirements are discarded. This limits revenue loss and waste on the shelf. As a result, only the tastiest and ready-to-eat plums earn a place in our EAT ME packaging.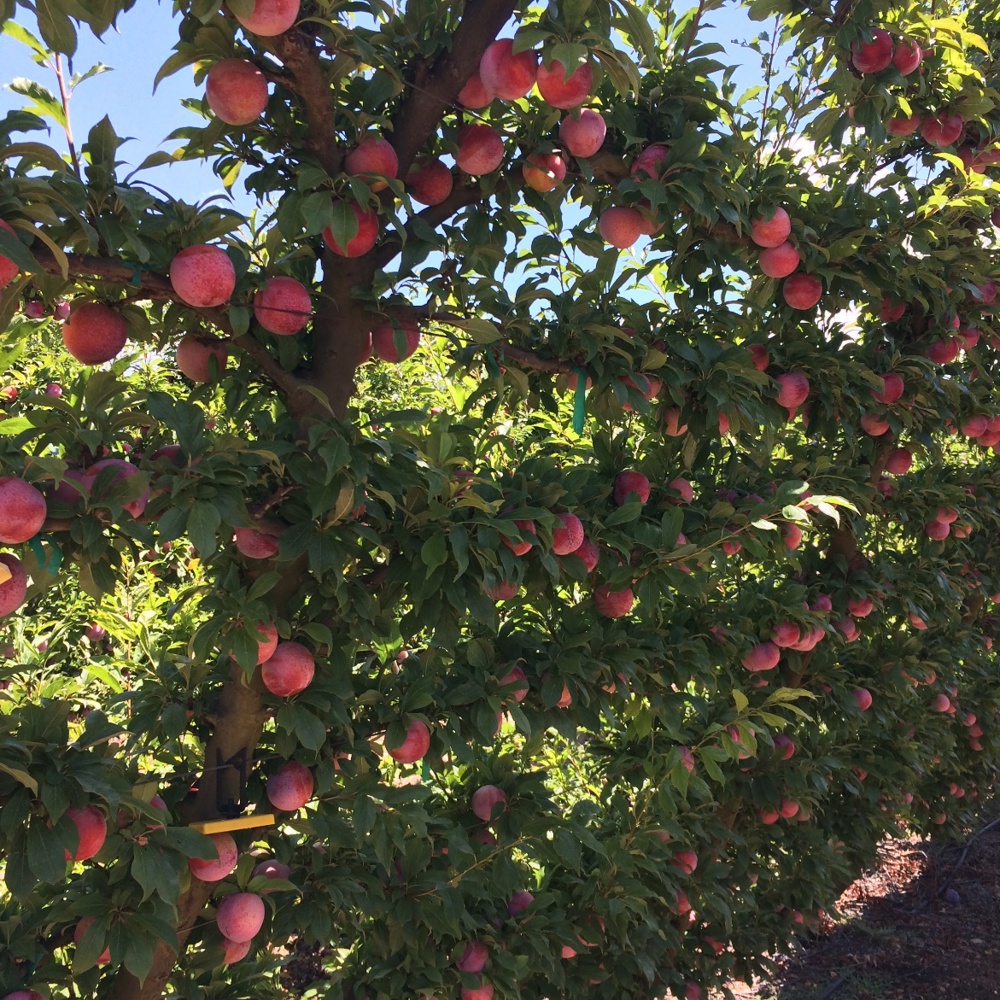 Packaging options
Package with 22 pieces
Flow pack per 4 pieces, per package of 6 x 4
5 kg loose unripened
Delivery options include the EAT ME label and a private label.
Recipes & preparation tips
Besides a great snack, plums are also a popular ingredient in many recipes and smoothies. Why not bake a plum tart, or use them in a summer salad with avocados? Find inspiration on the EAT ME website.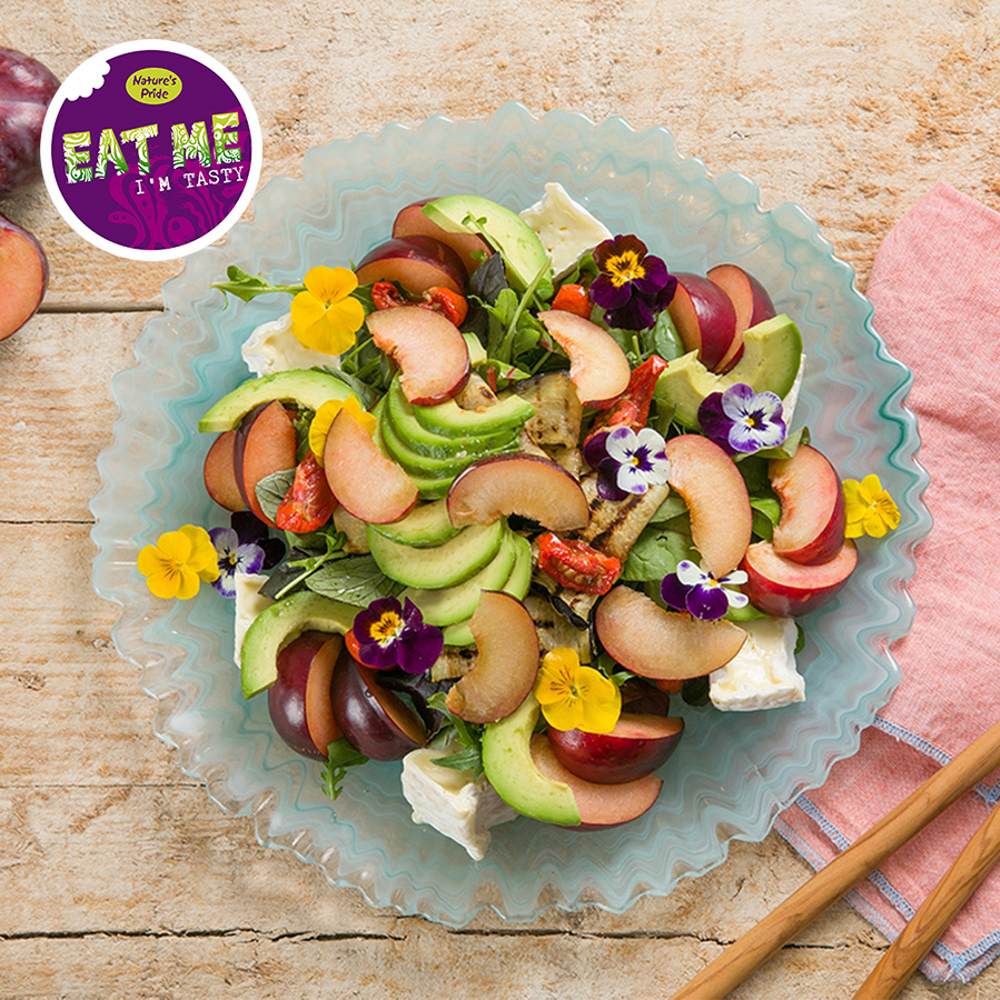 Get in
touch
Select what applies...