Availability
Jan

Available
Feb

Available
Mar

Available
Apr

Available
May

Available
Jun

Available
Jul

Available
Aug

Available
Sep

Available
Oct

Available
Nov

Available
Dec

Available
Storage advice
Transport and storage: A leafy vegetable such as kaichoi optimally retains its freshness at a temperature of 6˚C.
Shop: Kaichoi lasts longer on the refrigerated shelf.
Packaging options
Loose per package of 6 kg
At Nature's Pride, you can order kaichoi in the usual EAT ME packaging. We are, of course, also open to your customer-specific wishes.
Recipes & preparation tips
Leafy vegetables lend themselves to a multitude of preparation methods. They add lots of flavour to many Asian recipes. For salads that can use a flavour boost, the characteristic mustard flavour will make a real difference. Kaichoi is also an excellent choice for soups. Carefully remove the leaves from the stem, rinse the leaves and chop them roughly or finely before use.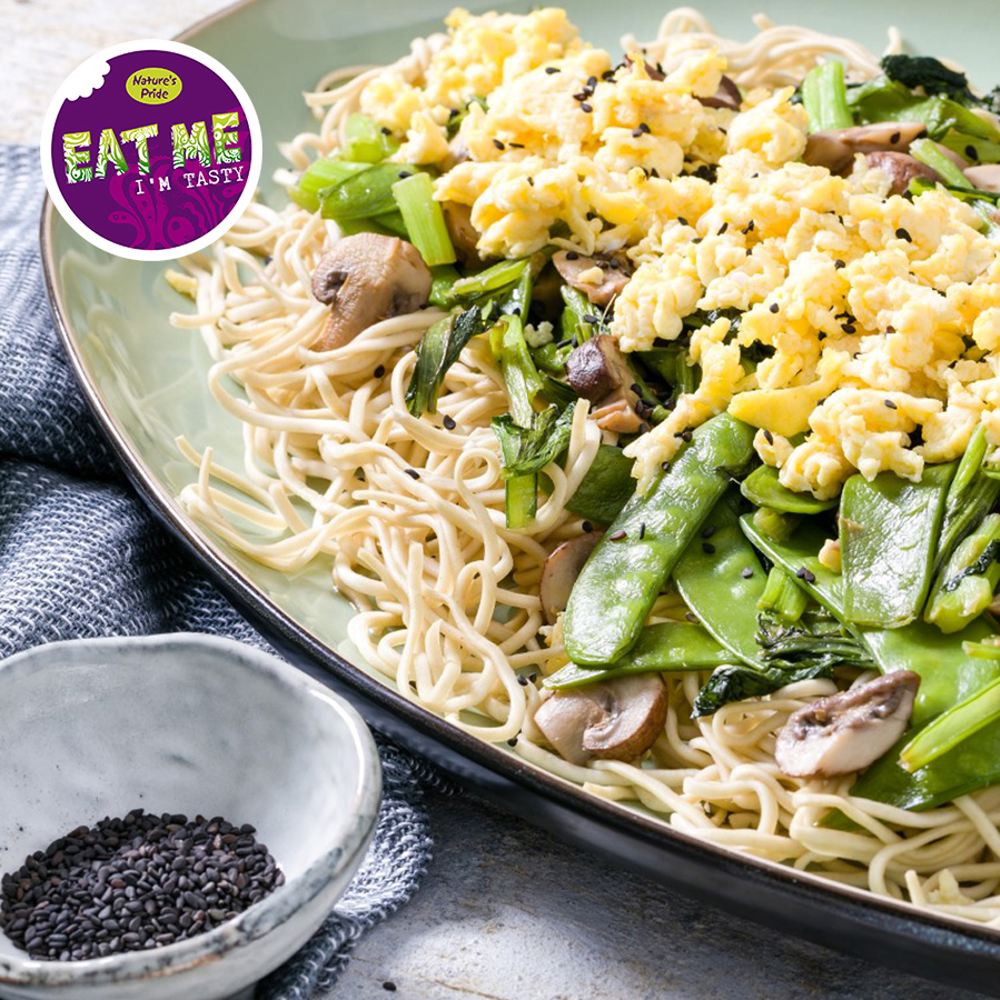 Get in
touch
Select what applies...