Availability
Jan

Not available
Feb

Not available
Mar

Not available
Apr

Available
May

Available
Jun

Available
Jul

Available
Aug

Available
Sep

Available
Oct

Available
Nov

Available
Dec

Not available
Storage advice
Transport and storage: When transporting and storing kailan, keep in mind that 6˚C is the perfect temperature.
Shop: The shelf life of kailan is optimal on the refrigerated shelf.
Packaging options
Loose per package of 6 kg
Make use of the recognisability and brand awareness of the EAT ME brand and choose our standard packaging. If you prefer a private label, feel free to contact us.
Recipes & preparation tips
Kailan is a leafy vegetable that nicely gets along with other ingredients, making this leafy vegetable a perfect addition to, for example, a stir-fry or a fresh salad. Kailan is also excellent for steaming or quick sautéing. Just rinse briefly before use. Pat the leaves dry if they are used in a salad. Use the leaves whole or chopped.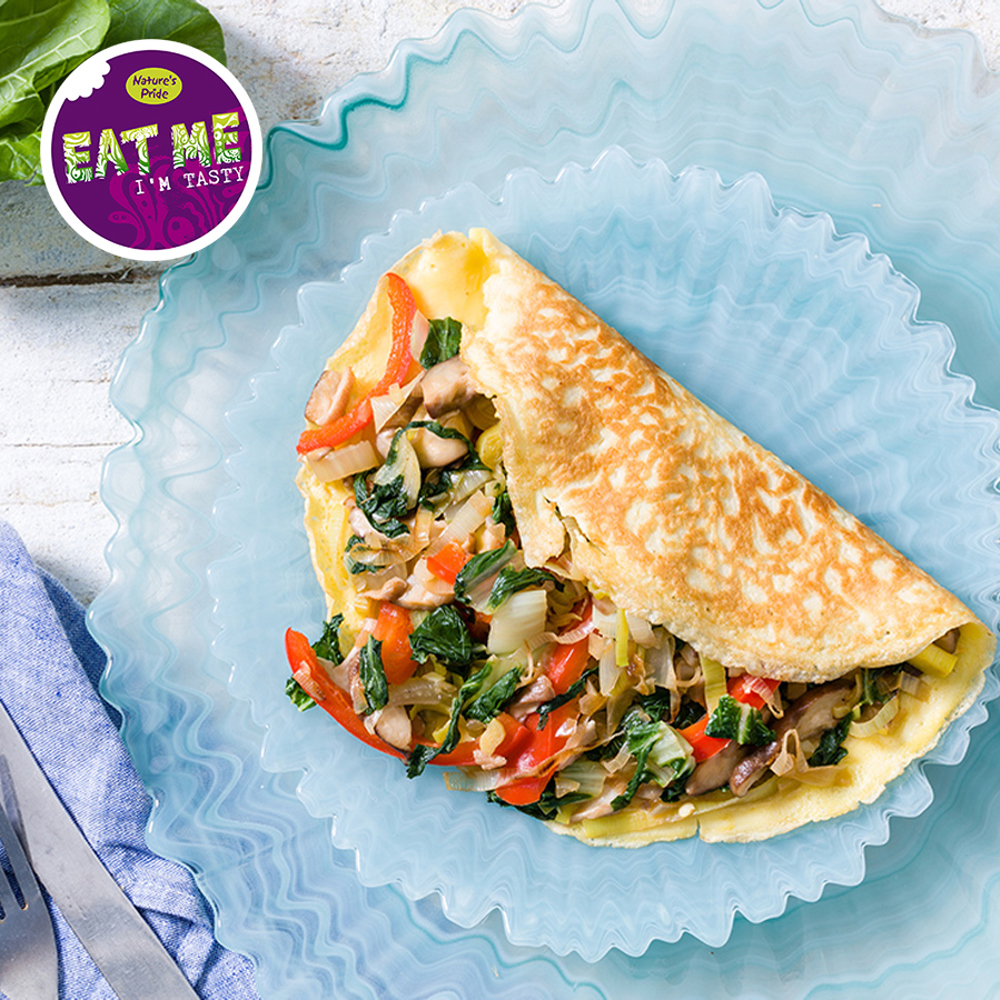 Get in
touch
Select what applies...