Availability
Jan

Available
Feb

Available
Mar

Available
Apr

Available
May

Available
Jun

Available
Jul

Available
Aug

Available
Sep

Available
Oct

Available
Nov

Available
Dec

Available
Storage advice
Transport and storage: For green asparagus tips, the same transport and storage recommendations apply. A temperature of 2˚C is ideal.
Shop: Present green asparagus tips in the refrigerator.
Our green asparagus tips are grown in:
Growing and harvesting
Cultivation of asparagus plants takes about 3 years. Growers can then start the first harvest. Asparagus can be cut when it has reached the correct length. Because the green variant grows above the ground, cutting is less labour-intensive. Every 1 to 2 days, the employees go around the field to cut new asparagus. In the summer months, growth is even faster. This means that sometimes it is necessary to harvest twice a day.
A harvest period lasts approximately 20 days. Growers can use the field twice a year. After each harvest, the crop must rest for 5 to 6 months. In the packing station, the employees rinse the green asparagus and cut the tips 10 cm from the top. They are sorted, and stored refrigerated. The asparagus reach the shop within 1 or 2 days.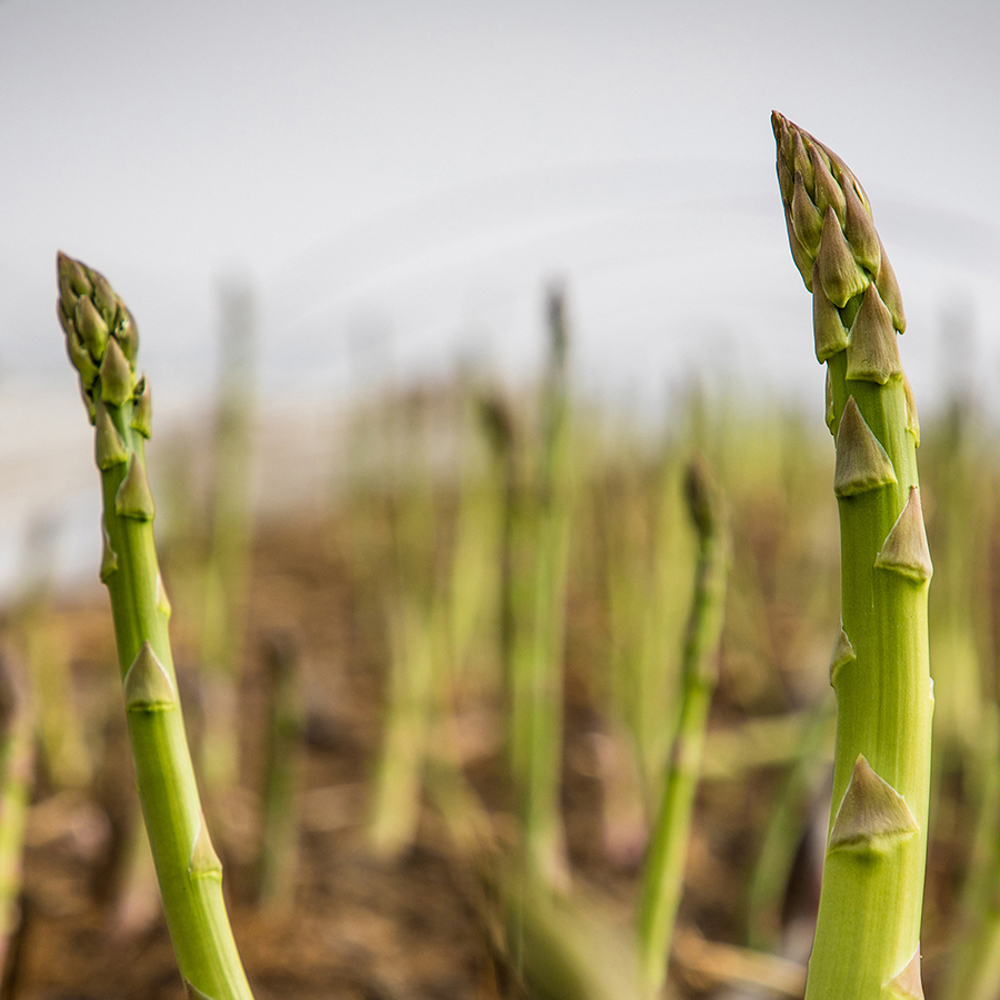 Packaging options
EAT ME punnets of 100 grams.
You can order green asparagus tips in the recognisable EAT ME packaging. If you prefer customer-specific under your private label, this can be arranged.
Recipes & preparation tips
Just like the bigger green asparagus, the green asparagus tips don't need to be peeled. The customer can cook, stir fry, bake or grill them whole. Short preparation keeps the taste strong. Recipes with green asparagus can also be prepared with green asparagus tips. Presenting the tips as fingergood, or as crostini is a refreshing presenting option. It doesn't matter whether the asparagus are cold or warm, the taste is always good!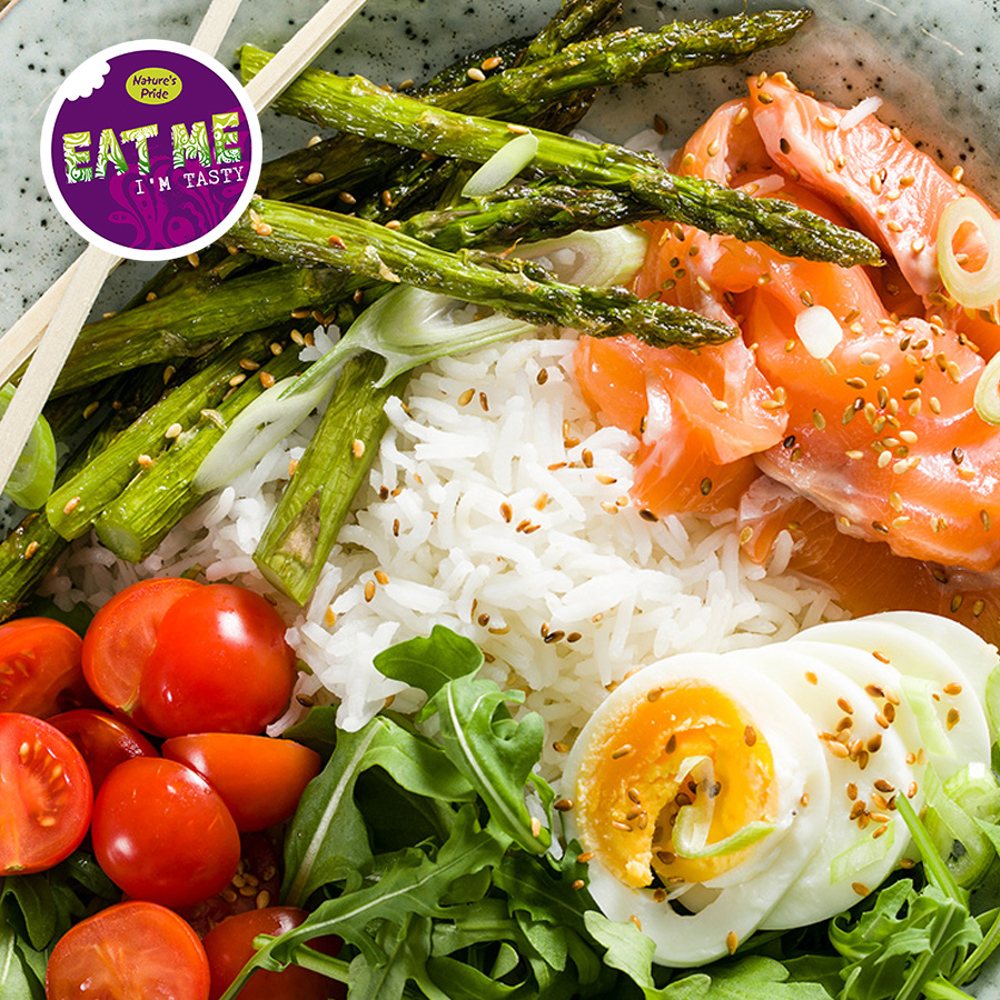 Get in
touch
Select what applies...