Availability
Jan

Available
Feb

Available
Mar

Available
Apr

Available
May

Available
Jun

Available
Jul

Available
Aug

Available
Sep

Available
Oct

Available
Nov

Available
Dec

Available
Storage advice
Transport and storage: Always transport and store fresh garlic under cool conditions.
Shop: Fresh garlic is susceptible to drying out. You can prevent this with a place in the refrigerated section.
Variety
Messidor
A large white bulb.
Therador
Round to more pointed in shape, with a white-red colour.
Saba Gold
A cross between the other two varieties, with the white colour of Messidor and the strong roots of Therador.
Packaging options
Packed per 2 pieces, per package of 8 x 2 pieces
Loose per package of 2 or 5 kg
Present fresh garlic extra attractively in the purple of the EAT ME packaging. We also have packaging options for retailers who prefer a private label.
Recipes & preparation tips
The list of uses for fresh garlic is literally endless. It adds a very recognisable touch to a variety of recipes. The EAT ME website inspires with recipes for fresh garlic soup, spaghetti aglio olio and fresh garlic aioli. If you prefer an even stronger taste, chop the root into very small pieces.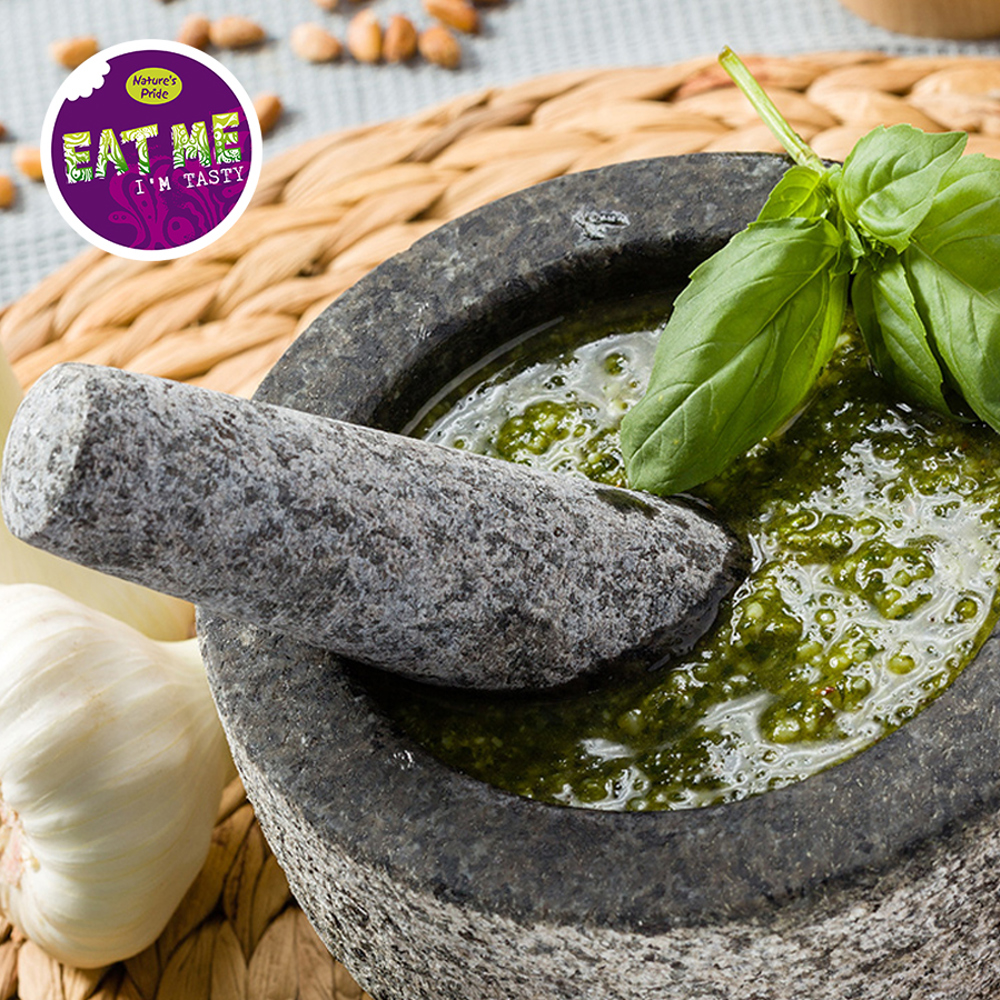 Get in
touch
Select what applies...