Availability
Jan

Available
Feb

Available
Mar

Available
Apr

Available
May

Available
Jun

Available
Jul

Available
Aug

Available
Sep

Available
Oct

Available
Nov

Available
Dec

Available
Storage advice
Transport and storage: Mini romanesco retains its quality if the temperature during transport and storage is between 2 and 4˚C.
Shop: The small cauliflower variety is best presented in the refrigerated section.
Our mini romanesco are grown in:
Packaging options
Packed per 4 pieces, per package of 6 x 4 pieces
With the EAT ME sticker on the packaging, your consumer has the assurance of a tasty mini vegetable. If you prefer a private label, that is, of course, also an option at Nature's Pride.
Recipes & preparation tips
Mini romanesco not only shares its appearance with regular romanesco, its application in the kitchen is no different either. The familiar flavour of cauliflower traditionally works well in a savoury pie. But it can also be more adventurous, in an oriental recipe, for example. Also delicious: roast and then use in a salad.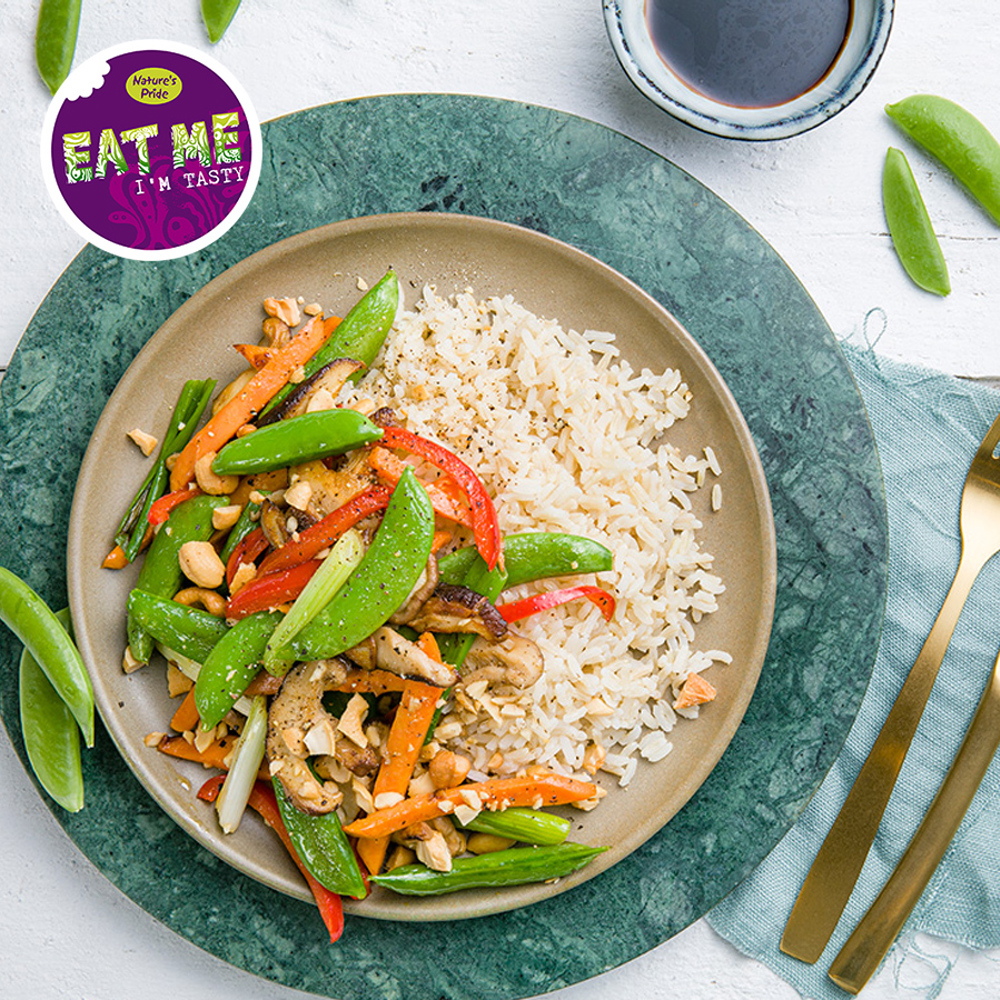 Get in
touch
Select what applies...