Availability
Jan

Available
Feb

Available
Mar

Available
Apr

Available
May

Available
Jun

Available
Jul

Available
Aug

Available
Sep

Available
Oct

Available
Nov

Available
Dec

Available
Storage advice
Transport and storage: Kabocha squash is best stored at a temperature between 10 and 12˚C.
Shop: The optimal place is one on the regular fresh produce shelf.
Our Kabocha squash are grown in:
Packaging options
You can have your avocados packaged in many ways. Do you prefer the EAT ME label, our own premium brand? Or would you rather use a private label?  There is also plenty of choice with regard to the size of the packaging: loose avocados, 2-pack, 4-pack or packages with 16 or 18 pieces. Tip: avocados are also available as meal kits. The guacamole kit, for example, with everything you need for a homemade guacamole dip. If you would like to know more about our packaging options, please contact us.
Recipes & preparation tips
Kabocha squash is suitable for many recipes that feature squash. Even its skin is edible: it will become soft if the squash is thoroughly heated. For soup purposes, it is better to peel squash. This fruiting vegetable performs well in Asian recipes, where its possibilities as a tasty meat substitute have been appreciated for some time. It is also a vegetable that is easy to handle. Kabocha squash can be boiled, braised, steamed and deep-fried. Even the wok and the microwave are possible.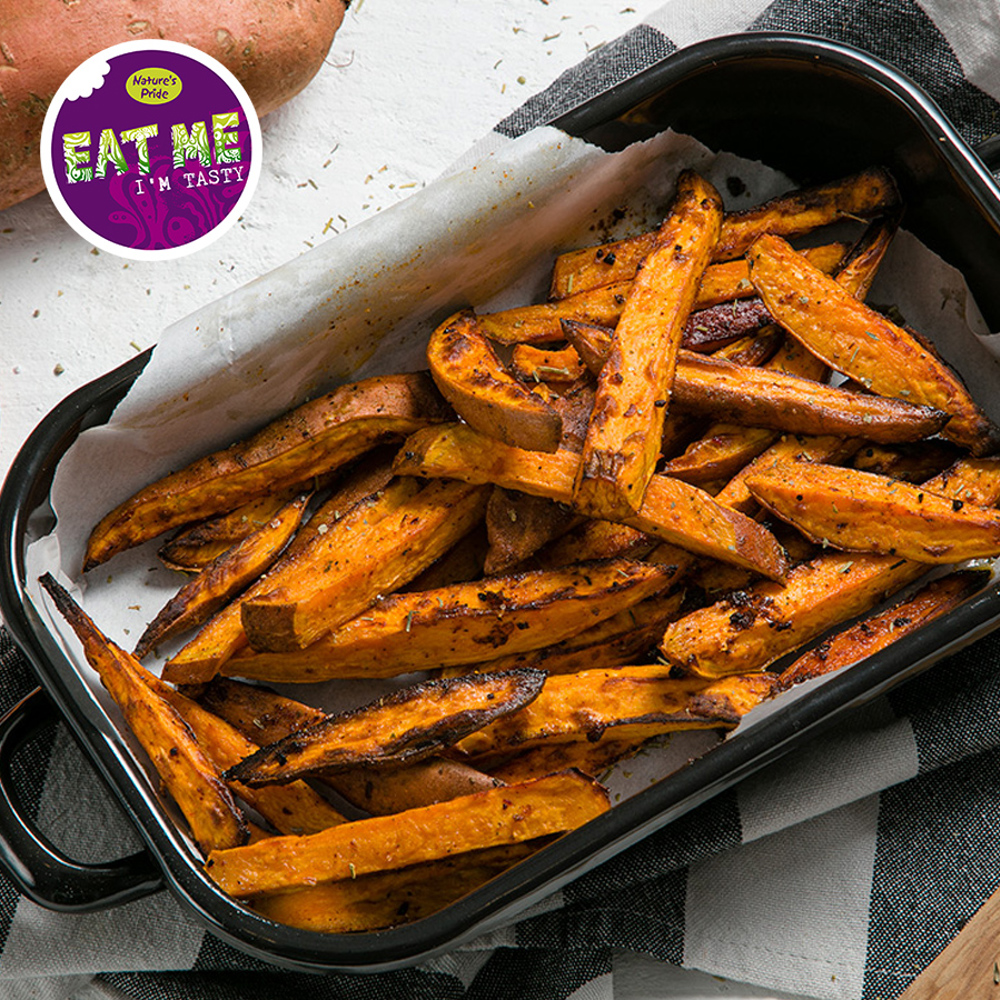 Get in
touch
Select what applies...