Availability
Jan

Available
Feb

Available
Mar

Available
Apr

Available
May

Available
Jun

Available
Jul

Available
Aug

Available
Sep

Available
Oct

Available
Nov

Available
Dec

Available
Storage advice
Transport and storage: Cool conditions are essential for eddos. The roots are best transported and stored at temperatures between 10 and 12˚C.
Shop: The regular fresh produce shelf with a target temperature of 12˚C is a great place.
Packaging options
Loose per package of 10 or 15 kg
Present eddos in-store in the familiar EAT ME packaging. Or consult our account managers about a customer-specific private label.
Recipes & preparation tips
The hairy skin can easily be removed from eddos with a sharp knife. Next, the tuber can be sliced or cubed for further processing. There are plenty of preparation options. Just like the potato, the eddo can be boiled, pan-fried, deep-fried, steamed and even roasted. The eddo is a delicious basis for a stew, because it is so nutritious. They are also often boiled in soups.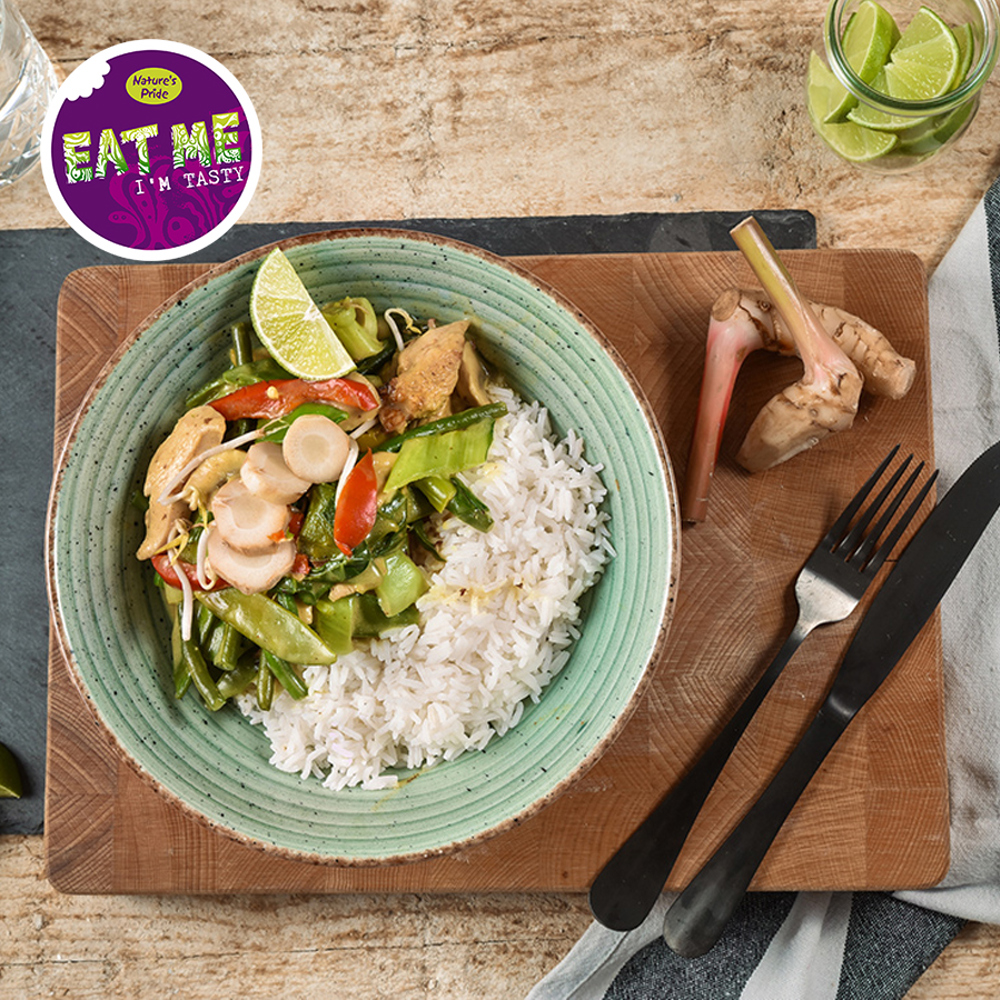 Get in
touch
Select what applies...