Our three core values
At Nature's Pride, we believe that good business is the most sustainable contribution to creating a better world for everyone. Growing, harvesting and packaging products is an effective way to improve the living conditions of people in distant regions. Our sustainable activities are based on our three core values:
1. Together
We can't do everything alone. That is why we work in close collaboration with our growers. They share our vision of good business and work the way we want to work. That is why we strive for long-term relations in which we grow, invest and share knowledge together.
2. Pioneer
Sustainability at Nature's Pride is not something we've only been doing for the last few years. We have been working on this from the very beginning. We still have that pioneering mentality: these days, by initiating innovative developments that put us at the forefront of the sector.
3. Passion
You can't strive for a better world if you don't believe in it. We have that belief at Nature's Pride. Passion is what drives us in this. Every day, we work hard to buy fruit and vegetables in the most responsible way for people and the environment.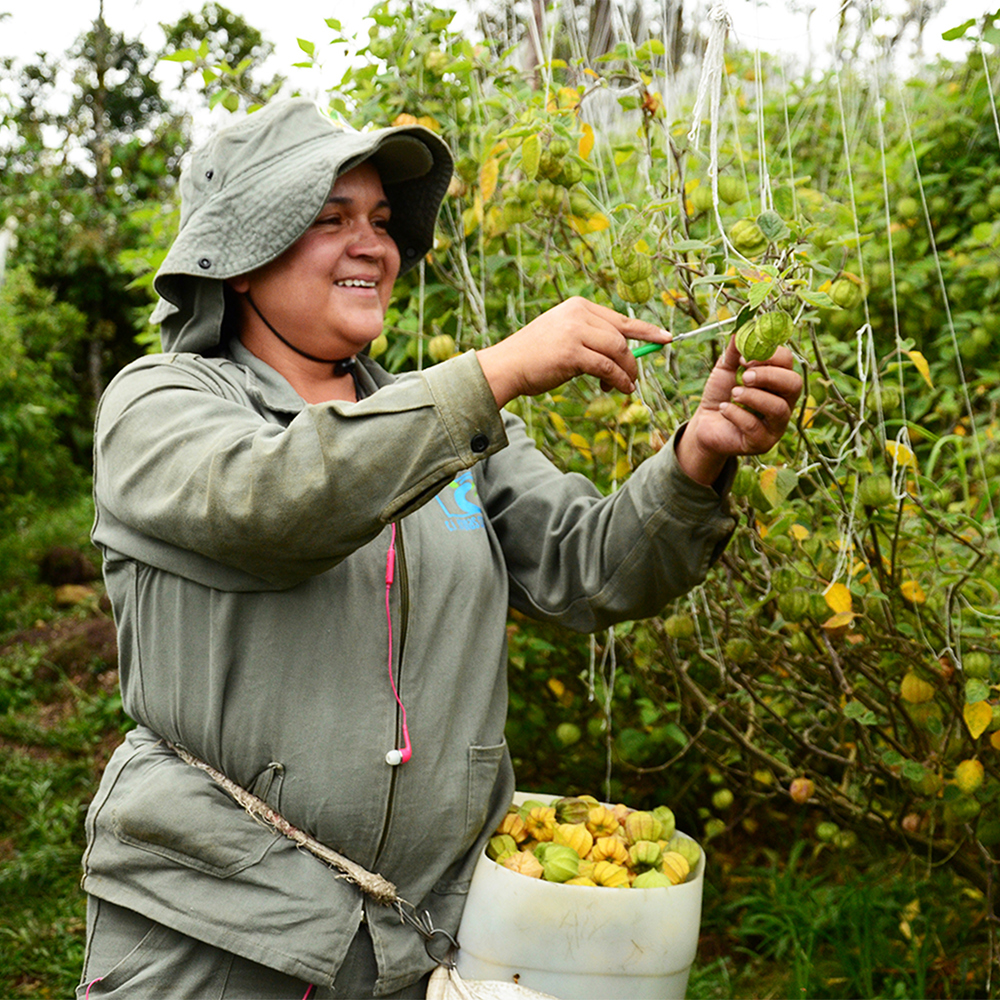 Leading in sustainable entrepreneurship
Nature's Pride is the market leader in Europe in the import of exotic fruit and vegetables. But we also want to be a leader in our sector when it comes to sustainable trade. Our position is an advantage to that end. After all, a company that is an important trading partner is more likely to achieve structural change.
As an example, we have an internal Sustainable Business department. Employees speak the language of our growers, to maintain good contact with them. On the telephone, but also in person, with visits back and forth. Our specialists in that department are not the only link to our producers in 58 countries. Our buyers also play an important role in our sustainable ambitions. After all, they are the ones who regularly visit our growers. Buyers can influence growers. They use this influence, for example, to bring up the issue of working conditions. Or to look for ways to use water even more carefully, together with the grower. 
View our Sustainable Business Annual Report for all our 2019 sustainability activities.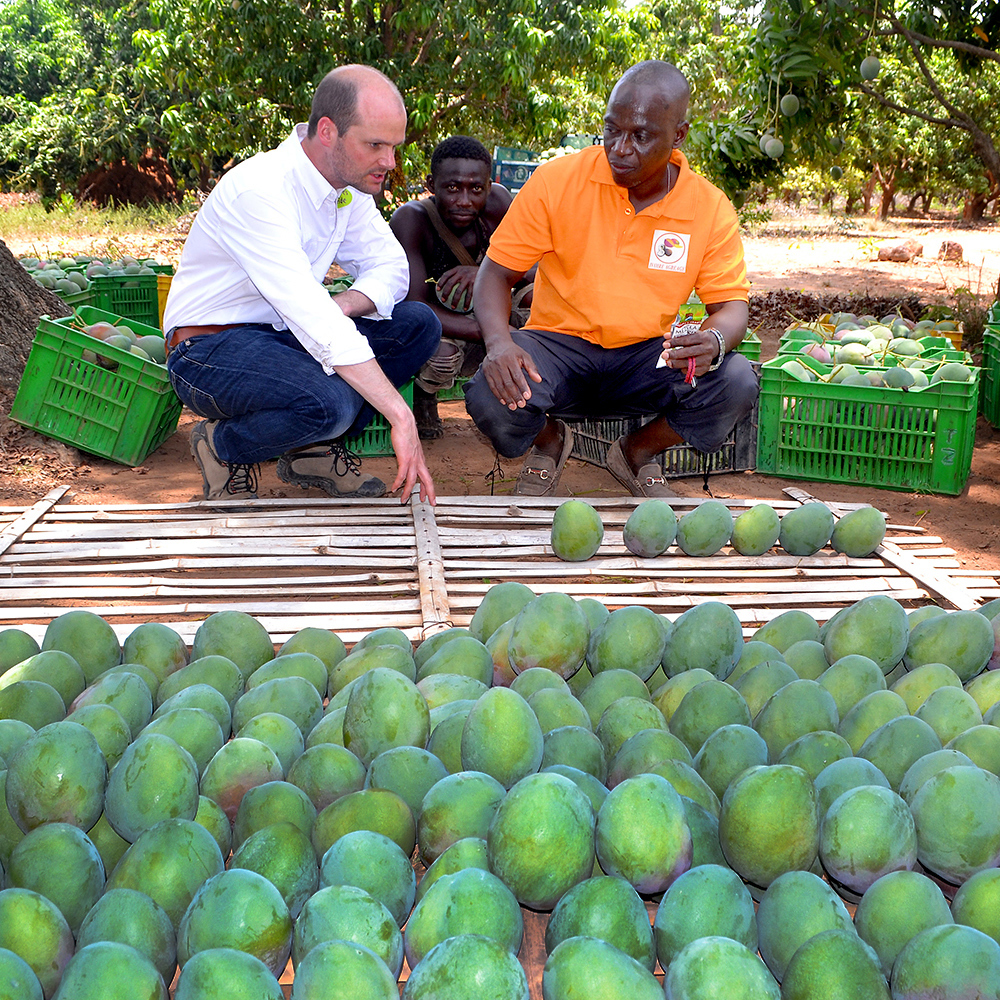 Making the world healthier and more sustainable together
The Food and Agriculture Organization (FAO) of the United Nations designated 2021 the "International Year of Fruits and Vegetables". By doing so, they want to promote balanced diets and to make people more conscious of the health benefits of fruits and vegetables. Additionally they want to promote sustainable production and to motivate companies to reduce food loss and waste.
At Nature's Pride we do this naturally by the assortment of fruits and vegetables we offer, by working on sustainable production and by our efforts reducing foodloss and waste. Via the Nature's Pride foundation we work actively to promote healthy diets worldwide. Herewith we contribute directly to the Sustainable Development Goals for 2030. We are therefore very please to see this 2021 campaign of the United Nations calling for collective action on healthy diets and sustainable production. This is completely aligned with our vision. At Nature's Pride we believe in the power of collaboration and connection. Only by working together we can make the world healthier and more sustainable.