The importance of transport
Good transport can also ensure that what has been harvested actually does end up on the shelves. That is why the majority of our products is shipped to Nature's Pride using controlled-temperature sea containers. Even though the boat trip takes several weeks, products retain their quality.
Food Bank
Waste is never entirely preventable. Sometimes products are damaged, in other cases the quality does not meet the agreed specifications. But this does not mean that fruits and vegetables are wasted. For example, a batch that does not pass the visual inspection may not be suitable for the supermarket, but it can still be sent to a food bank. We work closely with food banks.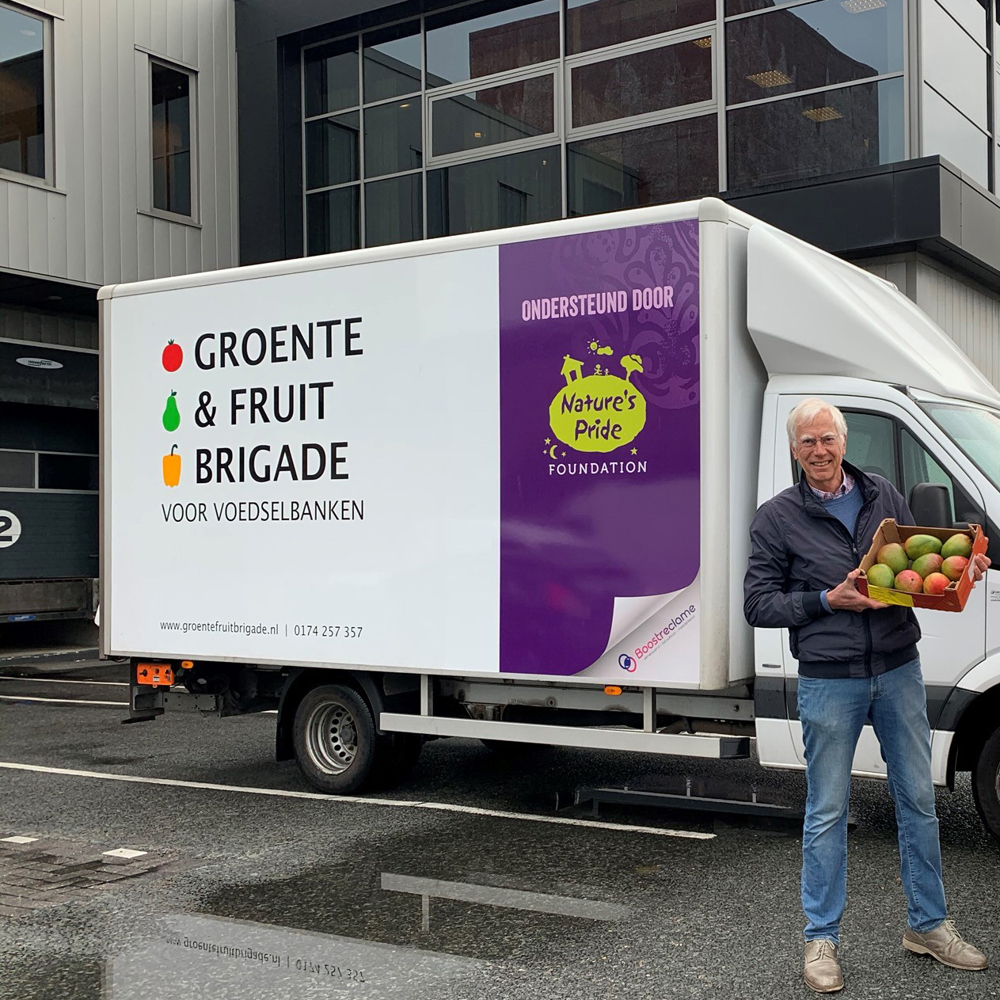 12 million avocados 'saved'
If even a different destination is not feasible, fruits and vegetables still have value. A rejected batch of avocados is perfectly suitable for making guacamole. In 2019 for example, we managed to keep a whopping 12 million avocados in the food chain in this way.
In extreme cases, we will ferment the products, converting them into biogas and fertiliser. Because this is a low-value form of use, we always strive to continue to reduce fermentation as a final option.
Our commitment to the network 'Together against food waste' proves that we take food waste seriously. We are one of the companies that are actively working towards reducing food waste in the Netherlands by half by 2030.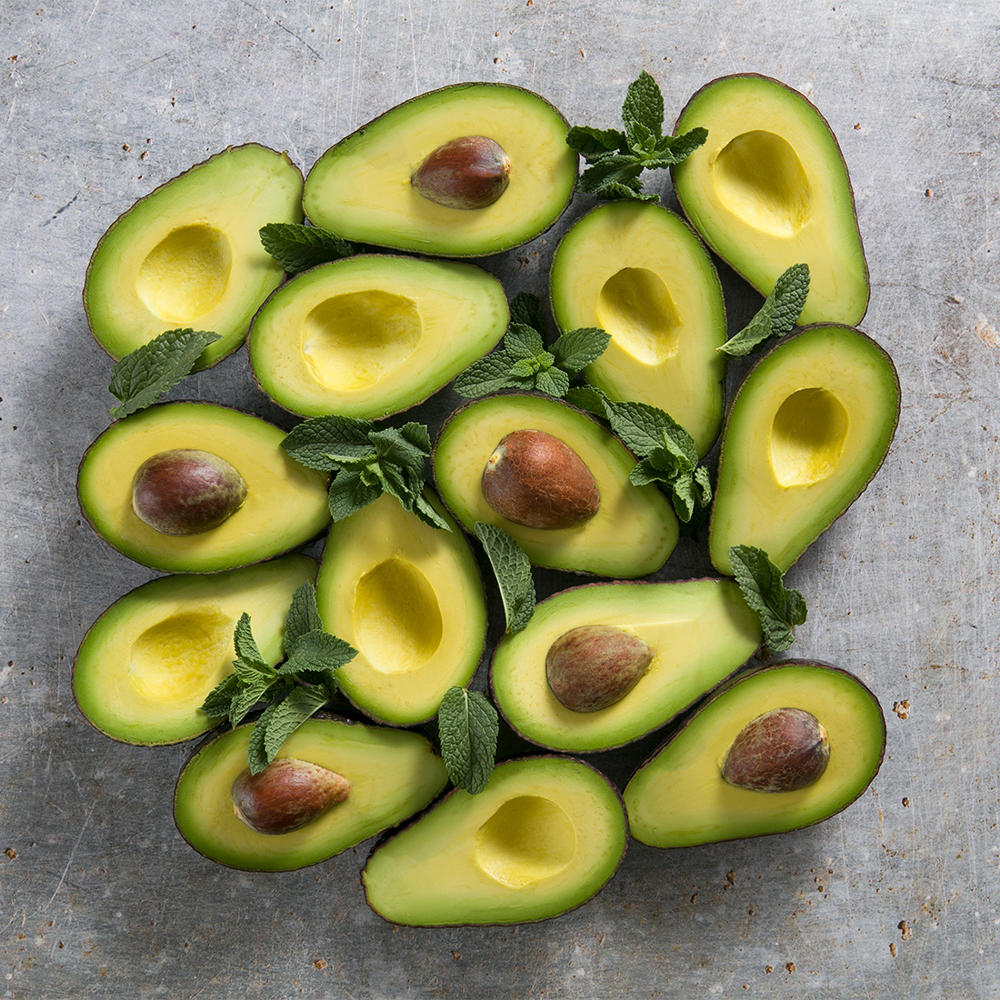 Less waste thanks to Apeel
Apeel's plant-based protection ensures that ready-to-eat avocados retain their quality for longer. This gives consumers more time to enjoy ready-to-eat avocados, which helps to prevent food waste. By reducing food waste and environmental impacts throughout the supply chain, Apeel helps to conserve resources such as C02 and water.
If there is less waste, we will have to produce less and the cultivation of fruit and vegetables will have less impact on the climate. Thanks to Apeel, we can reduce the spoilage of avocados in the value chain. This reduces the environmental burden of each avocado eaten by consumers.