New water audit
After a six-month process, Nature's Pride has successfully completed the pilot of GLOBALG.AP's new water audit, called SPRING. Six strategic growers of Nature's Pride in Chile and Peru are one of the first in the world to have achieved SPRING certification. These are the growers: Campos del Sur, Proagro, Agrícola Don Ricardo, and Sunfruits in Peru, and Baika and Jorge Schmidt Farms in Chile.
Among other things, SPRING checks whether growers comply with the law, manage water properly on their farm, and provides guidelines for mapping water risks and stakeholders. SPRING is an important element of Nature's Pride's responsible water management strategy.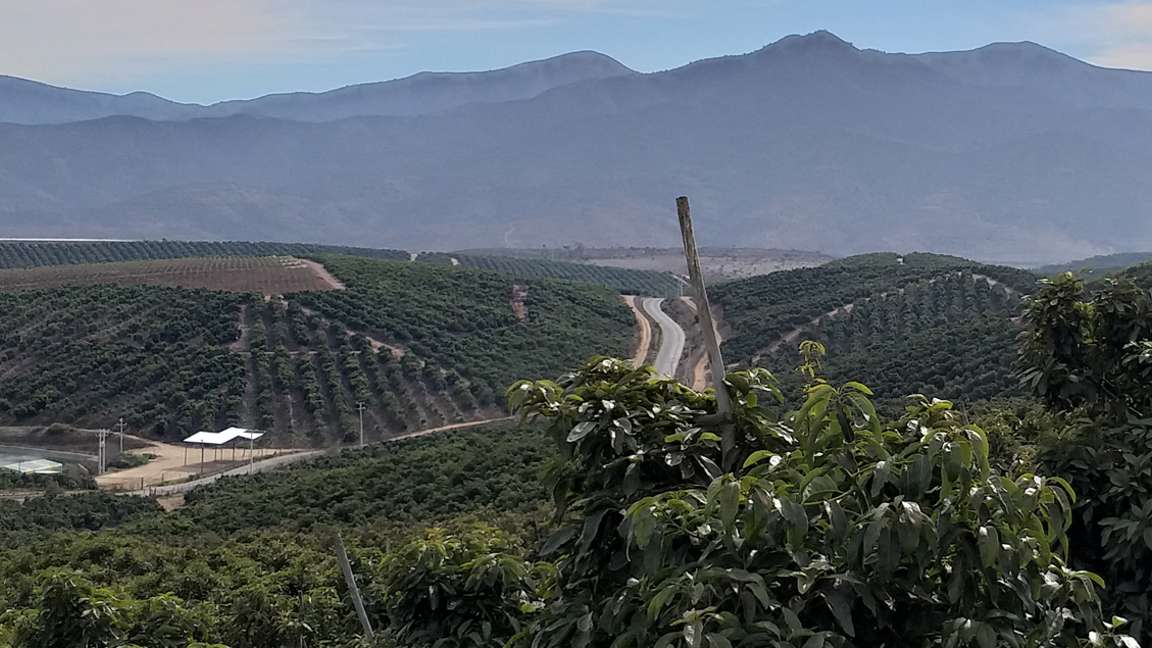 Background
At the start of 2019, Nature's Pride entered a partnership with GLOBALG.AP, to test SPRING at 6 strategic growers in Chile and Peru. That project has now been completed. A total of 25 fields were audited with different crops. All growers have achieved certification.
SPRING has proven to be a useful tool to monitor and encourage responsible water use in our value chain. SPRING is accessible, scalable and cost efficient because it is performed together with the GLOBALG.AP audit. Growers indicated that they are very happy that there is now an independent instrument to document good water management on their farm and being able to show it to the outside world. They were also very happy with the suggestions they received during the audit to further professionalise information and processes related to water management.
As part of its water strategy, Nature's Pride will present SPRING to other strategic growers in 2020.