'I grow the future'
Together with our mango grower Dominus in Peru, we have developed the innovative program 'I grow the future'. This new way to spend the mango premium takes into account the personal needs of the employees and helps growers to improve their business. This way we achieve synergy between social and business interests and enable employees to personally improve their own living conditions.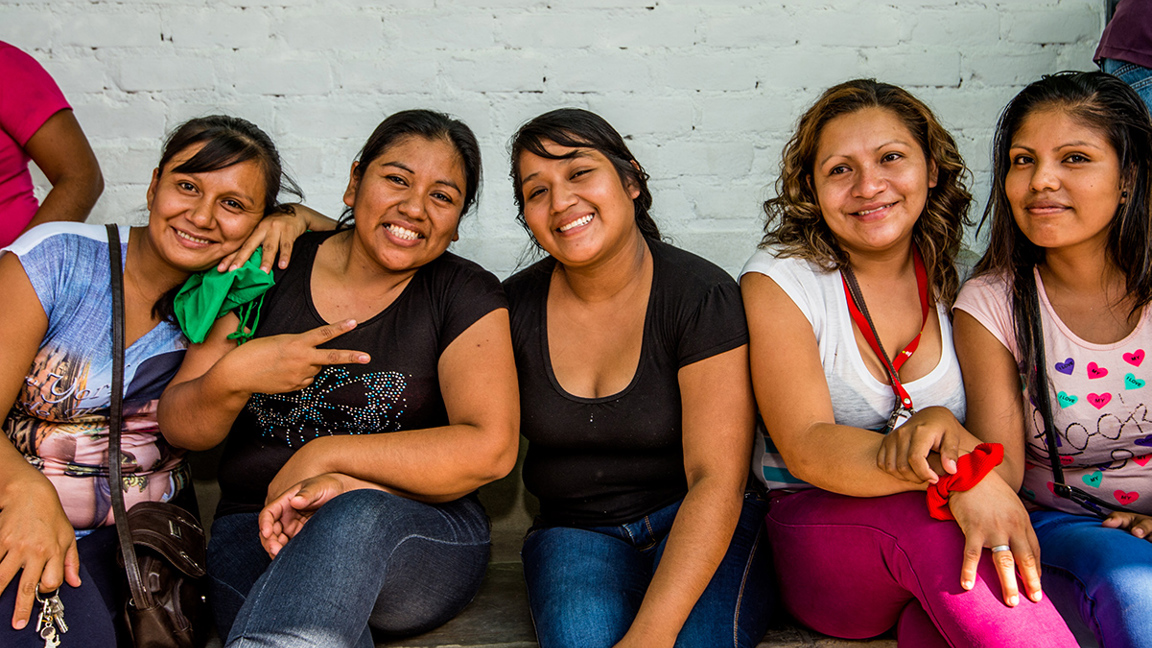 Background & Programm
In the 'I Grow the Future' program, employees save points if they meet certain business objectives, such as punctuality or safety. Employees then decide by means of representatives which benefits they want with their points. The benefits that employees earn within the points system are on top of the regular salary that they earn.

The synergy between employee and grower interests creates a win-win situation: better trained and motivated employees translate into smoother operations for the grower, and the self-chosen benefits (eg school supplies or medicines) give the employees ownership over the improvements in their personal life.

A second element in the 'I Grow the Future' program is a medical emergency fund. Almost no employee has an insurance policy when they are not working and medical emergencies regularly hit an irreparable hole in the family finances. Thanks to the emergency fund, which also applies to times when they are not working and family members, employees are now covered.

'I build on well-being' is an example of how the entire chain - our customers, Nature's Pride and our grower - works together to improve living conditions in the countries of origin.

Click here to read more about the results of the program.
Click here to read more about a similar program in the Dominican Republic.