Good working conditions
Good living and working conditions for the people who grow, harvest and package our fruit and vegetables are a high priority for us. That's why we consider creating good conditions for living and working an essential part of how we do business.
Social monitoring
In order to be able to guarantee these conditions on our growers' farms and in the packing stations, we ask them to perform one of the social audits in our social policy. We see these audits as a first step in creating awareness, recognising challenges in working conditions and continuously working on improvement.
Beyond compliance
With the information from the social audits, we develop dashboards that give us better insight into the working conditions in the production fields, greenhouses and packing stations. These results are the starting point for entering into dialogue with our partners to optimise the situation in a country or region or for a specific company.
Partnerships
Together with the Sustainability Initiative Fruits And Vegetables (SIFAV), we are working on better working conditions in the agricultural sector worldwide.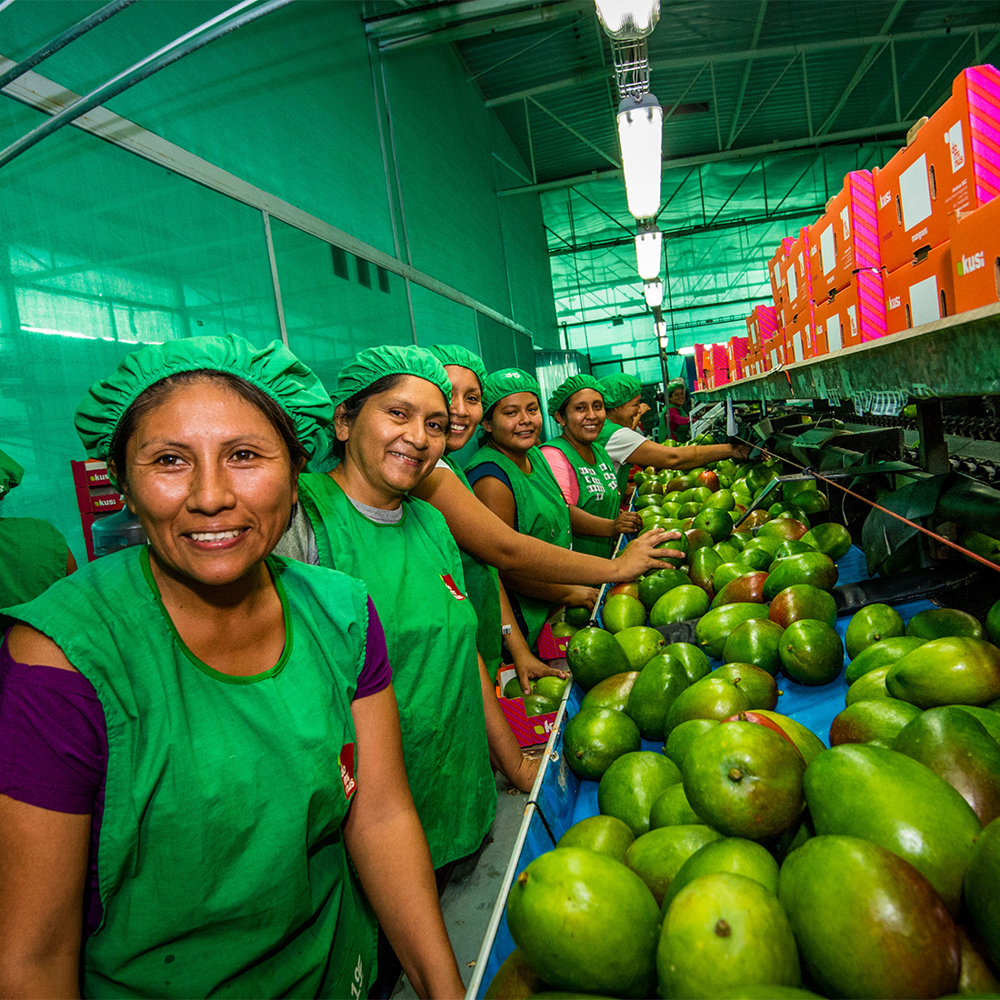 Healthy lifestyle, promising living environment
In addition to working conditions, we are also committed to improving living conditions in the cultivation areas, especially those in faraway countries. That is why we set up the Nature's Pride Foundation in 2013. It is a foundation that operates in line with our sustainable objectives.
The Nature's Pride Foundation contributes knowledge and financial resources to projects that promote well-being in two core areas. First of all, we focus on a healthy lifestyle. Even though employees harvest the healthiest fruit and vegetables every day, healthy eating is not always common in faraway countries. That is why we invest in nutritional programs that contribute to the vitality of employees and their family members.
Healthy – or healthier – eating is not only an issue in our countries of origin. We are also active in our own country to make people more aware of the importance of a healthy diet.
Secondly, we also focus on a promising living environment. Within this core area, we are currently working mainly on responsible water management. Our network of growers, customers and other partners is closely involved in these projects.