To a higher level together
We aim for long-term relationships: with growers, customers, and partners we are proud to work with. Sustainable collaboration is a precondition for us to be more than just a supplier. Together, we want to take the chain to the next level. We inspire each other to continue to develop innovations. Together, we make consumers even more enthusiastic about exotic fruit and vegetables. And we help growers to optimise their business operations. This is how we create better products together with growers and customers.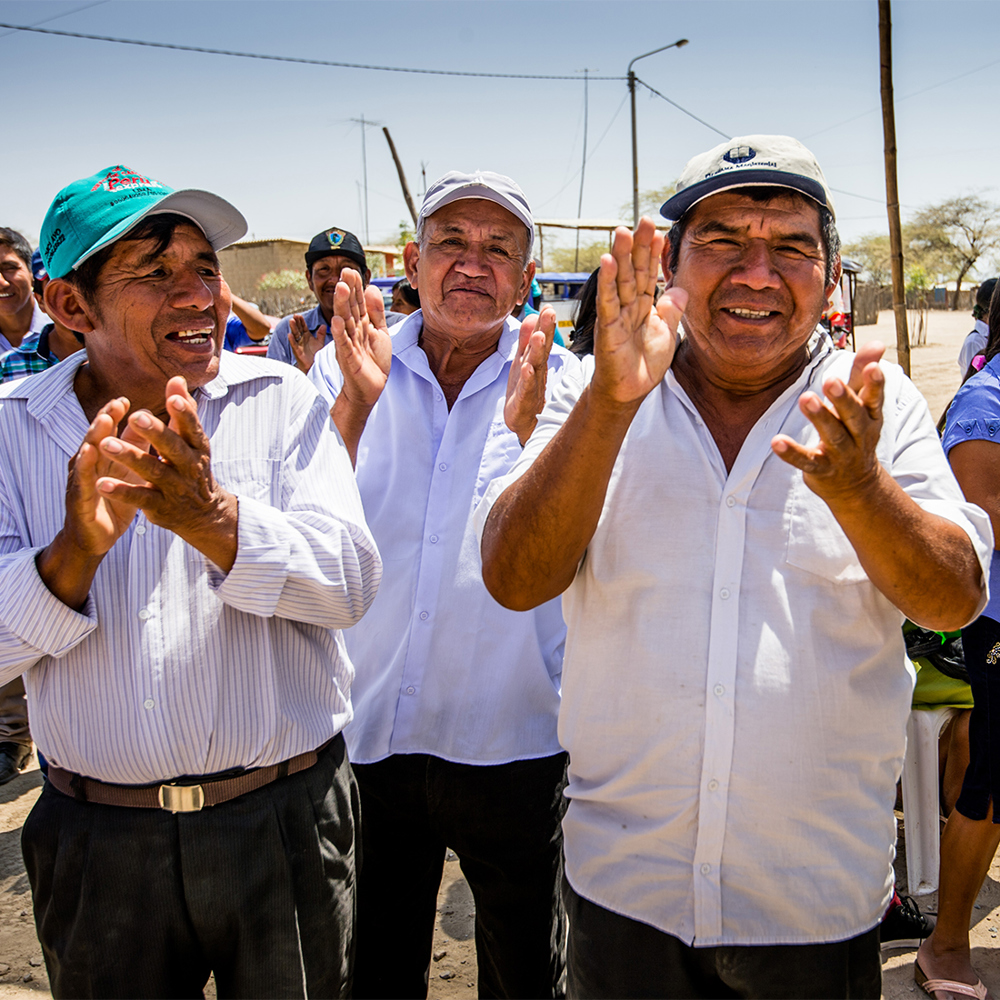 One family
This collaboration is not only about a business relationship. At Nature's Pride, our relationships are mainly very personal. We never lose sight of the mutual interests in our business relationships. And we appreciate what we achieve together. It is precisely this commitment that makes us more than business partners. We are all part of the same Nature's Pride family. We do this from the passion for fruit and vegetables that we share at Nature's Pride. Together, we can excel.