A company of people
People with an incredible passion to find the most delicious exotic products from all over the world. People who believe that everyone should taste our fruits and vegetables, so that we can make the world healthier and more sustainable. People who work very hard in the office, behind a packaging line or on the road to suppliers to get our fresh, tasty and sustainable products on the shelf.
That is why we are so proud of everyone who makes Nature's Pride together. These are the people who make us want to be a good employer. Which we actually are, in all modesty. For example, in 2017/2018 we were voted best employer in the category Fresh Produce Trading. Even though we now employ hundreds of people (both permanent and through temporary employment agencies), everyone counts. Everyone gets attention. Everyone is appreciated.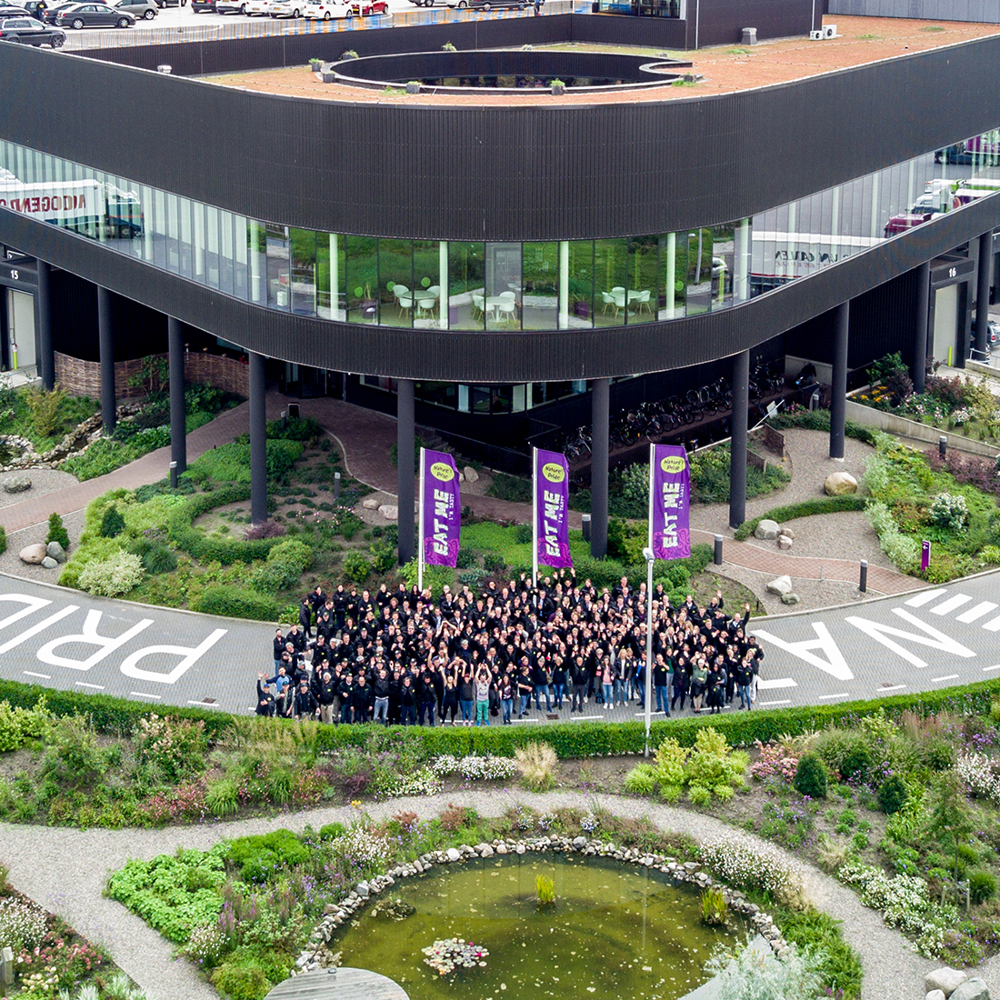 Working conditions
Of course, this starts with good employment conditions and a salary that is more than competitive. We also keep a close eye on working conditions. In our modern business premises in Maasdijk, we work safely and responsibly. We also offer excellent lunches, by the way: every employee can join us in the afternoon in our restaurant with many products from – literally – our own kitchen.
Indirectly, we also 'employ' all employees who work for our suppliers. This is why good working conditions are a permanent item on the agenda for the periodic discussions we have with growers worldwide.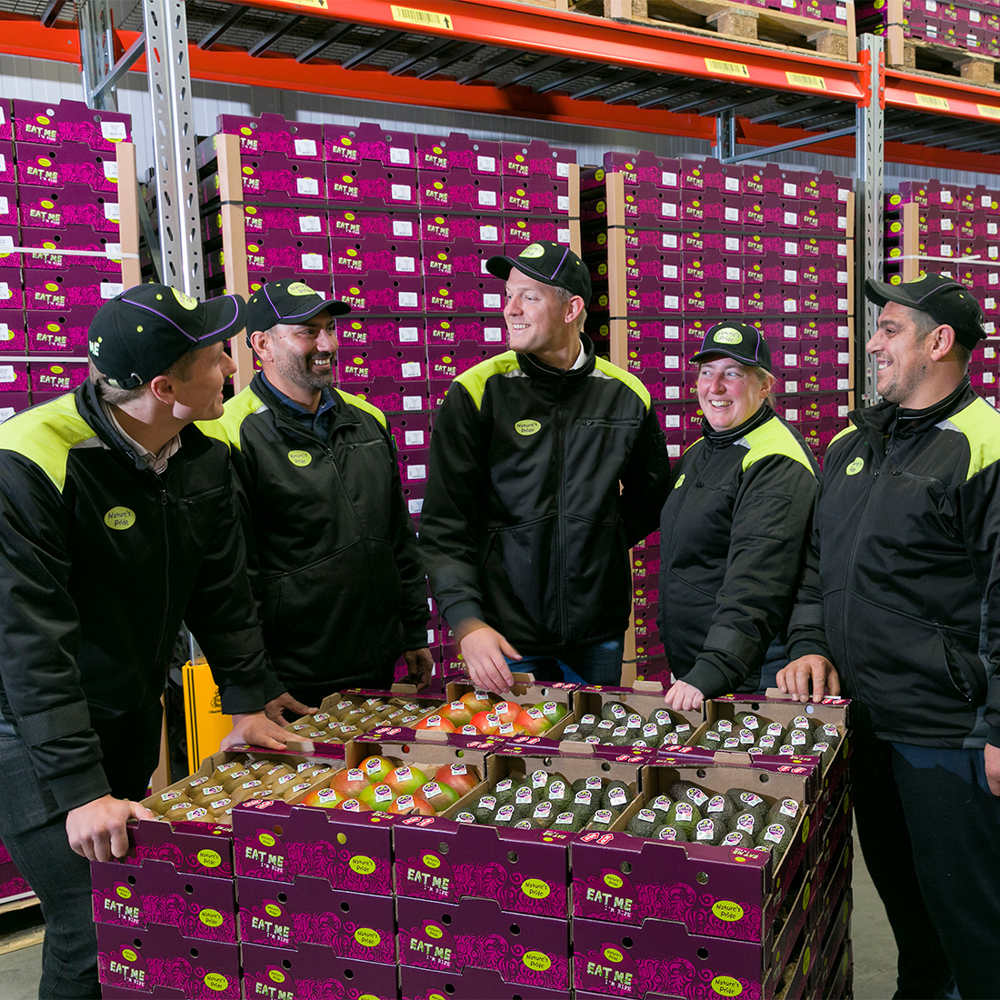 Let's bootcamp!
At Nature's Pride, we like to take things one step further. Where can you find an employer that allows its employees to enjoy bootcamp in the open air? And encourages people to participate in sports activities, from running to cycling? Not only fun to participate in, but also good for our employees' vitality. The entire company regularly goes into party mode to celebrate highlights or round years.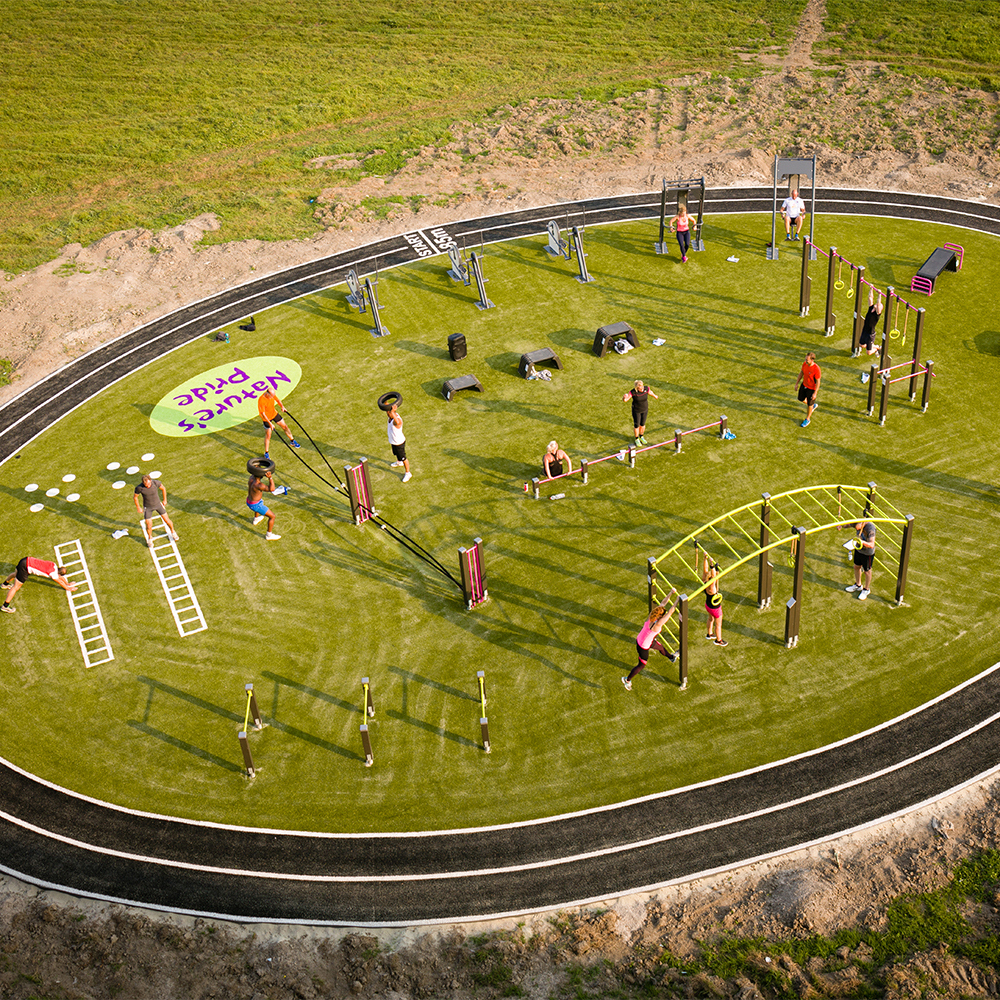 Career progress at Nature's Pride
Another example: at Nature's Pride you can be who you want to be, according to your talent and ambition. We encourage our employees to get the most out of themselves through training, education and courses. And as a good employer, contributing to the exchange of knowledge in the sector is also important to us. That is why you may come across the name of Nature's Pride as a partner of the World Horti Center in Naaldwijk, MVO Nederland, the GroentenFruit Huis, the Club of 100 at Wageningen University and the Sustainable Initiative Fruits and Vegetables (SIFAV) of the Sustainable Trade Initiative.