Availability
Jan

Available
Feb

Available
Mar

Available
Apr

Available
May

Available
Jun

Available
Jul

Available
Aug

Available
Sep

Available
Oct

Available
Nov

Available
Dec

Available
Storage advice
Transport and storage: For transport and storage, Nature's Pride recommends a temperature between 6 and 8°C.
Shop: Reserve a place in the refrigerated section or on the regular fresh produce shelf for mini aubergine.
Packaging options
Packed per 200 grams, per package of 6 x 200 grams
Will you choose the beautifully matching purple EAT ME packaging, or ask our account managers about a private label?
Our mini aubergines are grown in:
Recipes & preparation tips
The aubergine is one of those vegetables that effortlessly combines with many other ingredients. Thanks to its neutral taste, it is the perfect vegetable to bulk out recipes. Grilled mini aubergines work well in salads. Greek and Italian cuisines have numerous uses for this fruiting vegetable, such as a Sicilian stew.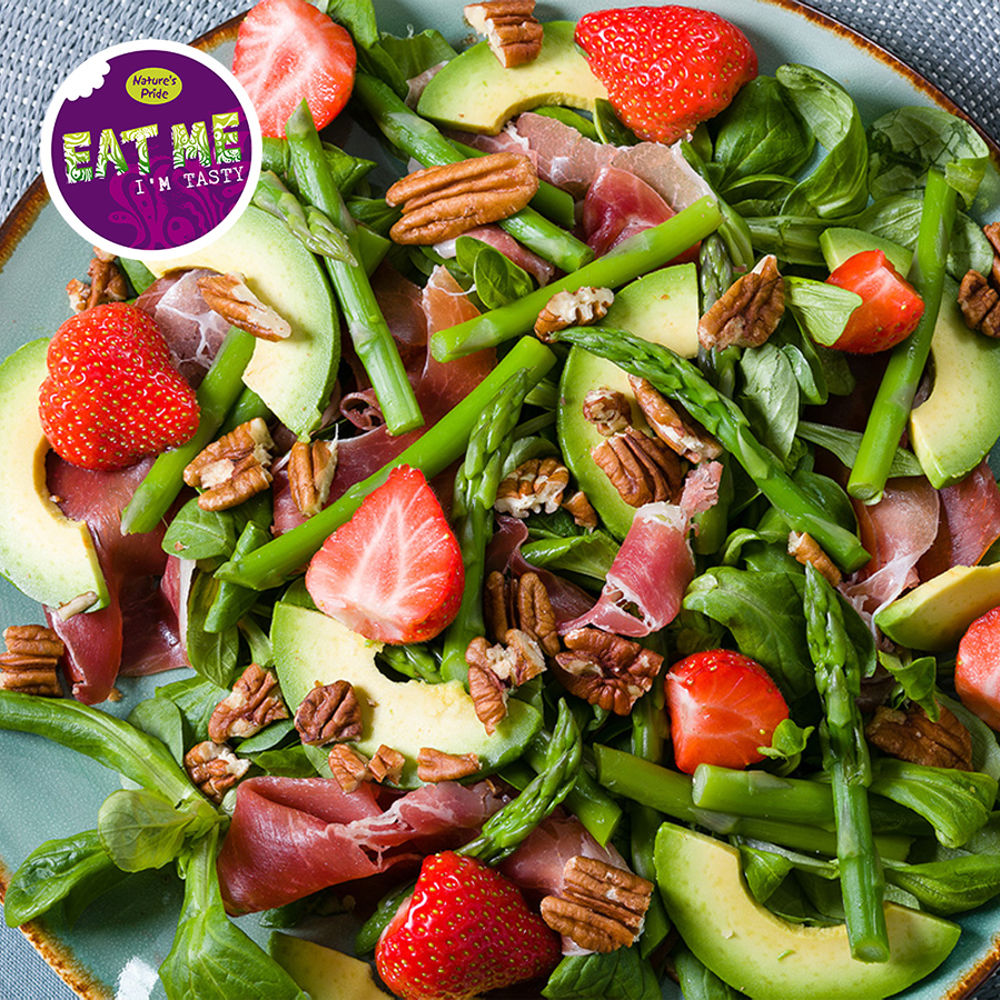 Get in
touch
Select what applies...