Availability
Jan

Available
Feb

Available
Mar

Available
Apr

Available
May

Available
Jun

Available
Jul

Available
Aug

Available
Sep

Available
Oct

Available
Nov

Available
Dec

Available
Storage advice
Transport and storage: Mini pumpkins retain their quality at a temperature of 10˚C during transport and storage.
Shop: Opt for presentation on the regular fruit and vegetable shelf.
Our mini pumpkins are grown in:
Packaging options
Loose per package of 10 kg
Nature's Pride suppllies mini pumpkins in the attractive EAT ME packaging as standard. We can, of course, also supply them under your private label.
Recipes & preparation tips
Their smaller size makes mini pumpkins the perfect option for those who want to serve the fruit stuffed. This fruiting vegetable is also a tasty companion for many dishes when grilled. Preparation is easy: cut the pumpkin into quarters and remove the seeds. The peel is easy to remove with a vegetable peeler both before or after cutting.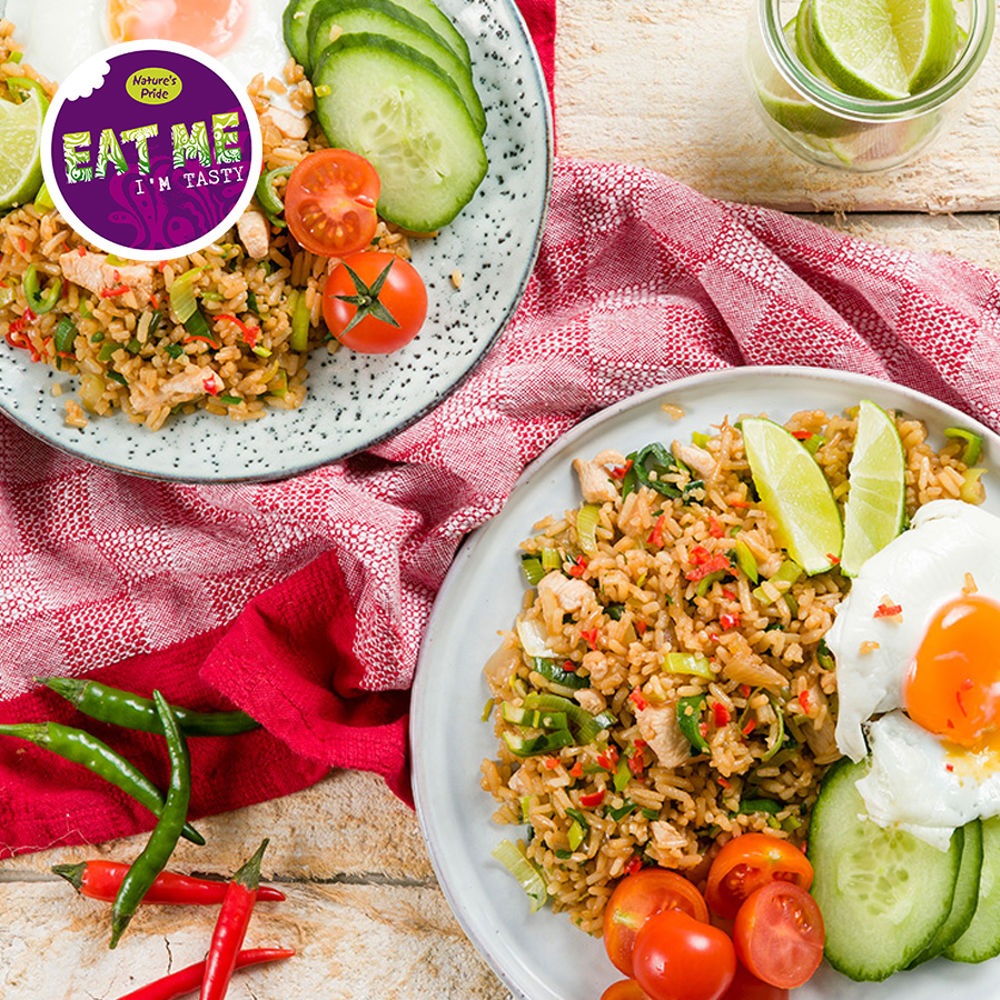 Get in
touch
Select what applies...