Availability
Jan

Available
Feb

Available
Mar

Available
Apr

Available
May

Available
Jun

Available
Jul

Available
Aug

Available
Sep

Available
Oct

Available
Nov

Available
Dec

Available
Storage advice
Transport and storage: Jerusalem artichokes stay fresh for longer in cool conditions. Storage and transport require a temperature of 4˚C.
Shop: Because Jerusalem artichokes tend to dry out fairly quickly, the refrigerated section is ideal.
Packaging options
Box of 5 kilos
Box of 2 kilos
Tray (flowpack) of 500 grams
Tray (flowpack) of 350 grams
Net of 500 grams
Jerusalem artichokes are available in our attractive EAT ME packaging. If you prefer a private label, please contact us to discuss options.
Our Jerusalem artichokes are grown in:
Recipes & preparation tips
Cleaning Jerusalem artichokes requires little effort: rinsing or brushing them clean is sufficient. Preparation methods are similar to those of the potato: boiling, steaming, deep-frying or cooking in an oven dish. Chips made from Jerusalem artichokes are a surprising variation on potato chips. Soups and purees are also excellent destinations in the kitchen for the versatile root vegetable.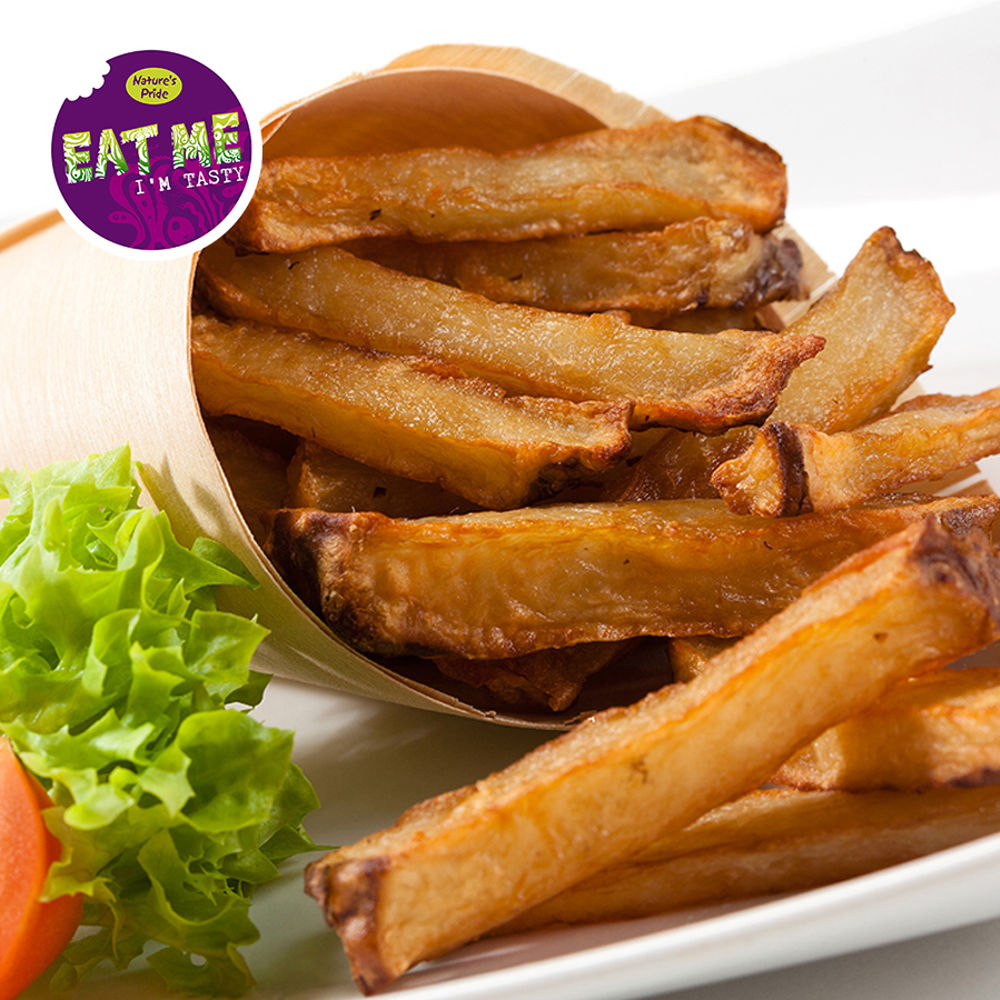 Get in
touch
Select what applies...