Availability
Jan

Available
Feb

Available
Mar

Available
Apr

Available
May

Available
Jun

Available
Jul

Available
Aug

Available
Sep

Available
Oct

Available
Nov

Available
Dec

Available
Storage advice
Transport: Refrigerated storage and transport are essential for blueberries. Maintain a temperature between 2 and 4˚C.
Shop: Store blueberries in the refrigerator.
Our blueberries are grown in:
Growing and harvesting
Nature's Pride blueberries come from different parts of the world. The fastest-growing production country is Peru, where they can first be harvested within a year after planting. In other parts of the world, the plants need 2 to 3 years. The fruit-bearing bushes of the blueberry – a member of the heather family – can reach a height of 1.50 to 2.50 metres.
Blueberries grow in clusters. Harvesting is done by hand, very carefully because they are fragile. The berries are sorted for quality and size at the production locations. They are then weighed, packed and cooled.
The bushes can produce fruit for decades. In commercial cultivation, however, the lifespan is limited to 7 to 10 years because production decreases after that. The amount of fruit per bush varies, Depending on the plant's age and variety, the pruning method and the climate.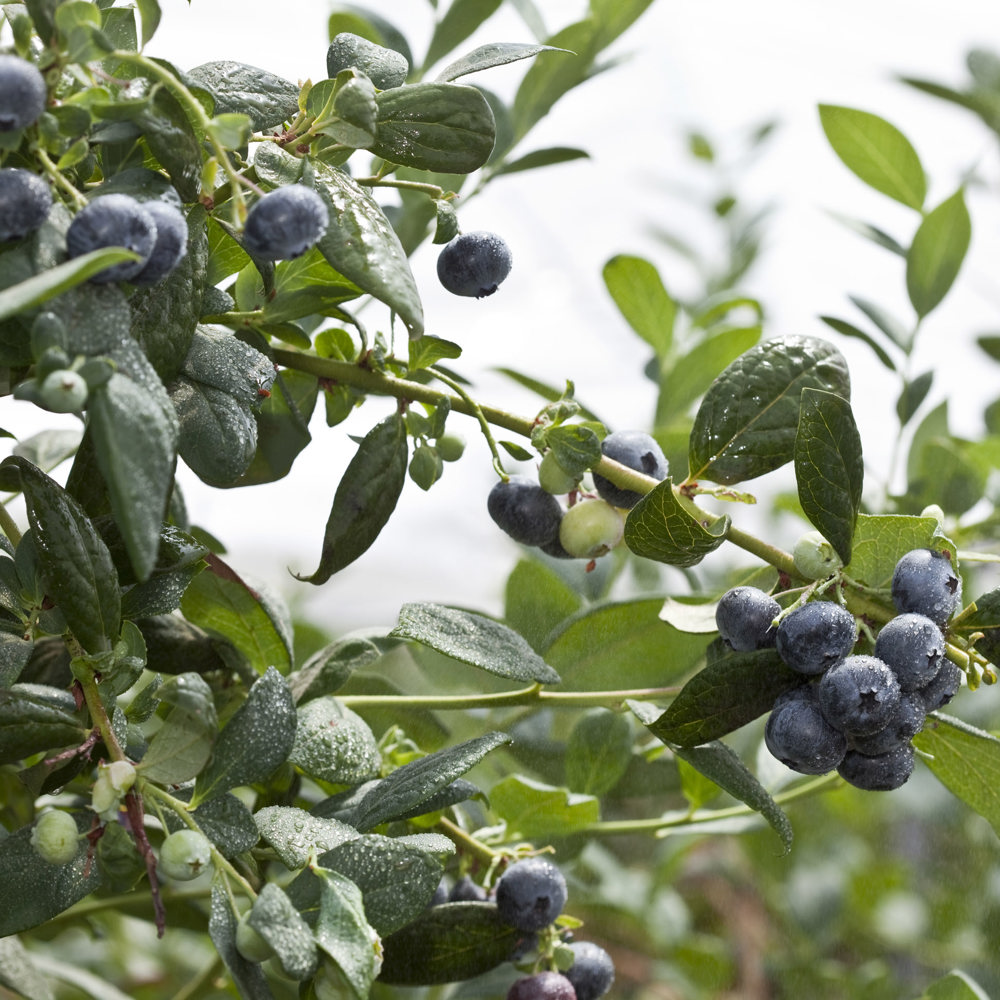 Packaging options
Cardboard tray 125 grams
Plastic tray with lid 125 grams
Plastic tray with lid and corner 125 grams
Plastic shakers 225 grams
Plastic bucket / tub 500 grams
Plastic heart-shaped punnet with lid 340 grams (12 per package)
Plastic trays are packed per 12, packed under the EAT ME label. If you prefer a private label, please contact our account managers.
Recipes & preparation tips
Eating blueberries for breakfast is a healthy start to the day, as an addition to bowl of yoghurt or oatmeal. The berries are also an excellent ingredient in cakes and pies. And they are delicious to eat as a snack.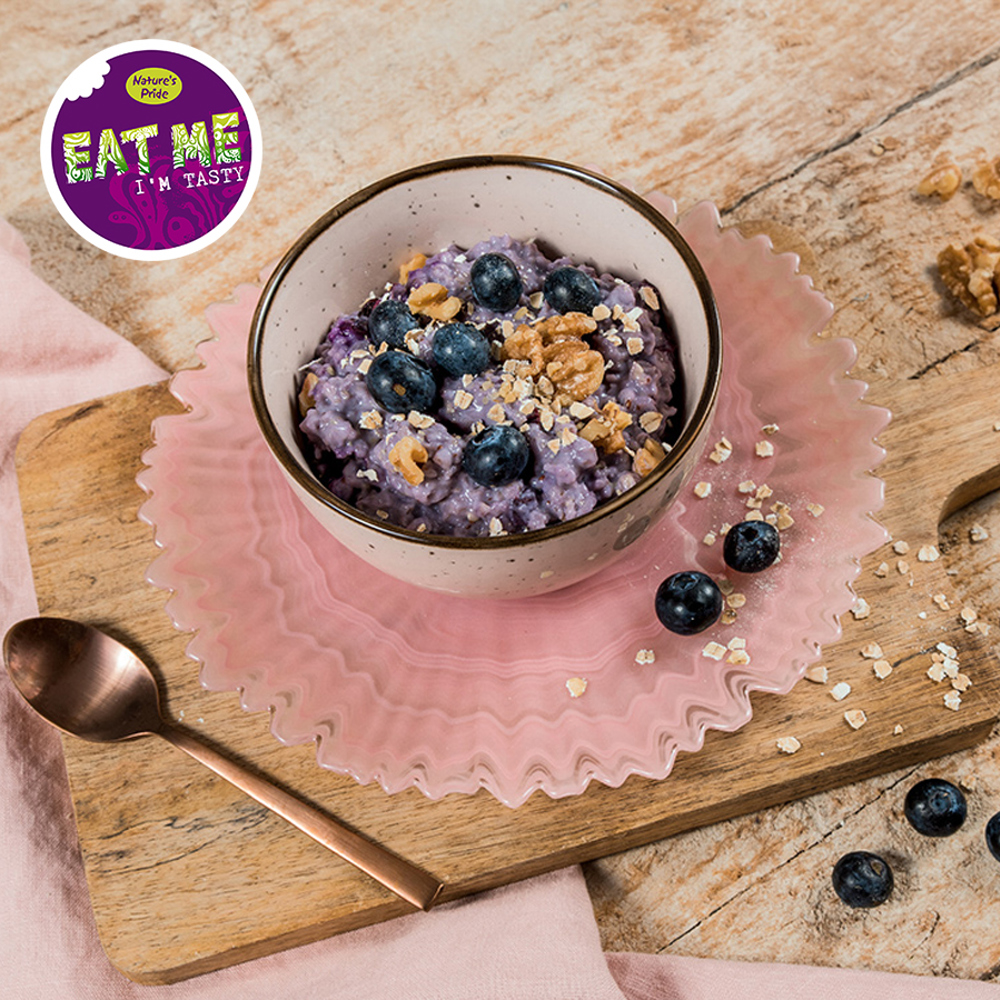 Get in
touch
Select what applies...