Availability
Jan

Available
Feb

Available
Mar

Available
Apr

Available
May

Available
Jun

Available
Jul

Available
Aug

Available
Sep

Available
Oct

Available
Nov

Available
Dec

Available
Storage advice
Transport and storage: Edible roses keep their freshness en route and in the warehouse at a temperature between 2 and 4˚C.
Shop: The edible rose prefers the temperature on the refrigerated shelf.
Packaging options
Packed per 6-9 pieces, per package of 8 packs
Recipes & preparation tips
Edible roses are mainly used for their visual appeal in a variety of dishes, including ice cream and drinks. The petals of the rose are also chosen for their taste. Another unexpected use is lightly baking the leaves, to give a dish a light seasoning when crumbled.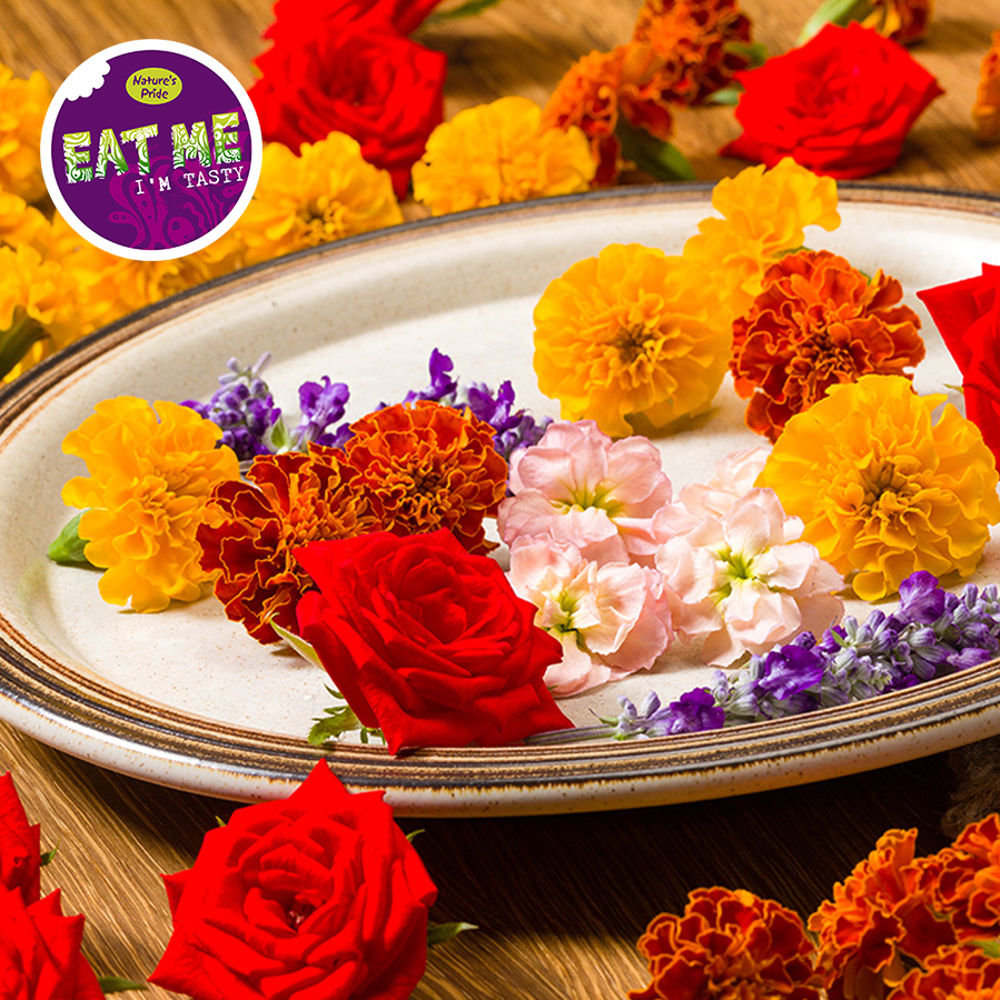 Get in
touch
Select what applies...