Availability
Jan

Available
Feb

Available
Mar

Available
Apr

Available
May

Available
Jun

Available
Jul

Available
Aug

Available
Sep

Available
Oct

Available
Nov

Available
Dec

Available
Storage advice
Transport and storage: Maintain a temperature between 2 and 6˚C during transport.
Shop: The best place to keep lemongrass fresh for a long time is the refrigerated section.
Our lemongrass is grown in:
Growing and harvesting
In the field, lemongrass can grow into plants of half a metre high. The varieties you buy in the shop are cut to size, usually 20 centimetres long. Growers can start harvesting after five to six months. The outer leaf is removed and stems of equal length and weight are packed together. Then the vegetables are shipped to Nature's Pride.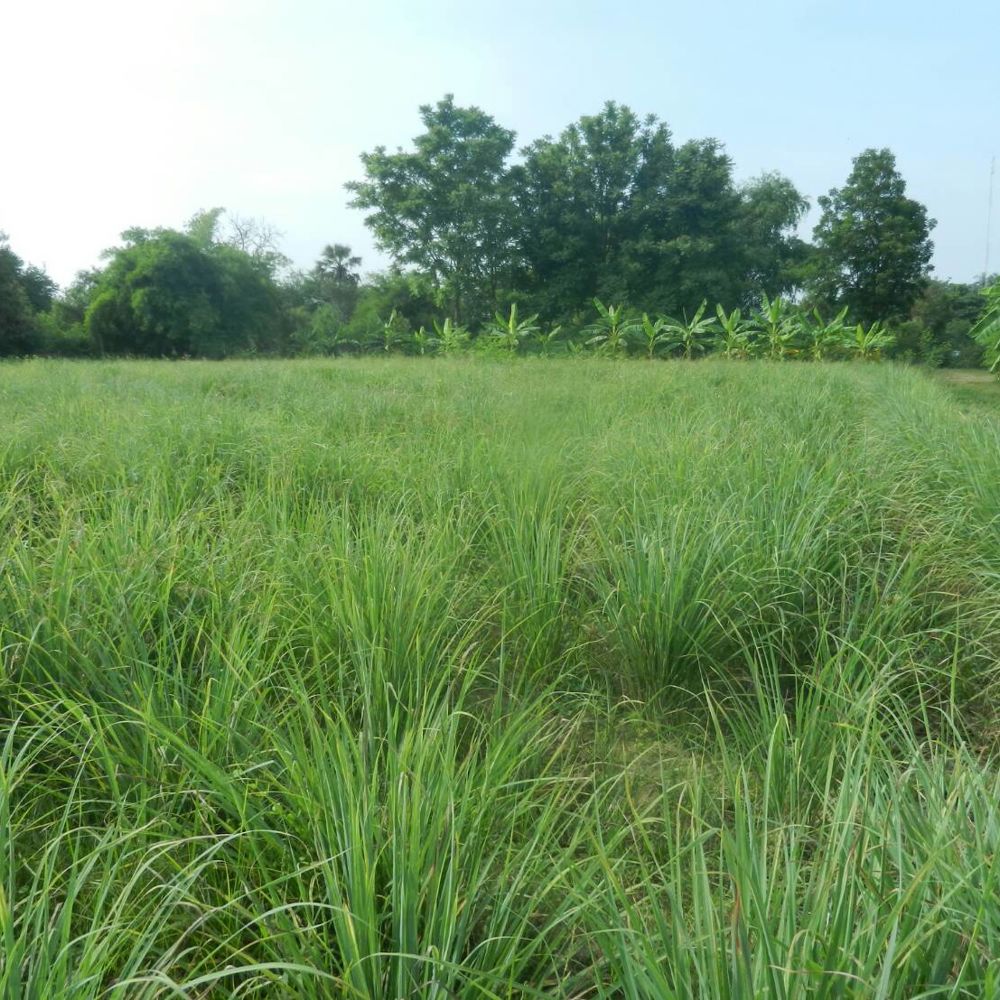 Packaging options
Loose per bundle: 6 x 500 grams, 8 x 250 grams
Loose per package of 1 or 2 kg
Packed per 50, 100 or 150 grams
Lemongrass looks attractive in Nature's Pride EAT ME packaging. Private labels are also given plenty of space on our packaging lines.
Recipes & preparation tips
Lemongrass is a real all-rounder. Lemongrass is a familiar face in a lot of Asian recipes, slowly but surely it is increasing it's popularity in the western kitchen as well. Lemongrass is a good complimentary to both fish and meat dishes, but it is also a valuable match with cocos. Take a look at all the recipes with this extraordinary vegetable at eatme.eu!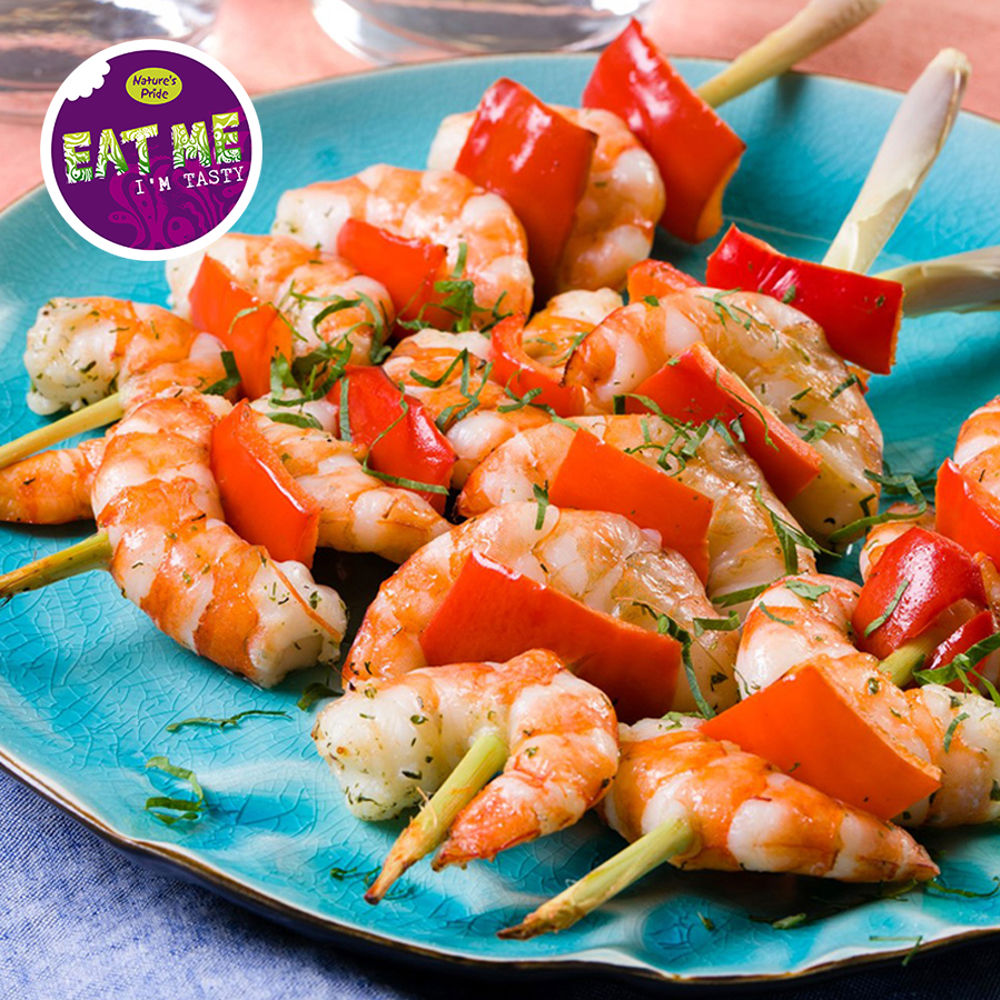 Get in
touch
Select what applies...