Better protection against extreme weather
Last weekend the tropical storm Laura hit the Dominican Republic, causing several deaths and enormous damage. Fortunately, the workers of our mango grower DOT Fruits are unharmed and increasingly better protected against these extreme weather events.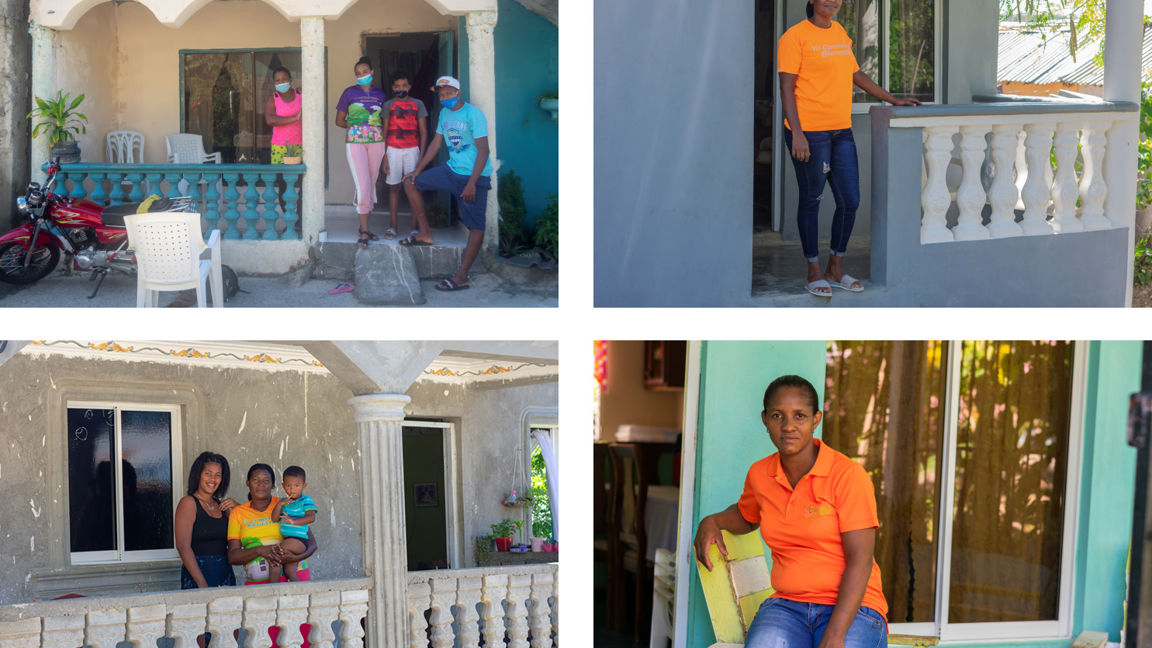 Four years ago, Nature's Pride introduced together with DOT Fruits a credit system through which workers can earn bonus points on top of their normal salary. They can exchange these points for nutritious food and construction materials.
Through this system, many workers have improved their houses over the past years, for example by replacing wooden constructions with cement. This way their homes are now safer and more pleasant. Two weeks ago many workers bought construction materials with their points – right on time to be prepared for the tropical storm Laura.
This is an example of how Nature's Pride continuously works with its growers on improving the quality of life in communities.