Growing numbers of retail partners choosing avocados that last 2x longer
We are contented to see that growing numbers of retail partners are choosing to offer avocados from Nature's Pride that last 2x longer in their supermarkets. Following retailers in Germany, Denmark, Switzerland, the Netherlands and Norway, our Apeel Avocados are now available at Colruyt in Belgium and Jan Linders (the Netherlands). Where Jan Linders will start offering Apeel Avocados with the EAT ME label. Talks are currently also taking place with various other retailers in Europe who are interested in cooperation.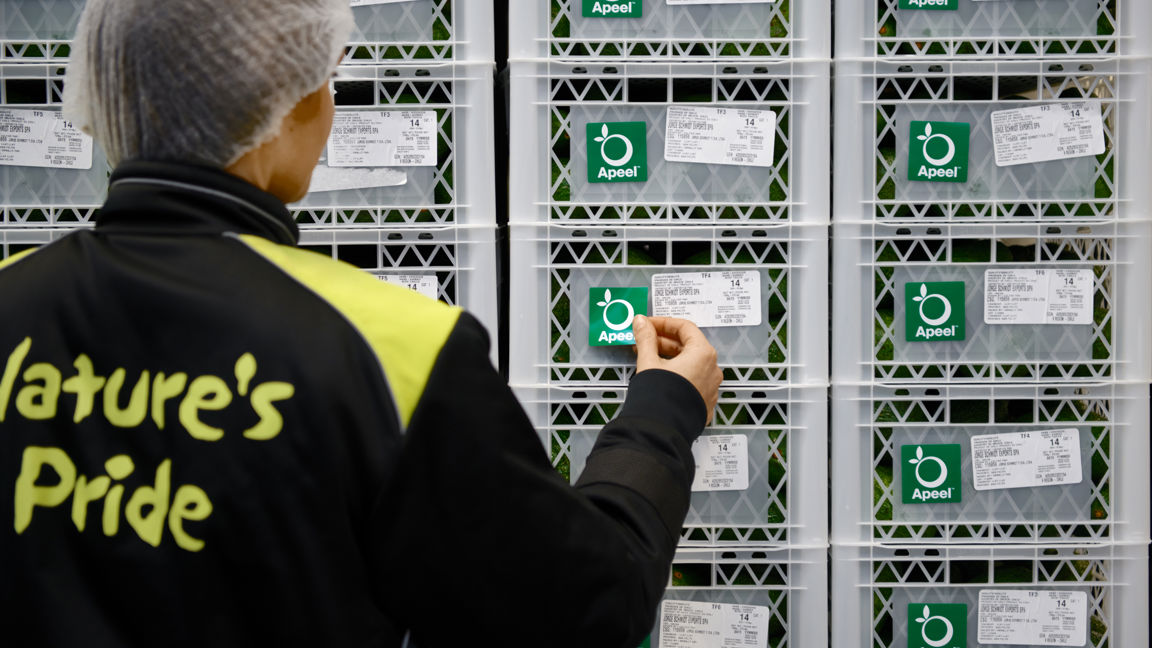 Apeel's layer of plant-based protection helps keep moisture in the fruit longer and slows oxygen entering the fruit. This slows down the rate at which produce spoils and keeps the avocado fresh for longer. By using Apeel, retailers can reduce food waste at sales outlets and for consumers at home.
At Nature's Pride, we believe in the power of cooperation and connection. These are more fine examples of cooperation that energise and inspire us to make the world more sustainable and healthier together.
Would you like to know more about Apeel? View the page or
contact
us.
More about Apeel