Sustainable Business Annual Report 2019
We are proud to present you our Sustainable Business report 2019: an overview of our Sustainable Business activities which we undertook, together with you, our growers and customers.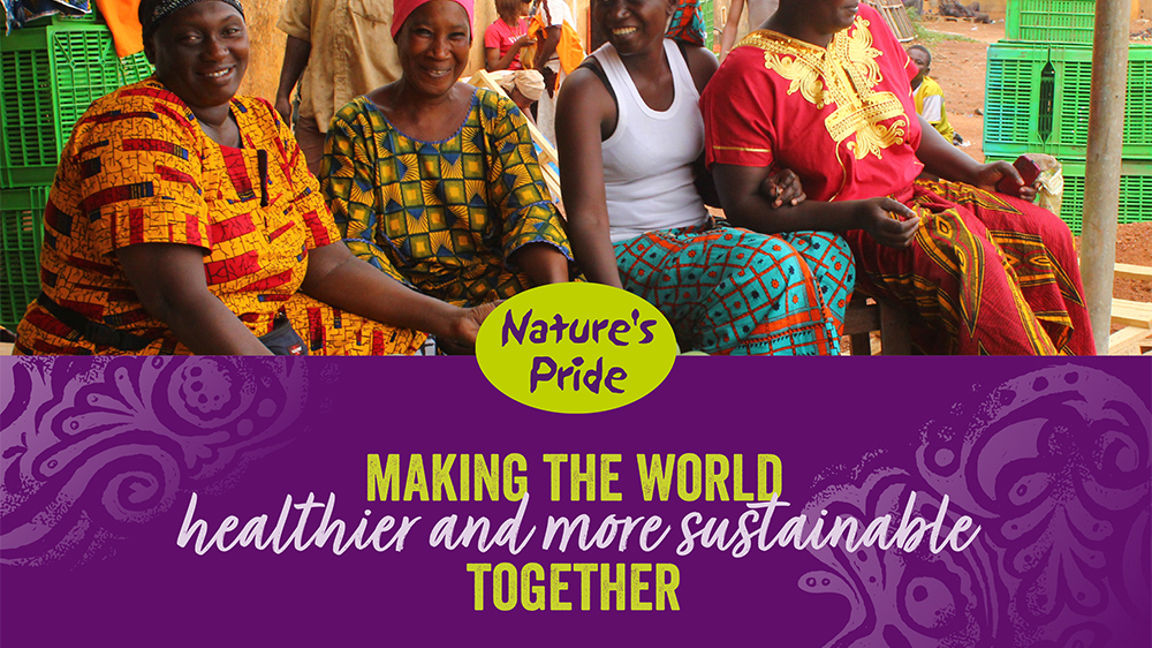 This year we report for the first time according to the themes in our Sustainable Business Plan 2023. Per theme you will find an overview of our activities, a highlighted case or learnings we came across and our progress on our goals that we defined for 2023. At the end you will also find our plans and goals for 2020.
SUSTAINABLE BUSINESS ANNUAL REPORT 2019