Vitamin C bombs: a healthy start for consumers
During the winter period, our health always has to endure just a little bit more. Many consumers see this as a good reason to reach for a bottle of nutritional supplements. Vitamin C, for example, is known for its beneficial effects on the immune system. But many types of fruit and vegetables are also real vitamin C bombs. In Nature's Pride's range, these include mangoes, papayas, kiwis and passion fruit. Why not put a 'vitamin C vaccination' in the spotlight on your shelves at this time?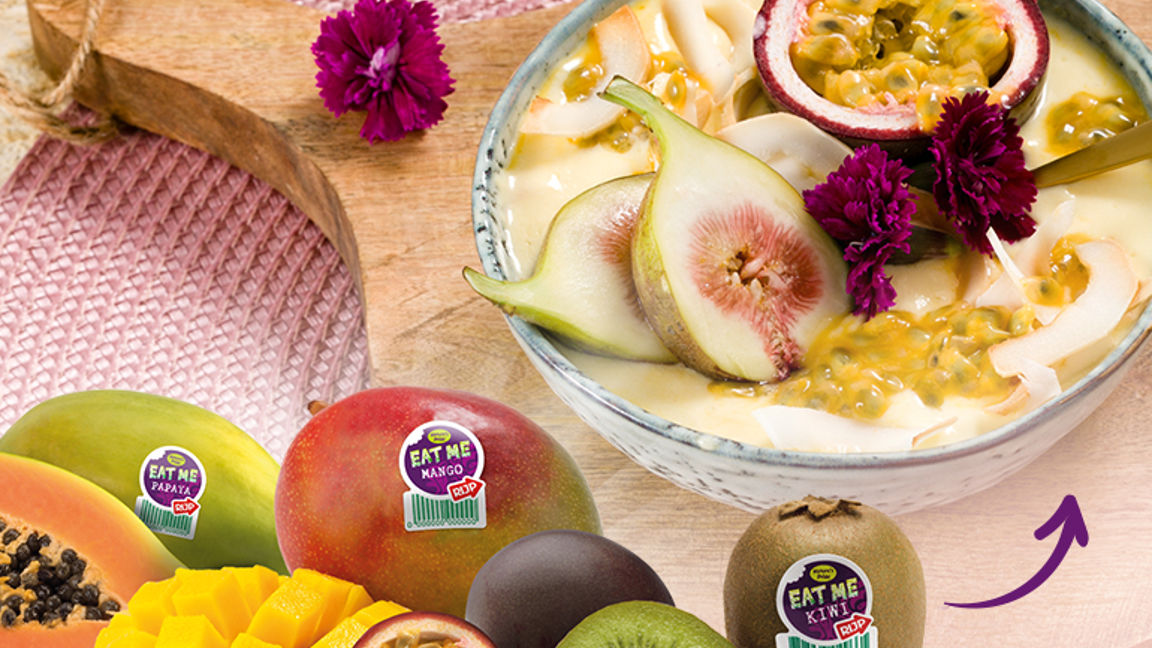 During winter, there is often a risk of vitamin C deficiency. This vitamin can be found in many fruits and vegetables. However, right when vitamin C is most needed, the average consumer eats less fresh fruit. This leads to a reduction in resistance. In other words: susceptibility to flu and colds increases. As an advocate of health, Nature's Pride is committed to tempting consumers to eat sufficient fruits and vegetables, including during winter.
A good New Year's resolution: eating more healthily
Consumers like to consider their health, particularly at the start of a new year. 'Healther eating' is often high on the list of new year's resolutions. So, now is the time to hop on board with that trend. There is plenty of choice in the Nature's Pride fruit range. Take kiwis, for example: they are real vitamin C champions. One hundred grams of kiwi contain 79 mg, which is 99% of the recommended daily intake. So if you eat two kiwis a day, that's already one and a half times your daily dose!
Papayas offer similar results with 61 mg (76% of the RDA). Mangoes are also a source of vitamin C, with 23 mg (29% DV). Moreover, these three varieties are also Ready-to-Eat: another incentive for consumers to get 2021 off to a healthy start. The health benefits of passion fruit are similar to those of mangoes.
Point of sale material
Nature's Pride wants to help its customers respond to current events. Attractive combination prices apply for our four vitamin C bombs (temporarily, until…). An information leaflet with recipe ideas will help consumers get on the right track. Paying special attention to the vitamin core products also shows that entrepreneurs are committed to their consumers' health. There's no time like the present!
Please contact your Account Manager for more information.