We are a proud partner of SIFAV 2025 for sector-collaboration on sustainability
The Sustainability Initiative Fruit and Vegetables (SIFAV) launched their new collaborative sustainability strategy for 2025. Nature's Pride and Berries Pride are proud to be partner of this new program, which will focus on reducing the environmental footprint across the supply chain, improving working conditions, incomes and wages and strengthening due diligence reporting and transparency.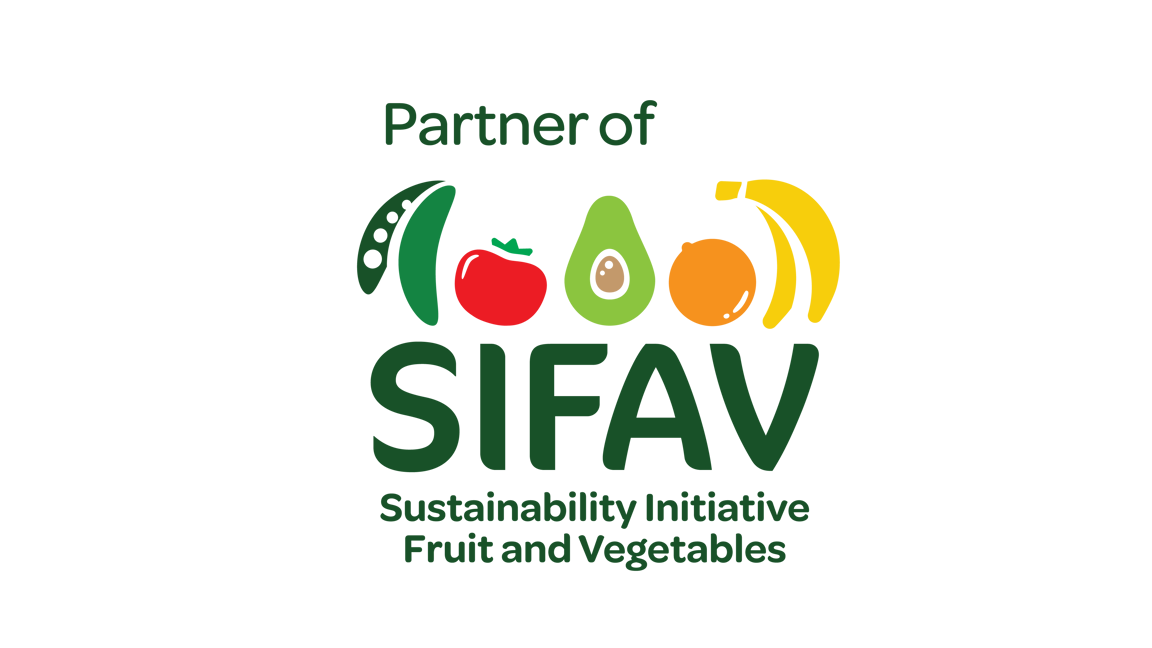 An online event marked the kick off of the new collective action plan at the start of the International Year of Fruits and Vegetables as designated by the Food and Agricultural Organization (FAO) of the United Nations. The plan is in line with the United Nations' Sustainable Development Goals and supports the aims of the EU Farm to Fork Strategy to accelerate the transition to a fair, healthy, and environmentally friendly food system.
As a founding member of SIFAV 2020, Nature's Pride knows from over 8 years of experience that sector collaboration is key in structural improvement of sustainable practices. "We believe the added value of SIFAV for the fruits and vegetables sector is enormous. Working together towards a common goal and according to a common framework and practices saves us a lot of time re-inventing the wheel. Through SIFAV 2025 we are able to achieve alignment on how social and environmental impact is measured, we make use of existing solutions where possible and develop practical measurement systems and tools where collectively needed. In this way we relieve the supply chain from duplication of effort and cost which means our work can be truly focused on improving labour conditions and reducing our negative impact on the environment".
ABOUT SIFAV: The Sustainability Initiative Fruit and Vegetables (SIFAV) was launched in the Netherlands in 2012, as a result of the collaboration of 13 Dutch companies and under the umbrella of IDH, the Sustainable Trade Initiative. SIFAV's mission is to drive 100% sustainable trade of fruits and vegetables from Africa, Asia and South America. Since its foundation SIFAV has grown into a pan-European initiative with partners from the Netherlands, Belgium, Germany, Sweden, Switzerland and the UK. More info: https://www.sifav.com
ABOUT IDH: The Sustainable Trade Initiative IDH is an international organization that works with businesses, financiers, governments and civil society to realize sustainable trade in global value chains. Funded by different governments and foundations, IDH delivers scalable, economically viable impact on the Sustainable Development Goals and at the same time creates value for all parties along the entire supply chain. IDH brings together over 600 companies and governments to promote and improve new sustainable production and trade models in emerging economies. More info: https://www.idhsustainabletrade.com/