Availability
Jan

Available
Feb

Available
Mar

Available
Apr

Available
May

Available
Jun

Available
Jul

Available
Aug

Available
Sep

Available
Oct

Available
Nov

Available
Dec

Available
Storage advice
Transport and storage: Always store and transport blackberries refrigerated, at a temperature between 2 and 4˚C.
Shop: Always store blackberries in the refrigerator.
Packaging options
Cardboard tray 125 grams
Plastic tray with lid 125 grams (12 per package)
At Nature's Pride, you can order blackberries under the trusted EAT ME brand or with private label.
Our blackberries are grown in:
Recipes & preparation tips
Blackberries are versatile to use. Delicious to eat as a snack, but also a surprising and tasty ingredient for other recipes. For example, opt for a refreshing combination with yoghurt, for breakfast or dessert. Blackberries are also a tasty addition to a fruit skewer.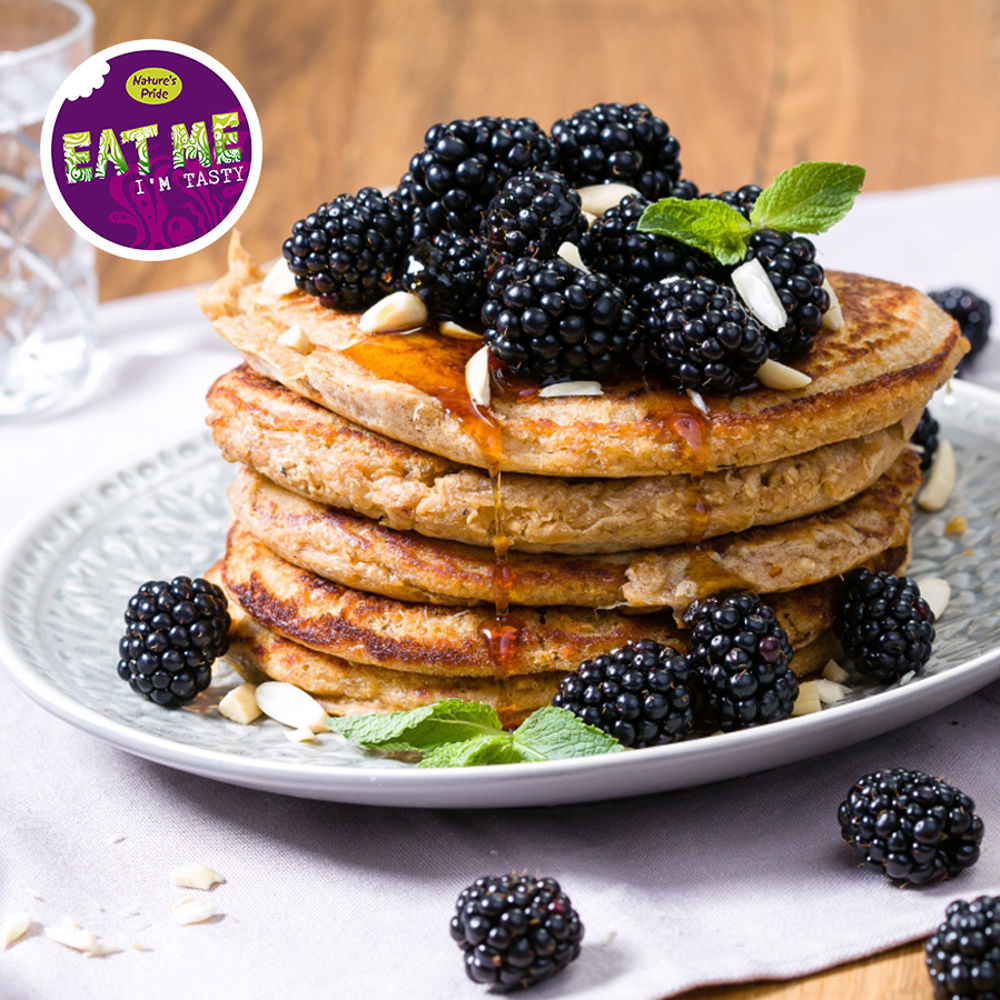 Get in
touch
Select what applies...