Availability
Jan

Not available
Feb

Not available
Mar

Not available
Apr

Available
May

Available
Jun

Available
Jul

Available
Aug

Available
Sep

Available
Oct

Available
Nov

Available
Dec

Not available
Storage advice
Transport and storage: Pineberries need a low temperature during transport and storage. Maintain 2 to 4˚C for optimal conditions.
Shop: Pineberries need to be stored in your refrigerator.
Our pineberries are grown in:
Packaging options
Plastic tray with lid 125 grams
Pineberries are available in EAT ME packaging as well as under private label.
Recipes & preparation tips
An exclusive product like pineberries is ideal for unexpected combinations with other ingredients. Very distinctive, for example, is a tiramisu made from pineberries. A chocolate fondue is another special idea. As a relative of the strawberry, pineberries are also commonly used in the usual strawberry recipes, like pies and desserts or with toast.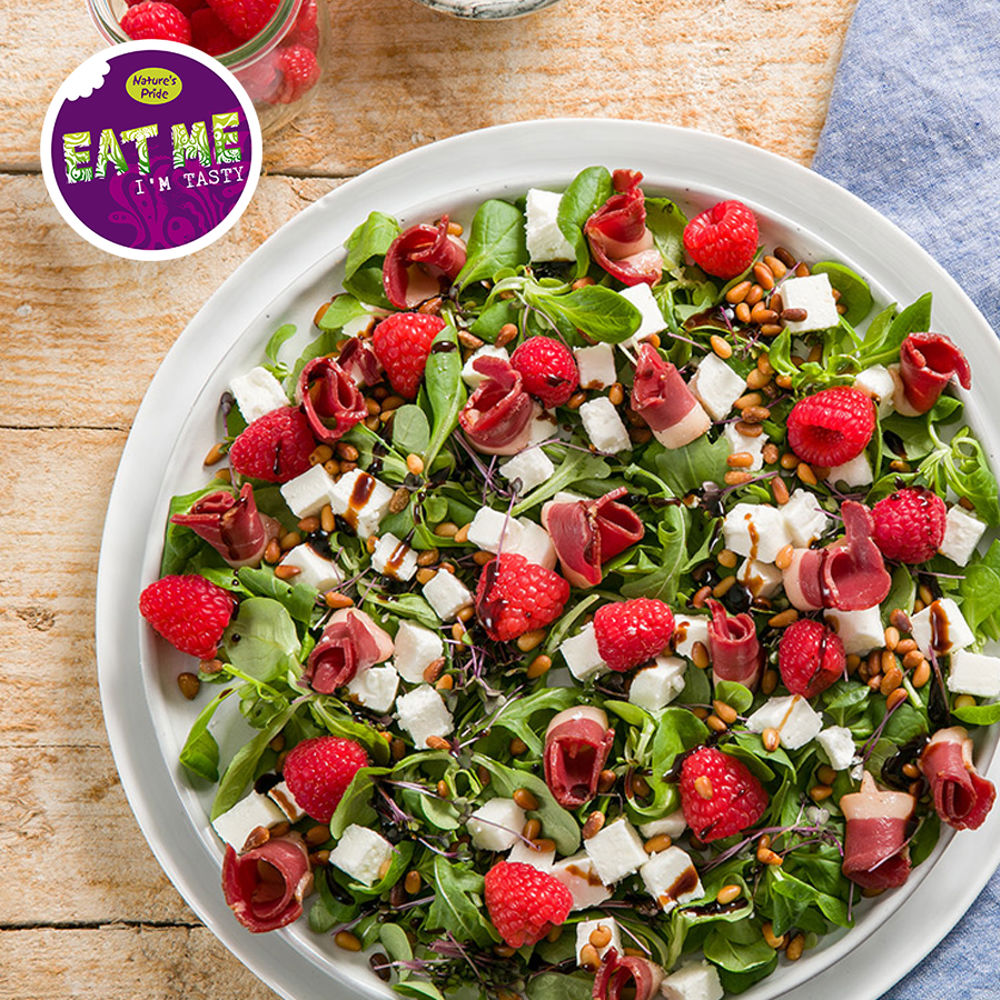 Get in
touch
Select what applies...