Availability
Jan

Available
Feb

Available
Mar

Available
Apr

Available
May

Available
Jun

Available
Jul

Available
Aug

Available
Sep

Available
Oct

Available
Nov

Available
Dec

Available
Storage advice
Transport and storage: Raspberries must be transported and stored refrigerated. The perfect temperature is between 2 and 4˚C.
Shop: Always store raspberries in the refrigerator.
Our raspberries are grown in:
Growing and harvesting
Raspberries are shrub plants, originating from the rose family. For cultivation, cuttings are planted in suitable pots. After about 2 months, the plant has grown to a height of 1.50 to 2.00 metres. This is when the pots are spread out or the plants are planted in the greenhouse for production.
Raspberries can be harvested when they turn orange to light red. Harvesting is done manually, to optimally protect the fruits. The less delicate raspberries are handled, the better the quality. That is why it is also essential to package and refrigerate them immediately. The products are shipped to Nature's Pride within 24 hours of harvesting.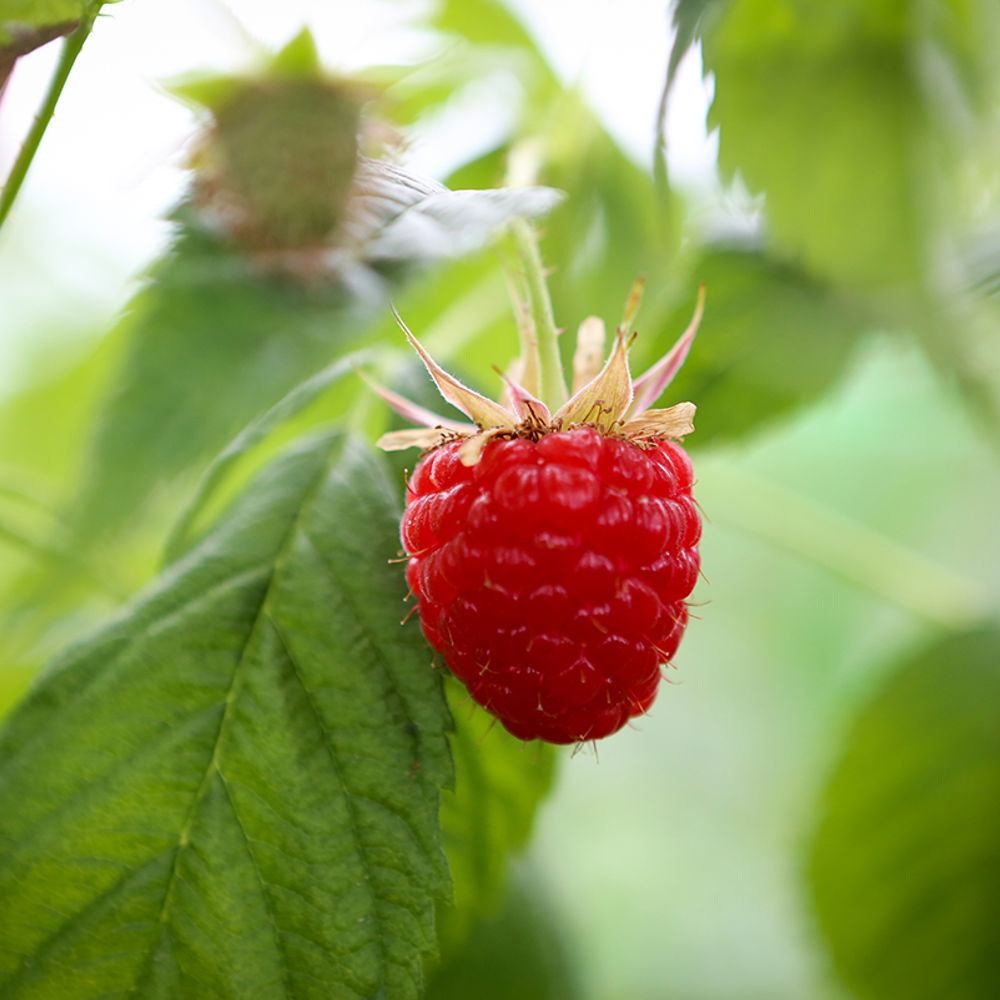 Packaging options
The most commonly used packaging is the 125 gram punnet (including lid). Each outer package contains 12 punnets. Also available:
Cardboard tray 125 grams ('boat')
Plastic tray with lid, large 170 grams
Plastic heart-shaped punnet with lid 340 grams (12 per package)
All packaging has the EAT ME label. We are also happy to take care of your private label.
Recipes & preparation tips
The deliciously fresh or sweet raspberry is a popular fruit in many desserts. Raspberries are suitable for surprising combinations, too. They are delicious in a salad with duck breast. And, of course, raspberries are a delicious, healthy snack.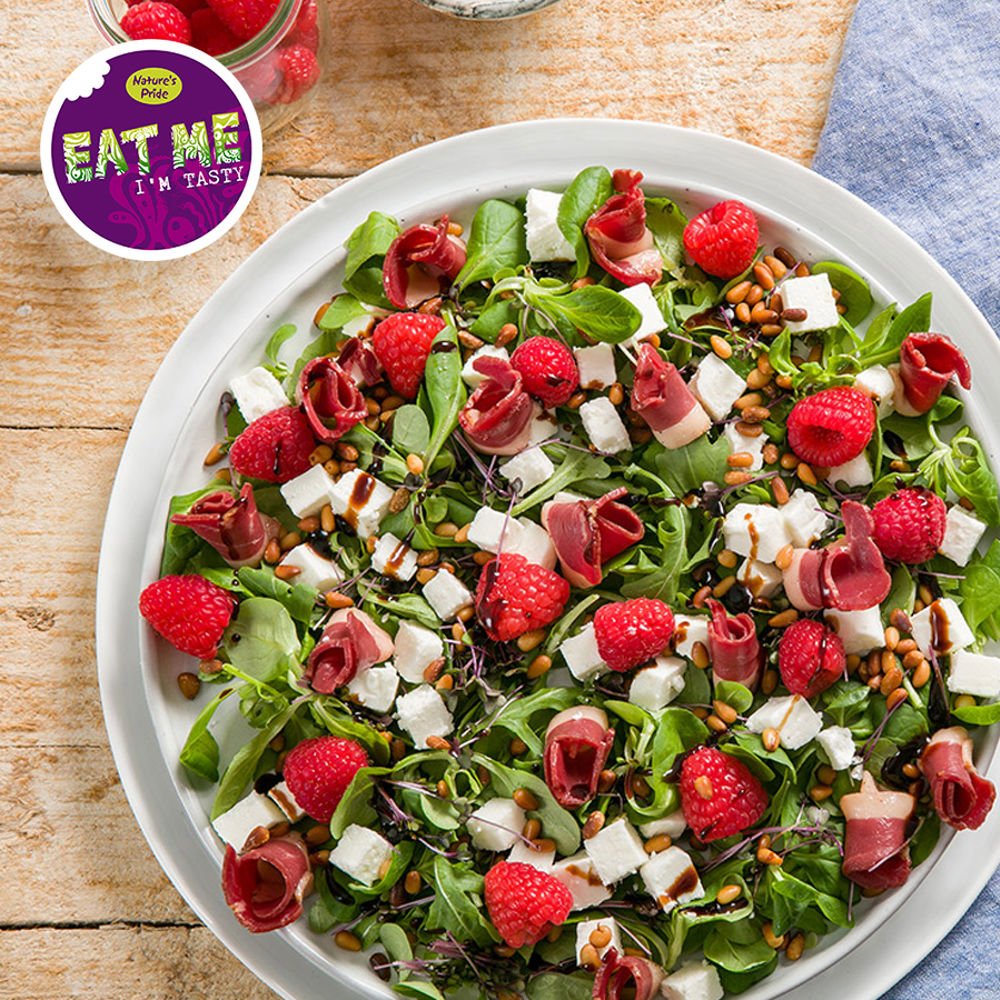 Get in
touch
Select what applies...