Availability
Jan

Available
Feb

Available
Mar

Available
Apr

Available
May

Available
Jun

Available
Jul

Available
Aug

Available
Sep

Available
Oct

Available
Nov

Available
Dec

Available
Storage advice
Transport and storage: Redcurrants prefer refrigerated storage. The perfect storage temperature is between 2 and 4˚C.
Shop: Redcurrants retain their quality best on the refrigerated shelf.
Our redcurrants are grown in:
Growing and harvesting
Once rooted, redcurrant growers place the shrubs 1.50 metres apart, to give them room to grow. After planting, some of the branches are pruned back. Harvesting starts when the berries turn red – and, therefore, ripe. The pickers carefully remove the berries from the bush by hand, with a small knife.
Next, the fruits are packaged and stored at the correct temperature. The growers use special storage boxes for this purpose. The harvest period lasts around 3 weeks. Thanks to refrigerated storage in boxes, growers can draw on their stock of redcurrants for a year. The fruits are transported to Nature's Pride in the correct packaging per order.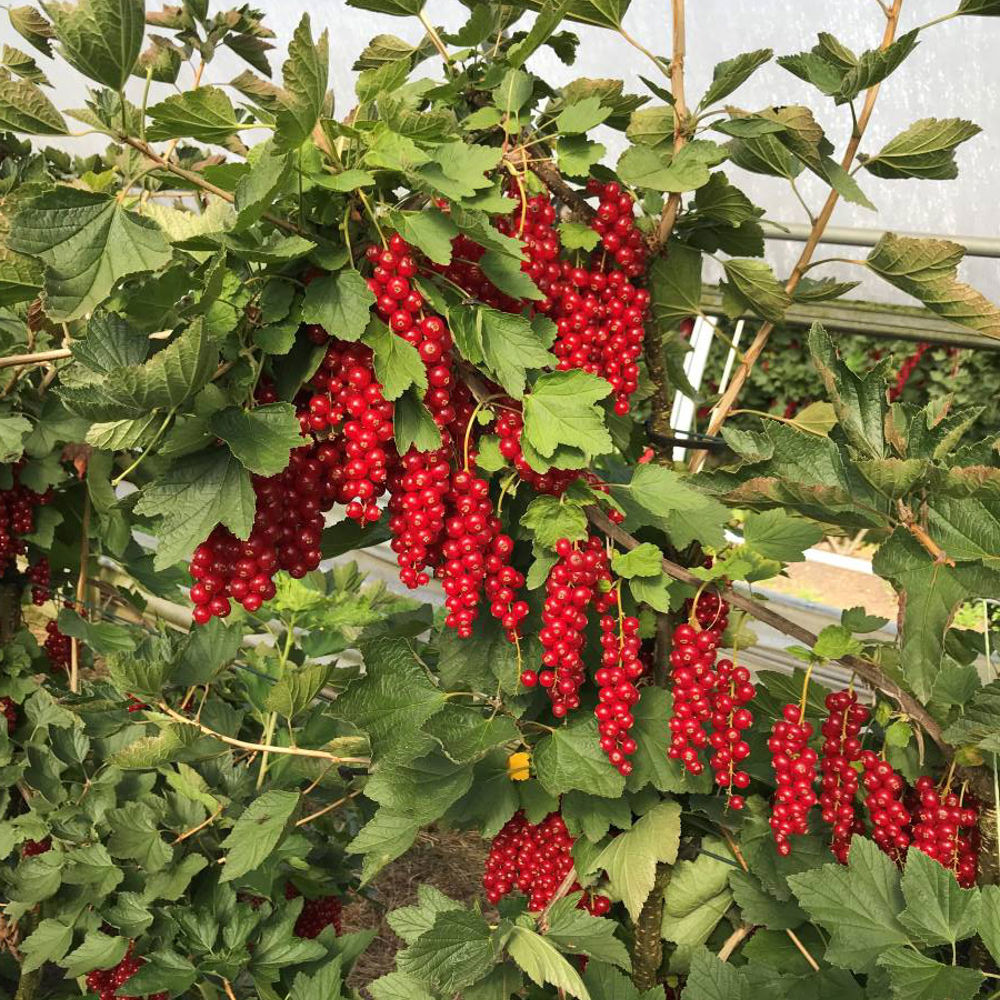 Packaging options
Cardboard tray 125 grams
Plastic tray with lid 125 grams (12 per package)
Opt for packaging under the EAT ME label or your private label.
Recipes & preparation tips
Redcurrants can be prepared in many ways and are suitable for a variety of desserts. Many consumers use them to make jam or sauce. Redcurrants also come into their own in pies. The EAT ME website has many surprising recipes, such as quark cakes or tiramisu of red berries and sweet couscous.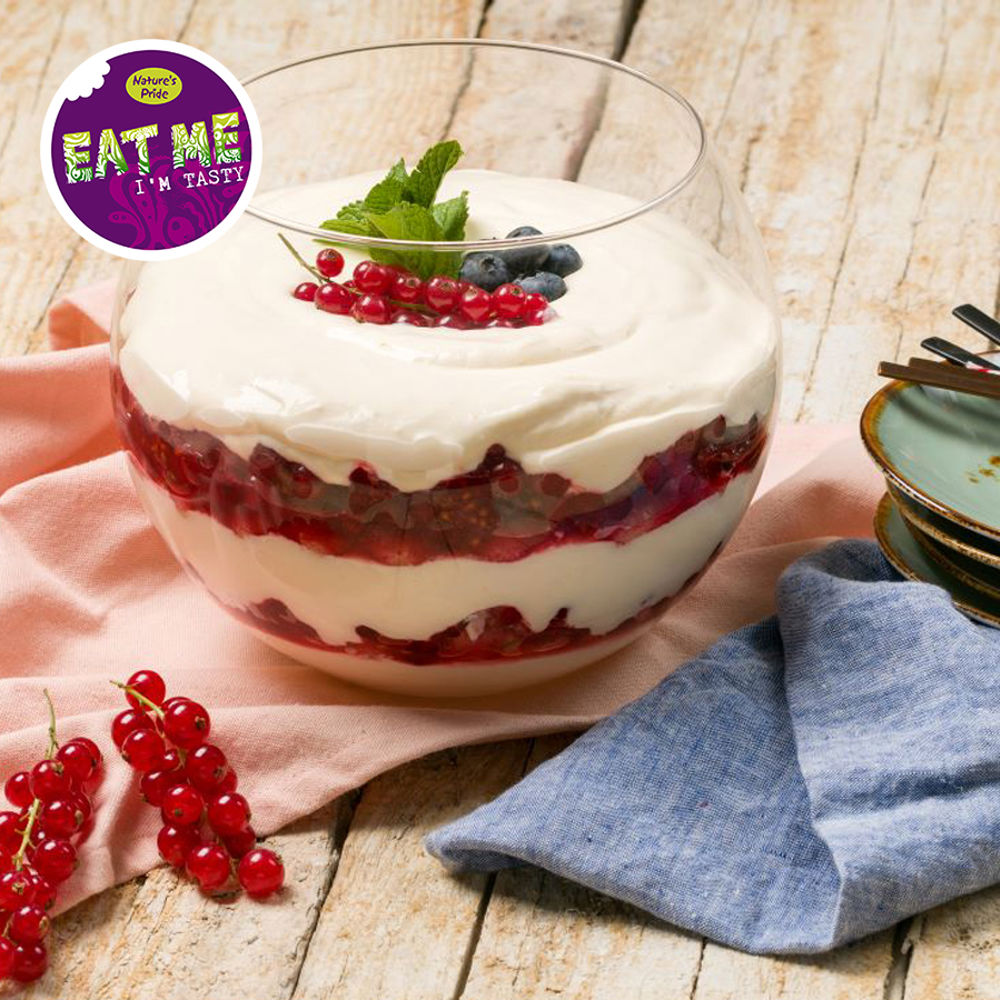 Get in
touch
Select what applies...