Availability
Jan

Not available
Feb

Not available
Mar

Not available
Apr

Available
May

Available
Jun

Available
Jul

Available
Aug

Available
Sep

Available
Oct

Available
Nov

Available
Dec

Not available
Storage advice
Transport and storage: Strassberries require cooling during storage and transport. The perfect temperature is between 2 and 4˚C.
Shop: Strassberries should be stored on your refrigerator shelf.
Our strassberries are grown in:
Packaging options
Plastic tray with lid 125 grams
Strassberries can be ordered under the EAT ME label or a private label.
Recipes & preparation tips
Just like raspberries and strawberries, strassberries are a very versatile fruit in the kitchen. Because of its exclusivity, strassberries are especially popular in the catering industry, where this fruit is often used in culinary delights.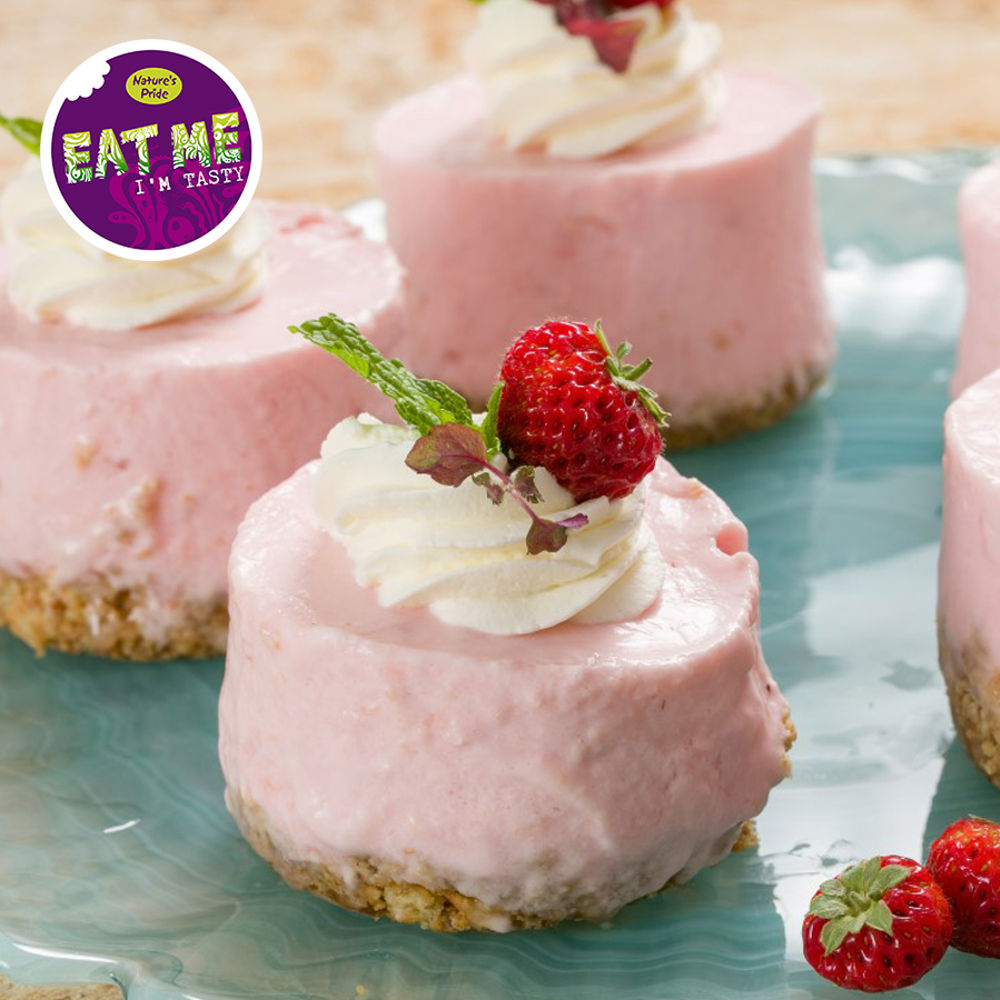 Get in
touch
Select what applies...