Availability
Jan

Available
Feb

Available
Mar

Available
Apr

Available
May

Available
Jun

Available
Jul

Available
Aug

Available
Sep

Available
Oct

Available
Nov

Available
Dec

Available
Storage advice
Transport and storage: To keep the leaves in good condition, we recommend a temperature of 6˚C during transport.
Shop: Keep the leaves nice and fresh on the refrigerated shelf.
Packaging options
Loose per package of 7 kg
Choisam is available in the recognisable EAT ME packaging. If you sell vegetables under private label, our account managers are happy to tell you more about it.
Recipes & preparation tips
With its intense flavour, choisam feels right at home in many wok dishes in Chinese cuisine. Stir-frying is a good option, but it is also a tasty side dish when boiled. By the way, feel free to try chamsoi raw. Its crispy and juicy leaves add a crunchy bite to a salad. A quick rinse is sufficient.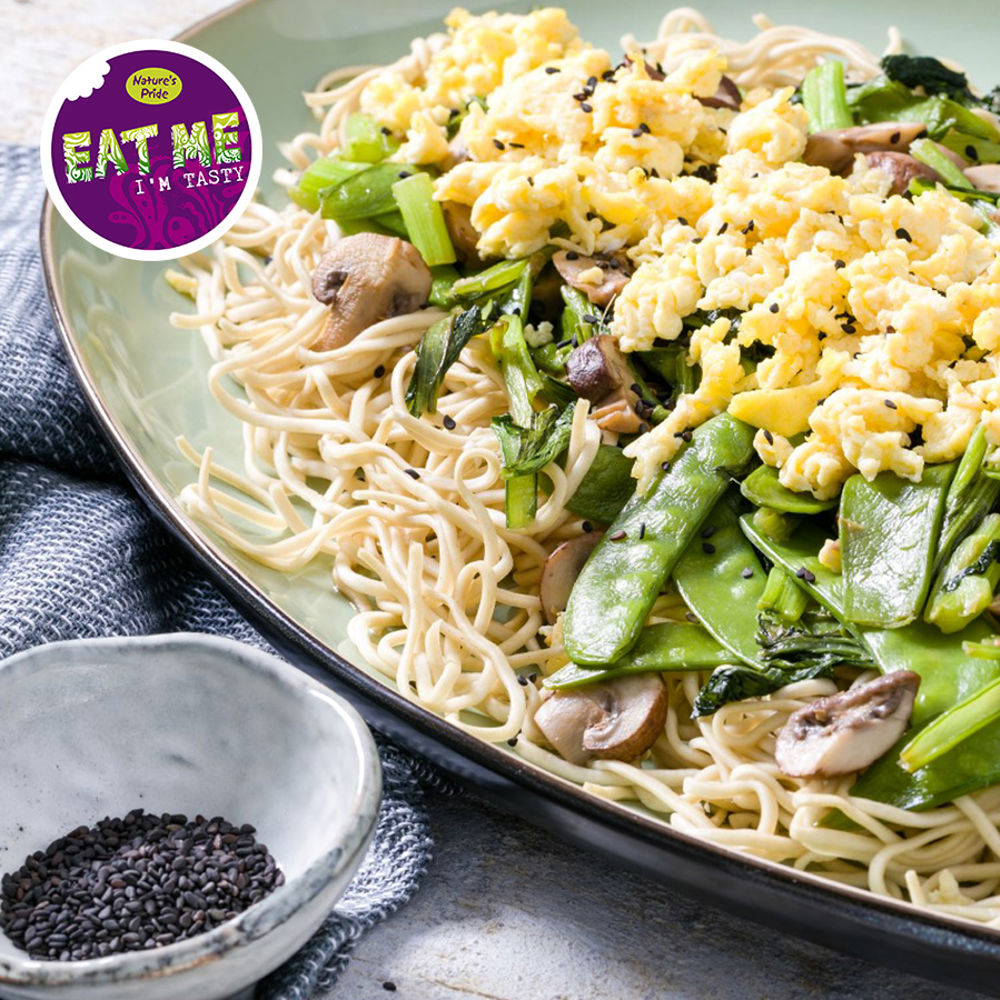 Get in
touch
Select what applies...