Availability
Jan

Available
Feb

Available
Mar

Available
Apr

Available
May

Available
Jun

Available
Jul

Available
Aug

Available
Sep

Available
Oct

Available
Nov

Available
Dec

Available
Storage advice
Transport and storage: Maintain a temperature of 6˚C for transport and storage of mini paksoi.
Shop: The cooler has the right conditions for mini paksoi.
Our mini paksoi is grown in:
Packaging options
Packed per 3 pieces, per package of 6 x 3 pieces
Loose per package of 6 kg
An exclusive vegetable variety like mini paksoi deserves an exclusive look: the purple EAT ME packaging. We are also happy to make room for your private label on our packaging lines.
Recipes & preparation tips
Mini paksoi not only stimulates the taste buds with its savoury character, but also offers inspiration: it is used in many special recipes, as featured on the EAT ME website. An omelette with mini paksoi is a good example. And what about an avocado smoothie with mini paksoi? The vegetables are also suitable for steaming whole. After rinsing, only the bottom part of the mini paksoi needs to be removed.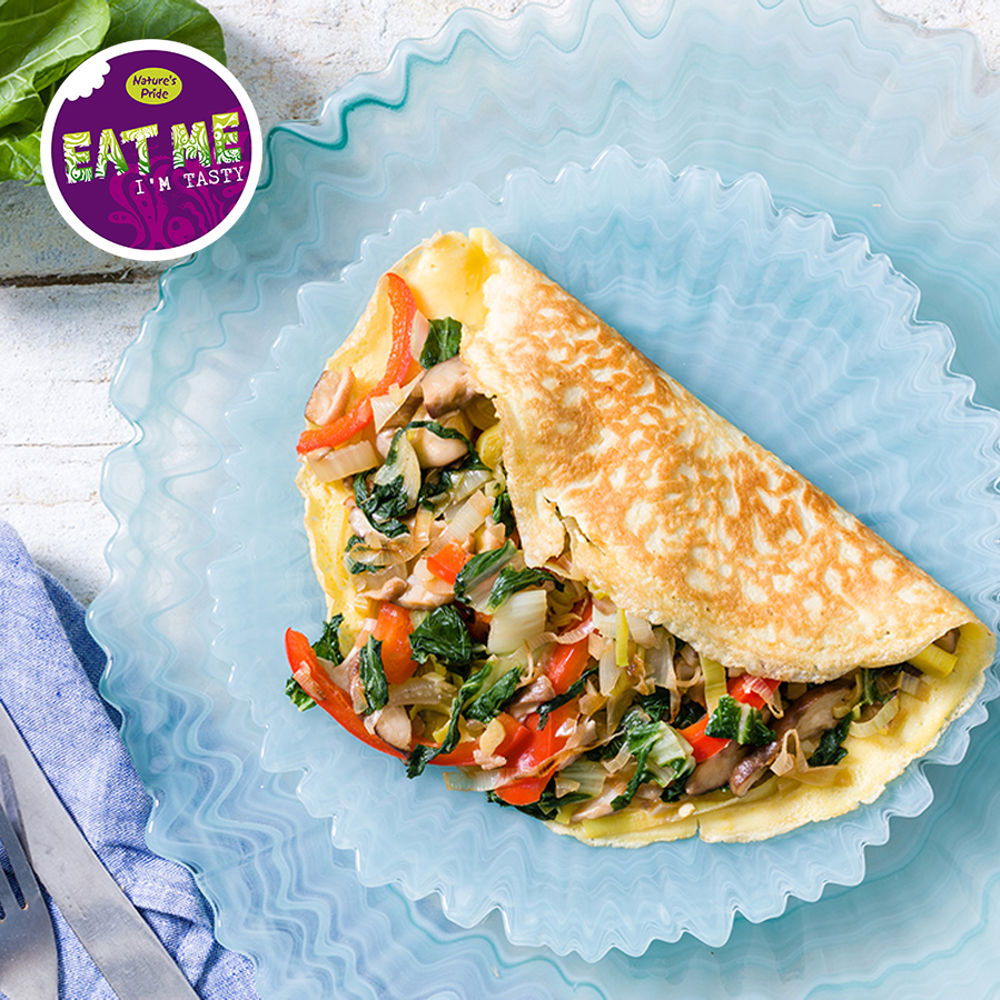 Get in
touch
Select what applies...