Availability
Jan

Available
Feb

Available
Mar

Available
Apr

Available
May

Available
Jun

Available
Jul

Available
Aug

Available
Sep

Available
Oct

Available
Nov

Available
Dec

Available
Storage advice
Transport and storage: Extend the shelf life of this vegetable by transporting and storing it no warmer than 6˚C.
Shop: Keep Shanghai paksoy fresh for longer on the refrigerated shelf.
Our Shanghai paksoy is grown in:
Growing and harvesting
Its origin may be Chinese, but Shanghai paksoy is also easy to grow under European conditions. The Netherlands and Spain are our production countries. There, Shanghai paksoy starts as a seed that is grown into a small plant in the greenhouse. The plants grow very quickly. The paksoy is ready for harvesting after only 3 to 4 weeks. This is very different during the winter period, when this can take up to 3 months.
The crop is cut just above the soil and immediately goes into its final packaging. After cooling down, the Shanghai paksoy is ready for transport to Nature's Pride.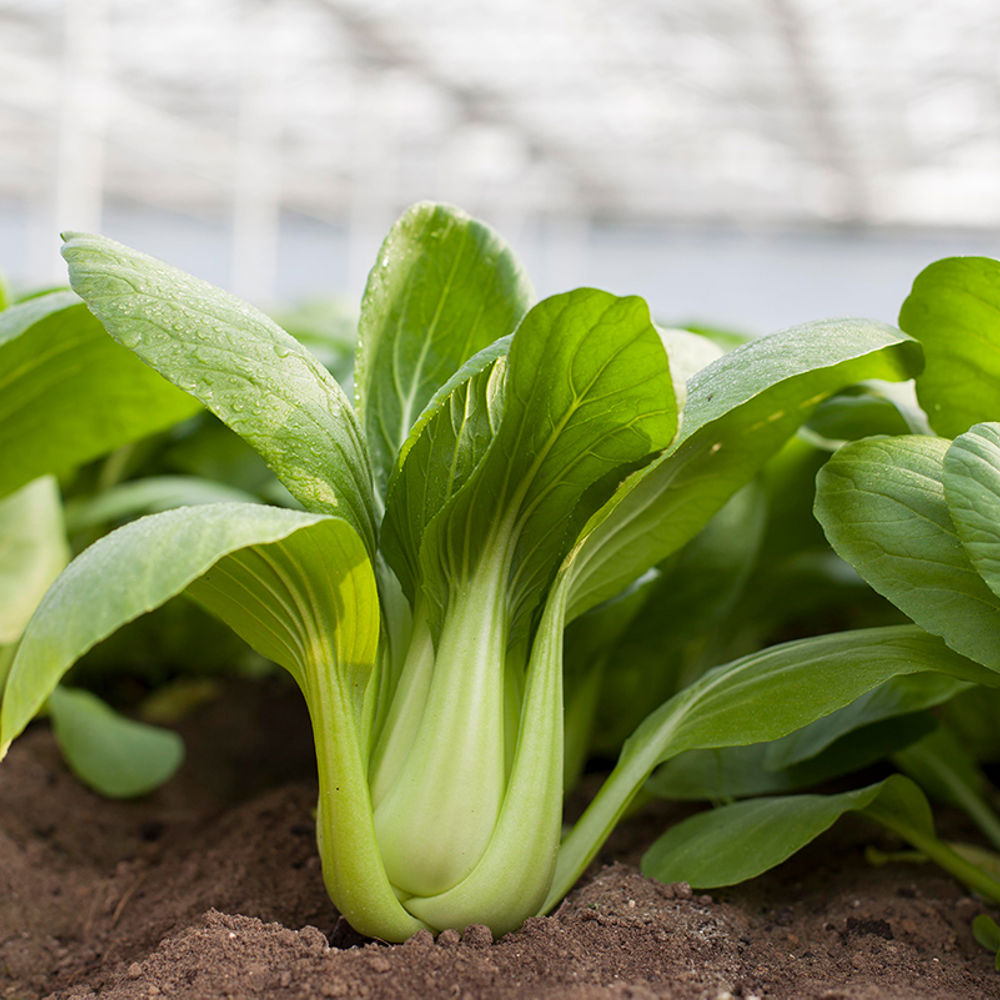 Packaging options
Loose per package of 8 kg
Loose per package of 5 x 2 pieces
We have an attractive package with EAT ME appearance for mini paksoy. For private labels, we are just as flexible in our options.
Recipes & preparation tips
Shanghai paksoy is a delicacy on any plate, whether grilled or pan-fried. Why not suggest the grilled recipe on the EAT ME website to your customers, which only requires very few ingredients. Grilled, this leafy vegetable is also delicious company for chicken breast. And Shanghai paksoy is also a surprising ingredient in a healthy smoothie. Just add mango, banana, honey and low-fat yoghurt for a quick health boost for the body. Rinsing and removing the outer leaves is all the prep required. The shorter the cooking time, the more flavour and texture will remain.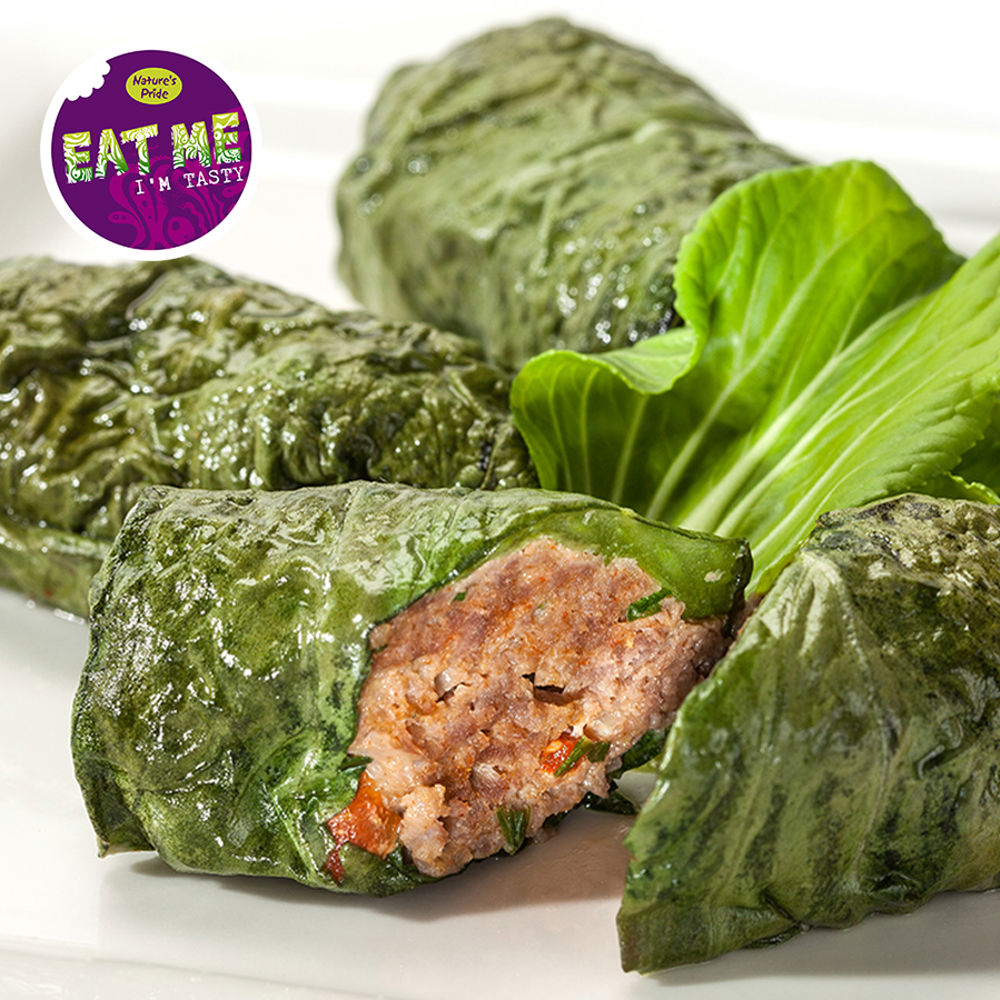 Get in
touch
Select what applies...