Availability
Jan

Available
Feb

Available
Mar

Available
Apr

Available
May

Available
Jun

Available
Jul

Available
Aug

Available
Sep

Available
Oct

Available
Nov

Available
Dec

Available
Storage advice
Transport and storage: Maintain a maximum temperature of 2˚C for transport and storage.
Shop: Present green asparagus in the refrigerator.
Our green asparagus tips are grown in:
Growing and harvesting
Cultivation of asparagus plants takes about 3 years. Growers can then start the first harvest. Asparagus can be cut when it has reached the correct length. Because the green variant grows above the ground, cutting is less labour-intensive. Every 1 to 2 days, the employees go around the field to cut new asparagus. In the summer months, growth is even faster. This means that sometimes it is necessary to harvest twice a day.
A harvest period lasts approximately 20 days. Growers can use the field twice a year. After each harvest, the crop must rest for 5 to 6 months. The employees rinse the green asparagus at the packing station. They are sorted for thickness and stored chilled. The asparagus reach the shop within 1 or 2 days.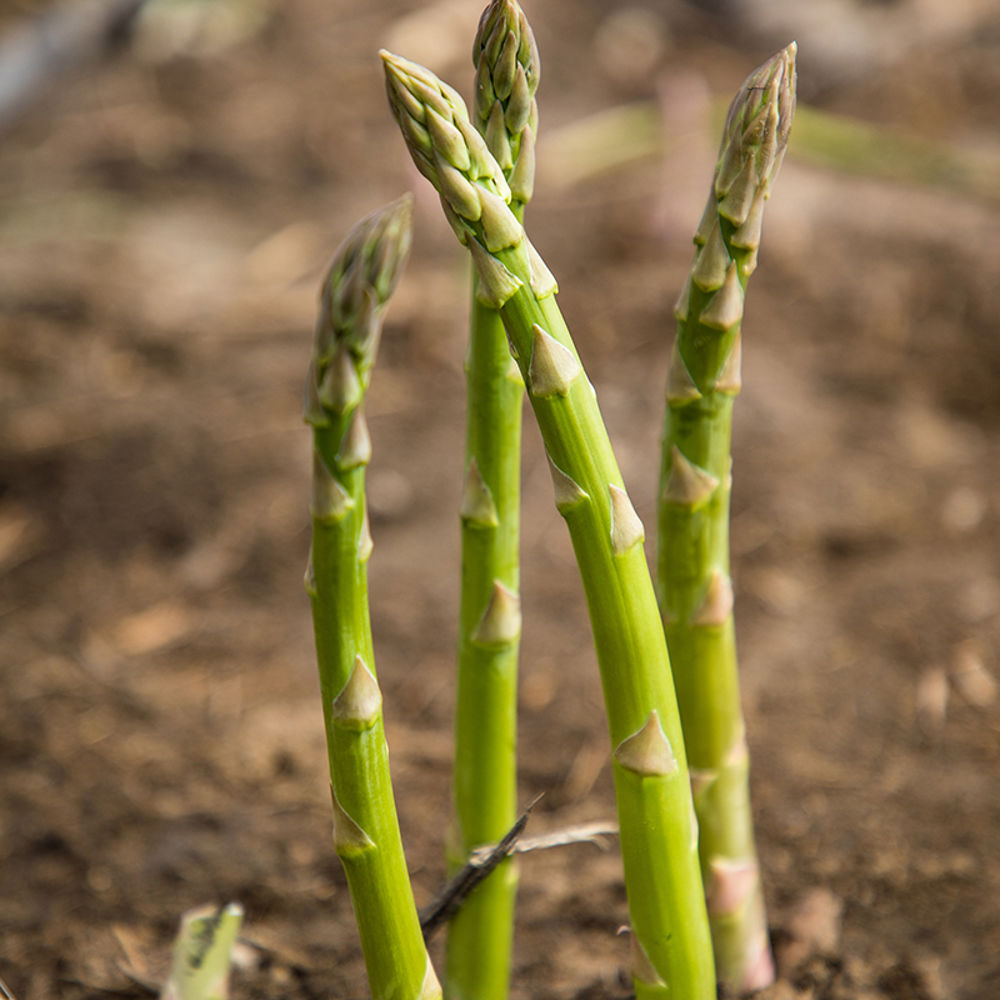 Packaging options
We supply asparagus in various sizes: medium, large, extra large and jumbo. We pack these sizes in:
Bundles of 250 grams
Bundles of 450 grams
Nature's Pride supplies your green asparagus under the premium EAT ME label. Customer-specific packaging with a private label is also possible.
Recipes & preparation tips
Green asparagus require little preparation time in the kitchen: cut off 1 to 2 cm at the bottom and they are ready for cooking, stir-frying, sautéing or grilling. The quicker the preparation, the stronger the taste. They are a delicacy eaten hot or cold, for example, as an ingredient for a roasted vegetable salad or with smoked salmon and avocado mousse.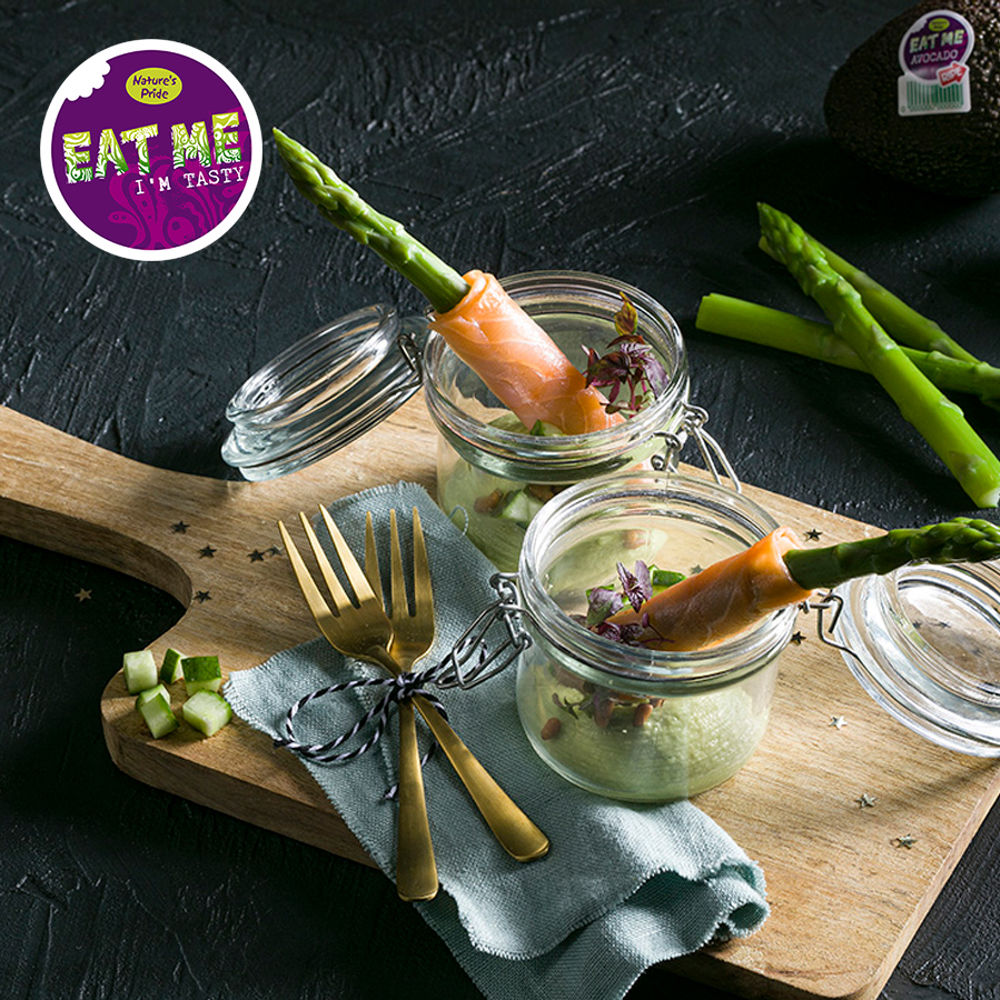 Get in
touch
Select what applies...