Availability
Jan

Available
Feb

Available
Mar

Available
Apr

Available
May

Available
Jun

Available
Jul

Available
Aug

Available
Sep

Available
Oct

Available
Nov

Available
Dec

Available
Storage advice
Transport and storage: Haricots verts keep longer under refrigerated conditions. The perfect temperature is between 6 and 8˚C.
Shop: Haricots verts optimally maintain their quality in the refrigerated shelf.
Our haricots verts are grown in:
Growing and harvesting
There are several varieties of haricots vert. Each variety has different properties, which means that different varieties are grown per climate zone. After ploughing the land, all seeds are planted 7 to 10 cm apart. After that, it takes 45 to 60 days before growers can start harvesting.
Haricots verts are picked in the early morning hours, when the land is nice and cool. The employees perform a first quality check in the field. Beans with even slight skin damage will not make it to export. The harvest then goes to the packing stations in refrigerated lorries. A second quality check takes place here. Only the best haricots verts will be transported to the Netherlands.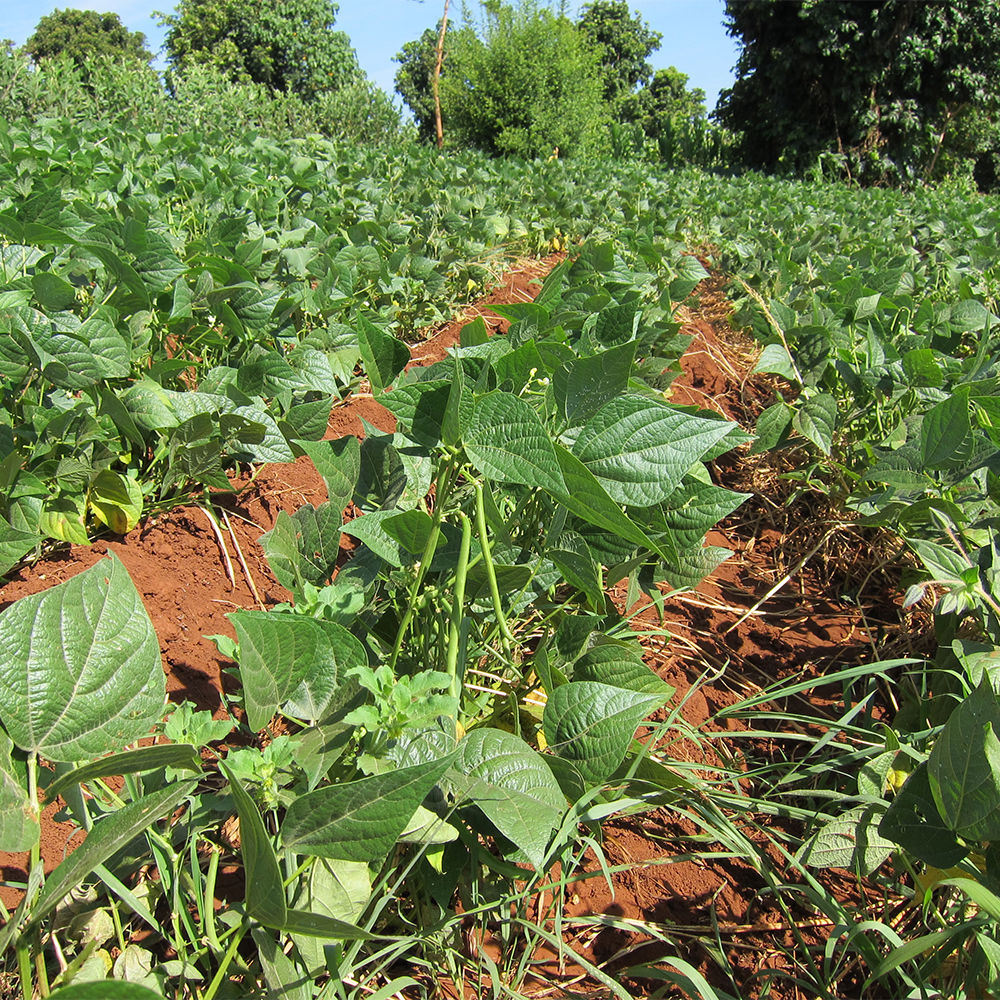 Packaging options
Bags of 150 grams
Bags of 200 grams
Bags of 250 grams
Haricots verts look attractive with their EAT ME label. We also package customer-specific, with your private label.
Recipes & preparation tips
Haricots verts owe their fame to the classic preparation wrapped with a slice of bacon. French beans are also indispensable in a spicy curry. You can do much more with these versatile beans. How about a tenderloin skewer with haricots verts, or haricots verts and carrot in a cake? Preparation is easy: just remove both tops and (briefly) boil.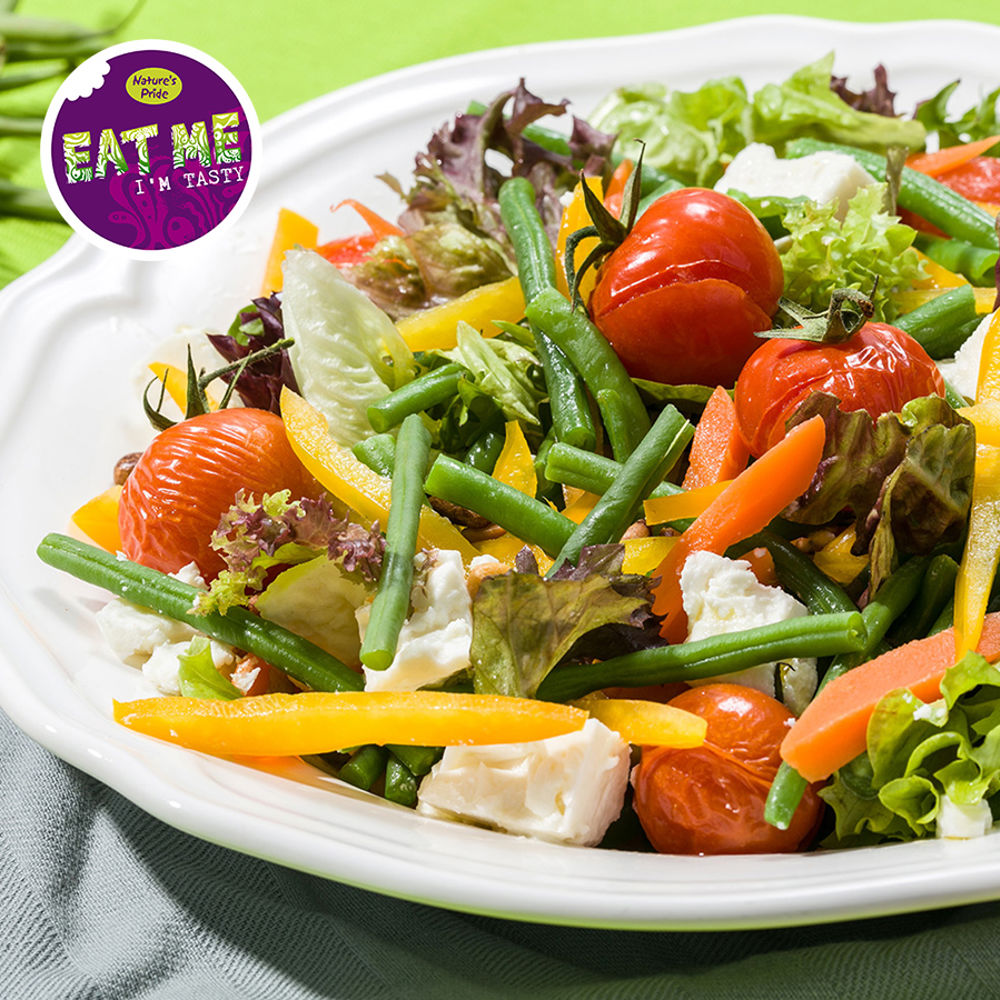 Get in
touch
Select what applies...