Availability
Jan

Available
Feb

Available
Mar

Available
Apr

Available
May

Available
Jun

Available
Jul

Available
Aug

Available
Sep

Available
Oct

Available
Nov

Available
Dec

Available
Storage advice
Transport and storage: Mangetout keep longer in cool conditions. Maintain a temperature between 2 and 4˚C for transport and storage.
Shop: Mangetout best retain their freshness in the refrigerator.
Our mangetout are grown in:
Growing and harvesting
Mangetout is a real vine, which is guided to climb with sticks in the soil. Ropes between the sticks give mangetout every opportunity to grow, without the plants coming into contact with the soil. This is done on purpose: it minimises the risk of infestation of diseases or pests.
About 90 days after sowing the crop, the beans can be harvested. Mangetout is harvested manually. The stems are removed from the mangetout in the packing station. Cooling, sorting and packaging also take place in the country of origin before the mangetout is shipped to the Netherlands.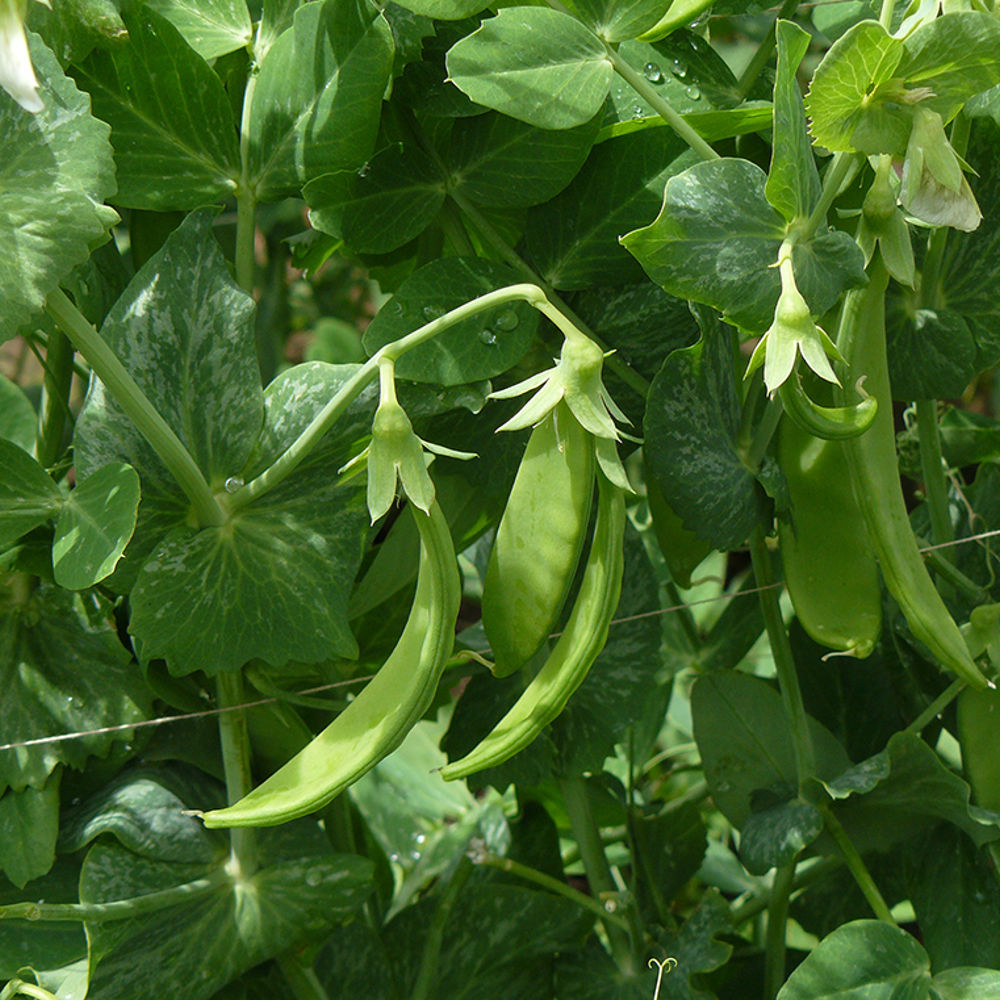 Packaging options
Bags of 150 grams
Bags of 200 grams
Bags of 250 grams
EAT ME is Nature's Pride's standard packaging. Flexible as we are, we are also happy to package under your private label.
Recipes & preparation tips
Mangetout share their wide range of applications with the other legumes: from cooking and steaming to stir-frying. Once prepared, they are a delicious addition to, for example, a salad. Puff pastry cases with snow peas - a recipe on the EAT ME website - are a culinary delicacy. Mangetout inside a slice of salmon are also a special treat. Cutting off both ends is sufficient.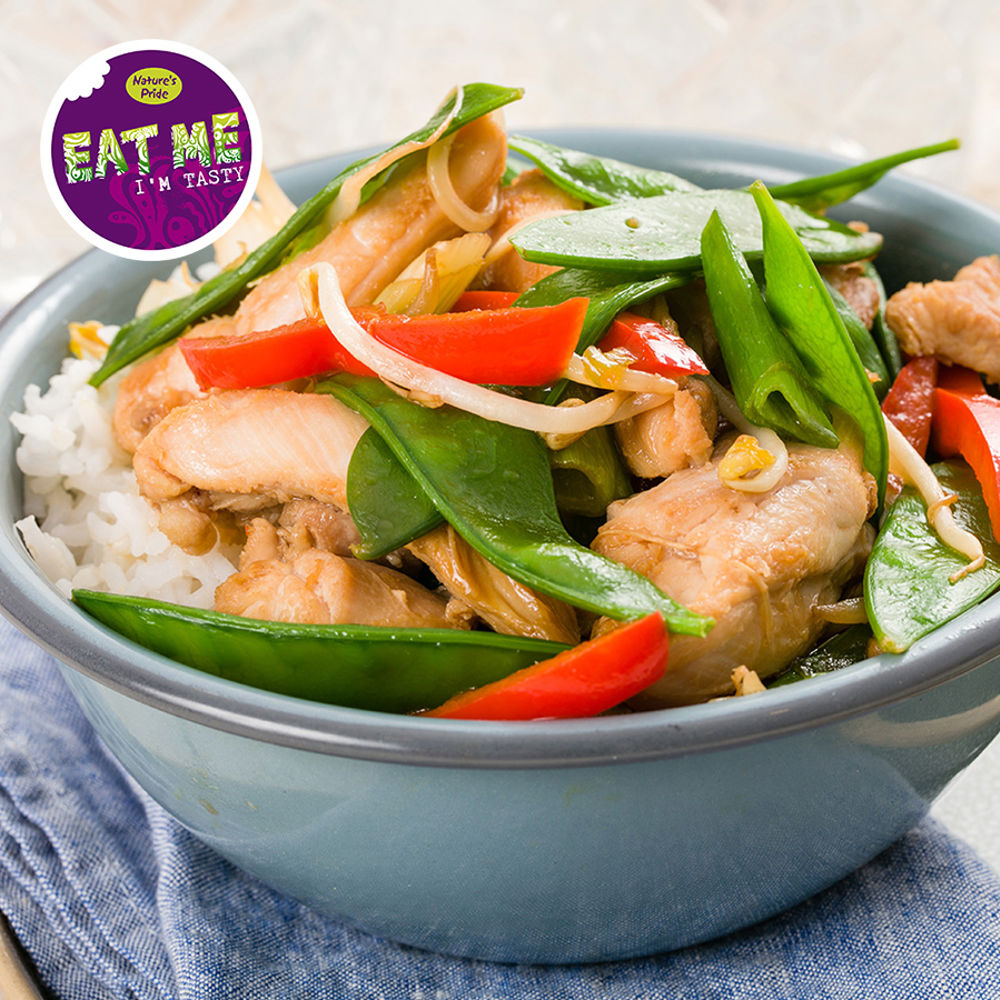 Get in
touch
Select what applies...