Availability
Jan

Available
Feb

Available
Mar

Available
Apr

Available
May

Available
Jun

Available
Jul

Available
Aug

Available
Sep

Available
Oct

Available
Nov

Available
Dec

Available
Storage advice
Transport and storage: Refrigerated transport and storage are recommended. Maintain a temperature of 4°C.
Shop: Mini artichokes should be kept in the refrigerated section.
Our mini artichokes are grown in:
Packaging options
Loose per package of 4 kilos
Mini artichokes are available in the well-known EAT ME packaging, or with your private label. Feel free to discuss the possibilities for your formula.
Recipes & preparation tips
Start by removing the artichokes' stem and outer leaves. Cut the artichokes in half and remove the fibrous interior. Mini artichokes can be blanched or cooked and are delicious eaten hot or cold. For example, as a garnish on a sandwich or a pizza. Mini artichokes are often served stuffed and make for a tasty dip with a difference.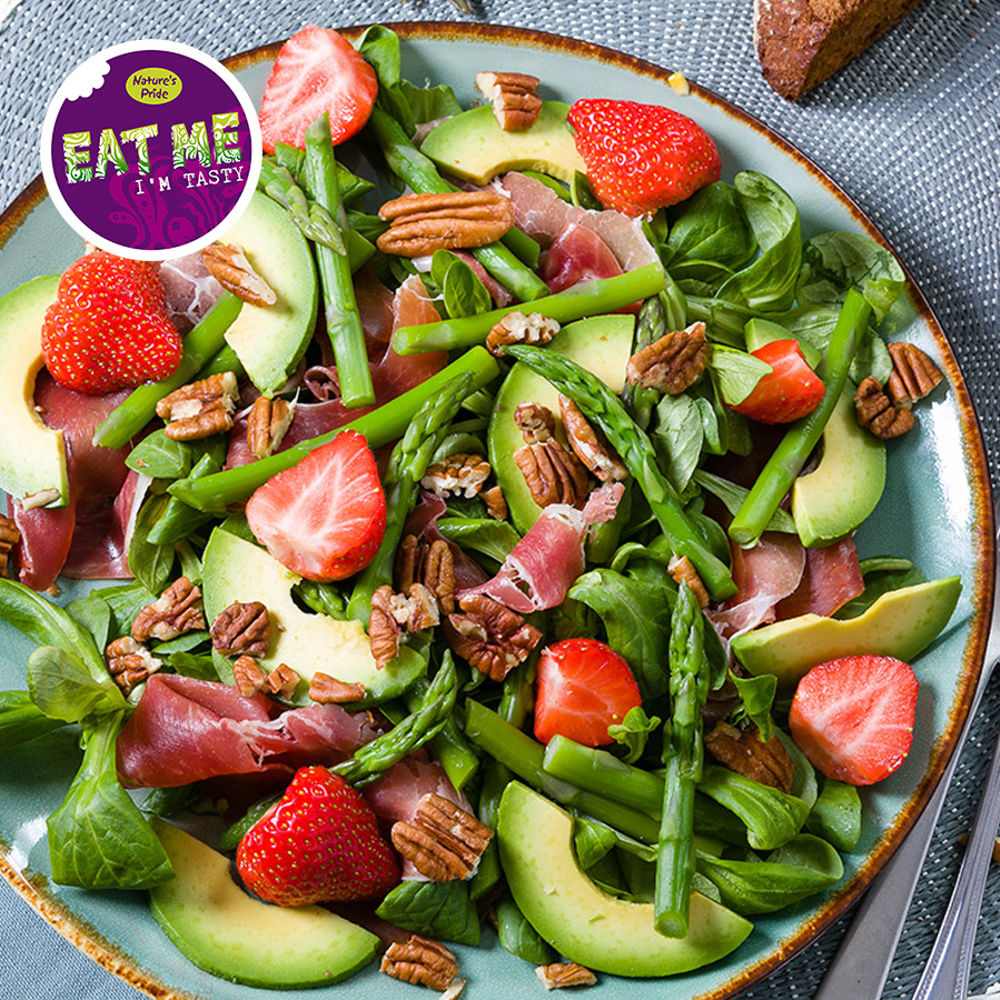 Get in
touch
Select what applies...