Availability
Jan

Available
Feb

Available
Mar

Available
Apr

Available
May

Available
Jun

Available
Jul

Available
Aug

Available
Sep

Available
Oct

Available
Nov

Available
Dec

Available
Storage advice
Transport and storage: Mini beetroots should be transported and stored refrigerated after harvesting. Make sure the temperature is between 2 and 4°C.
Shop: Present mini beetroots in the cold store.
Varieties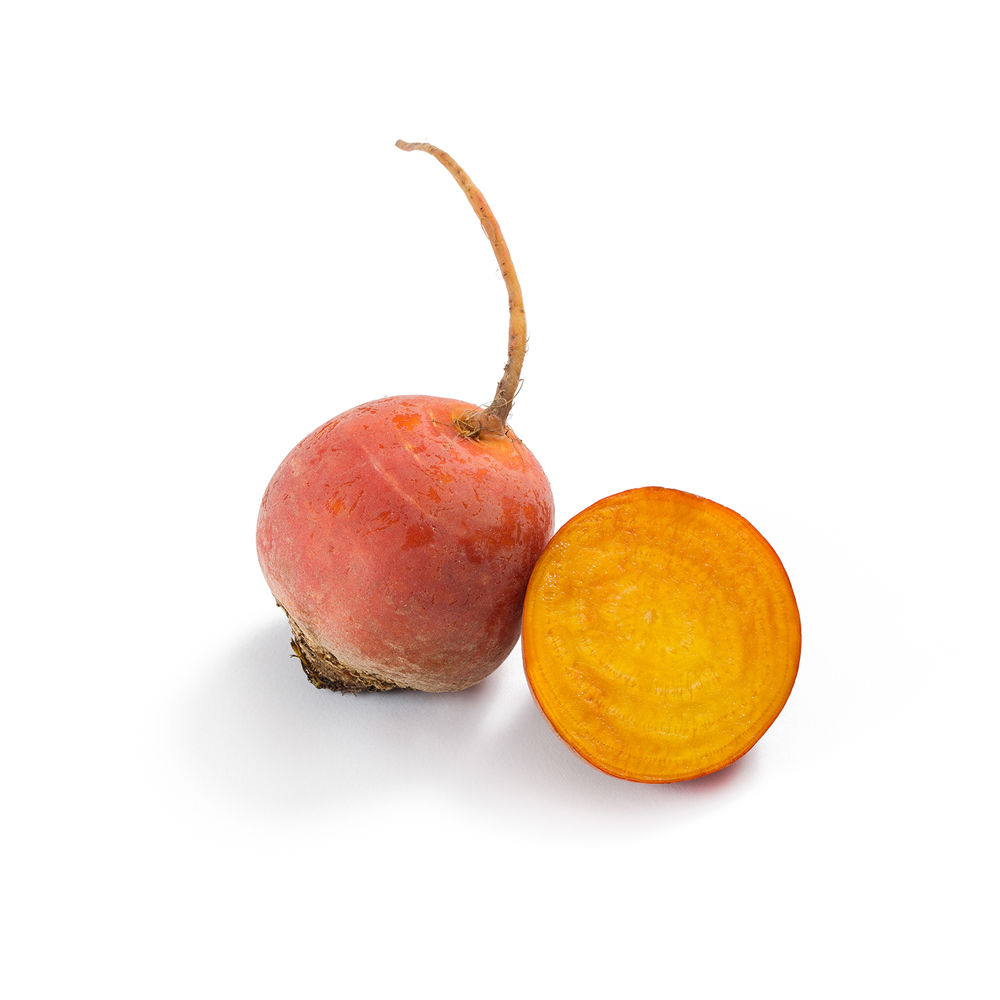 Yellow mini beetroot
Recognisable by its intense yellow colour and mild, fresh taste.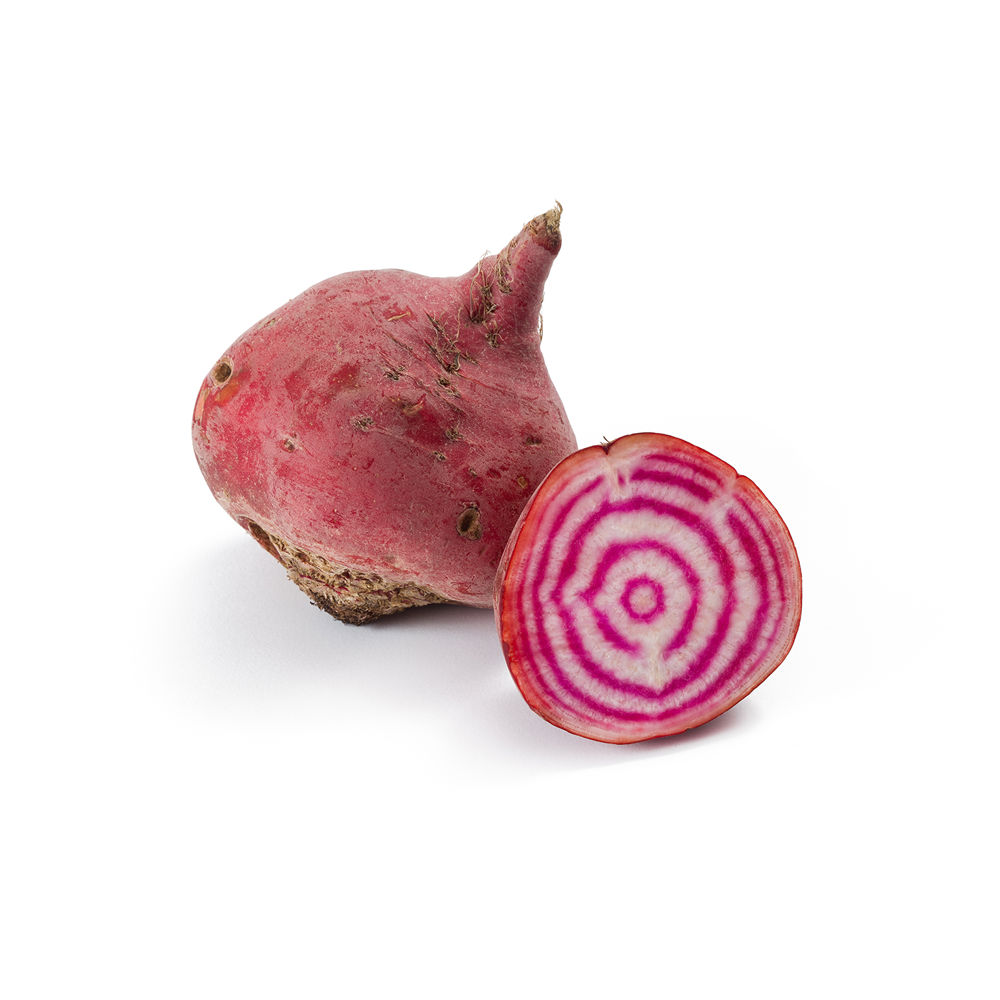 Red mini beetroot
Dark red in colour, with a striking pattern of pink and white rings. The taste is slightly sweet and fresh.
Our mini beetroots are grown in:
Packaging options
Packed per 200 grams, per package of 6 x 200 grams
Mini beets is sold in EAT ME packaging as standard. We are also happy to think along with you to work on your own style if you have a private label.
Recipes & preparation tips
The mini beetroot is the centrepiece of unexpected recipes in the kitchen. Middle Eastern, for example, in rainbow couscous. Or colourful, as a crudité. Mini beetroots can even feature in haute cuisine, together with scallops and mini fennel. Preparation is a doddle: rinse and process in their entirety. The leaves at the stem base can also be used as an alternative to spinach.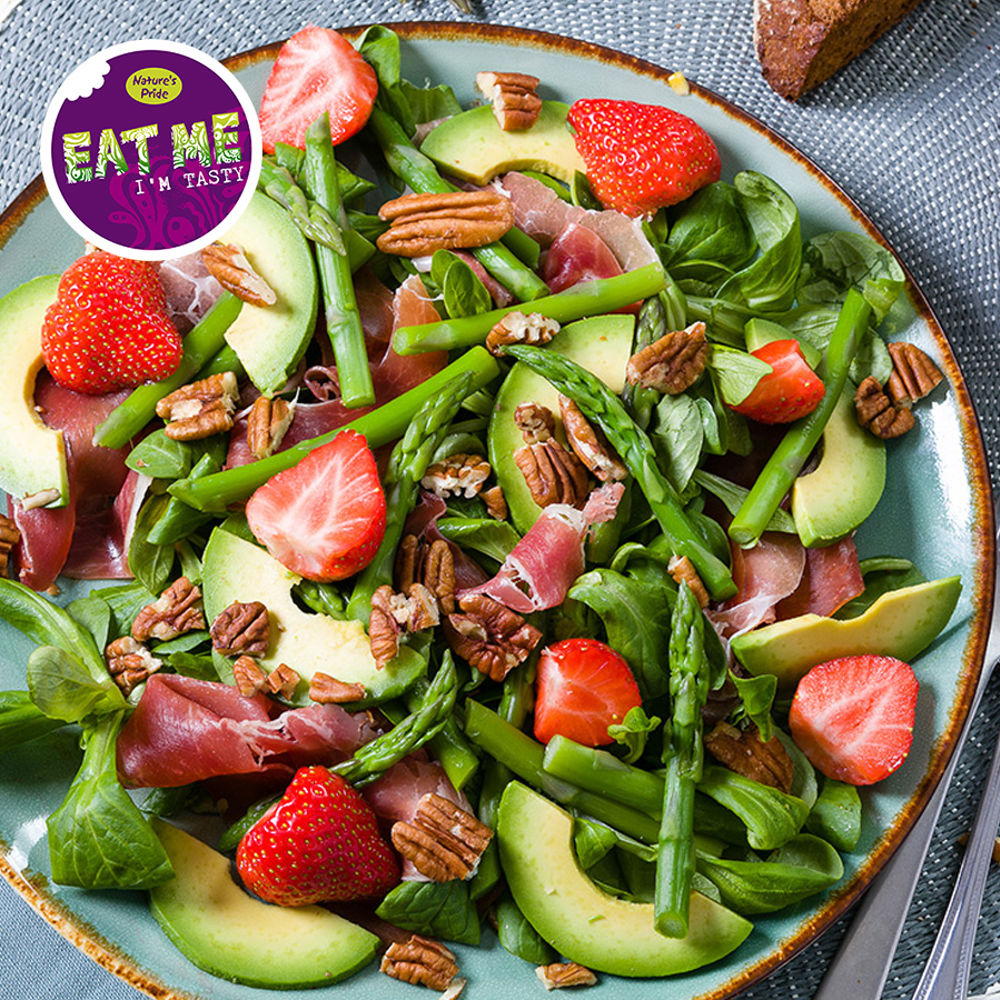 Get in
touch
Select what applies...