Availability
Jan

Available
Feb

Available
Mar

Available
Apr

Available
May

Available
Jun

Available
Jul

Available
Aug

Available
Sep

Available
Oct

Available
Nov

Available
Dec

Available
Storage advice
Transport and storage: When transporting and storing mini capsicum, maintain a temperature of 10 to 12˚C.
Shop: Just like larger varieties, mini capsicums stays fresh in the refrigerator.
Packaging options
Packed per 200 grams, per package of 6 x 200 grams
Give mini capsicums the attention they deserve in-store with our EAT ME packaging. Please get in touch to discuss the possibilities for a private label.
Our mini capsicums are grown in: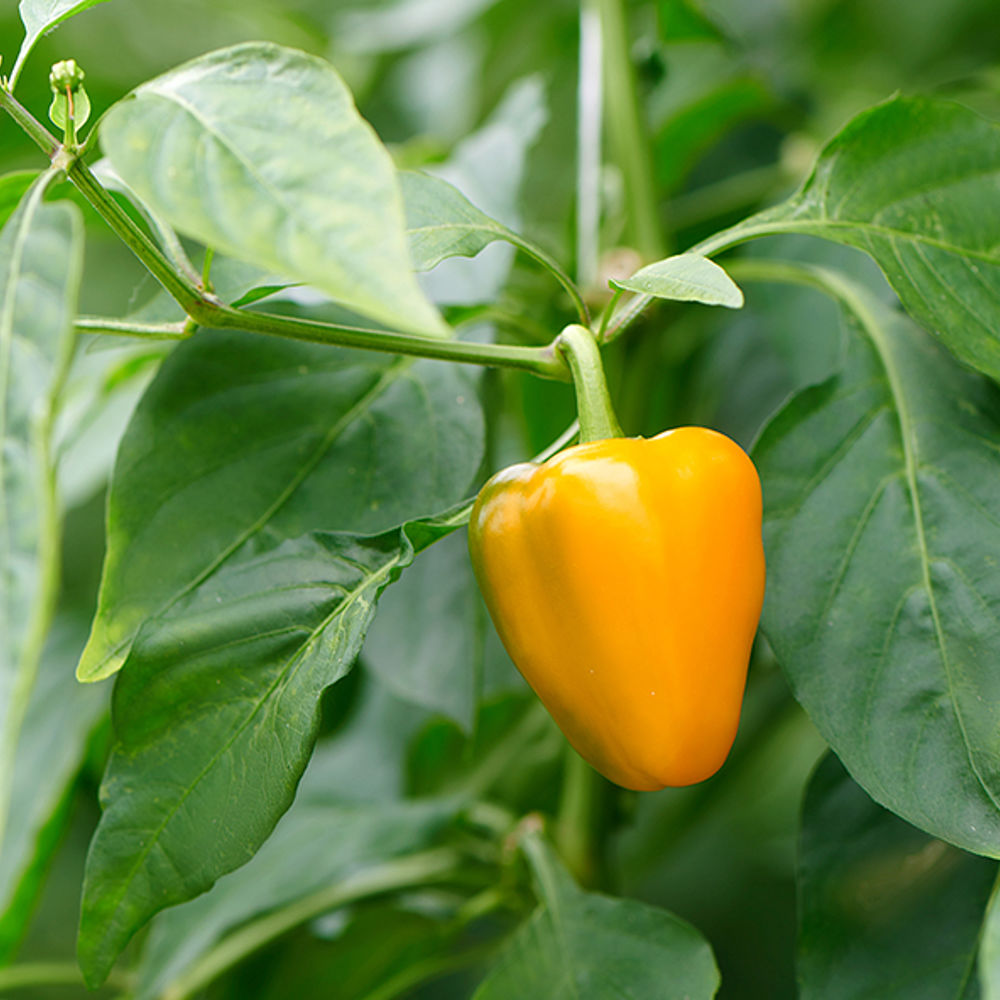 Recipes & preparation tips
The mini capsicum may be small, but its applications in the kitchen are definitely moreish. This small vegetable is suitable for any recipe for which the 'large' capsicum is also used. But its endearing size is a plus in giving dishes an exclusive look. Stuffing is also a popular preparation. Rinsing the mini capsicum and cutting the stem off is all it takes.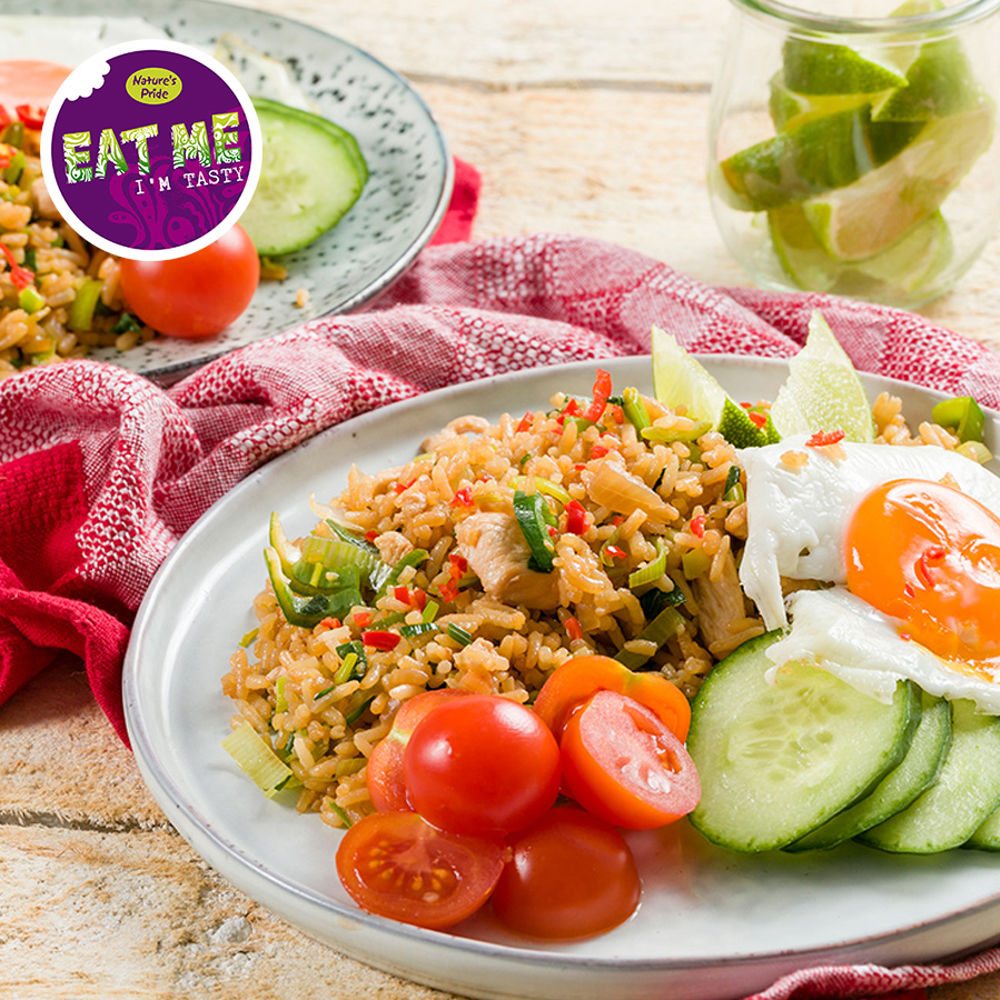 Get in
touch
Select what applies...