Availability
Jan

Available
Feb

Available
Mar

Available
Apr

Available
May

Available
Jun

Available
Jul

Available
Aug

Available
Sep

Available
Oct

Available
Nov

Available
Dec

Available
Storage advice
Transport and storage: Mini cauliflowers have a good shelf life if you keep conditions cool. Transport and store the vegetables between 2 and 4˚C.
Shop: The quality of mini cauliflowers remains optimal on the refrigerated shelf.
Packaging options
Packed per 4 pieces, per package of 6 x 4 pieces
The white of the mini cauliflower contrasts beautifully with the purple of the EAT ME label. If you prefer a private label, we are happy to discuss options with you.
Our mini cauliflowers are grown in:
Recipes & preparation tips
Where a regular cauliflower usually disintegrates into florets, the mini cauliflower is ideally suited to be prepared whole. The vegetable can be added to a dish as a garnish with a difference. If the cauliflower is going to be cooked or blanched, advise your consumers to keep the cooking time short to preserve the texture and taste. Tip: mini cauliflowers look fantastic when deep-fried.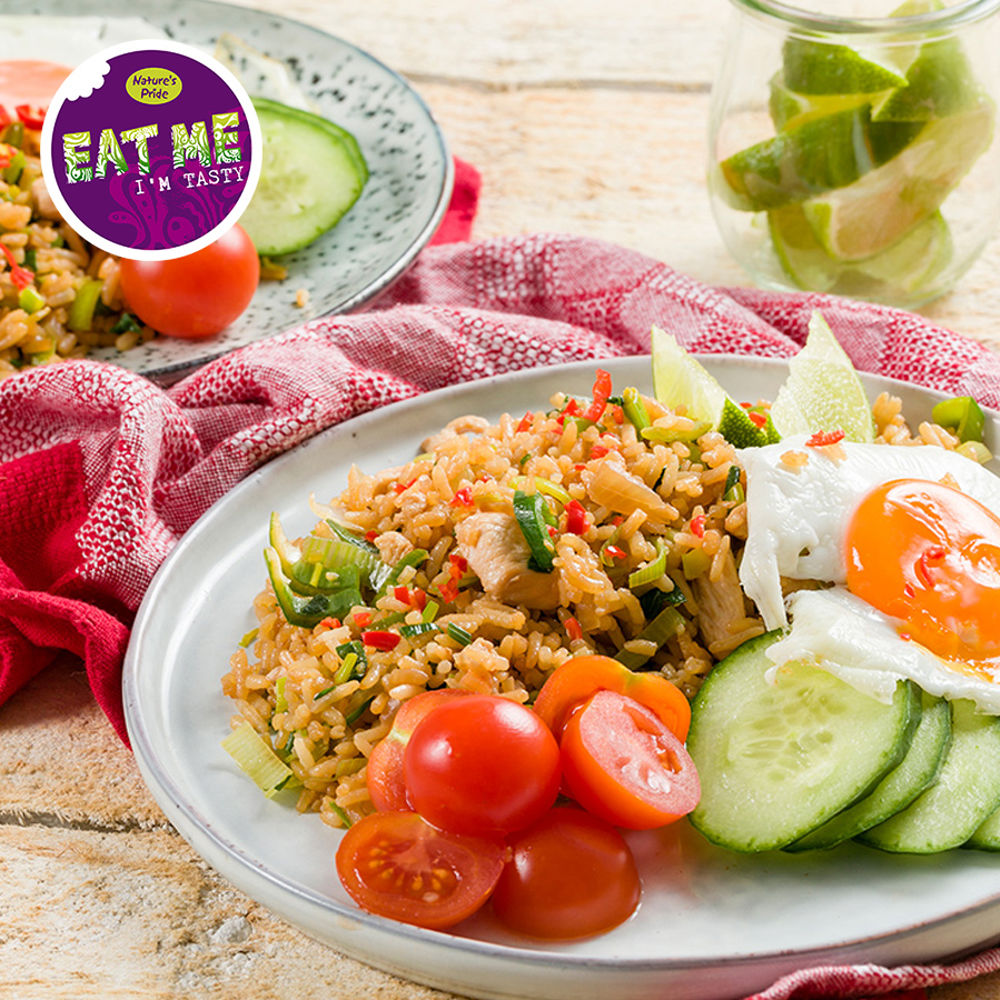 Get in
touch
Select what applies...