Availability
Jan

Available
Feb

Available
Mar

Available
Apr

Available
May

Available
Jun

Available
Jul

Available
Aug

Available
Sep

Available
Oct

Available
Nov

Available
Dec

Available
Storage advice
Transport and storage: Mini corn requires cool conditions. Transport and store the vegetables at a temperature between 2 and 4˚C.
Shop: Save a spot in the cold store for mini corn.
Our mini corn is grown in:
Growing and harvesting
The small variety of regular corn on the cob originates from Southeast Asia, where these mini vegetables are grown on a large surface area, sometimes up to 40 hectares. Mini corn grows very quickly in the warm climate. Growers can start harvesting the cobs after just 50 to 55 days. The fruits are then 9 to 10 cm long, with a diameter of 1.5 cm. High-quality mini corn is recognisable by its small grain size, straight shape and tapered tip.
The harvest goes to a packing station to be cleaned on site, sorted by size and packed, ready for the journey to the Netherlands. Striking detail: there are mini versions of field and sweet corn, but you cannot taste the difference, because mini corn is harvested before the sugars develop.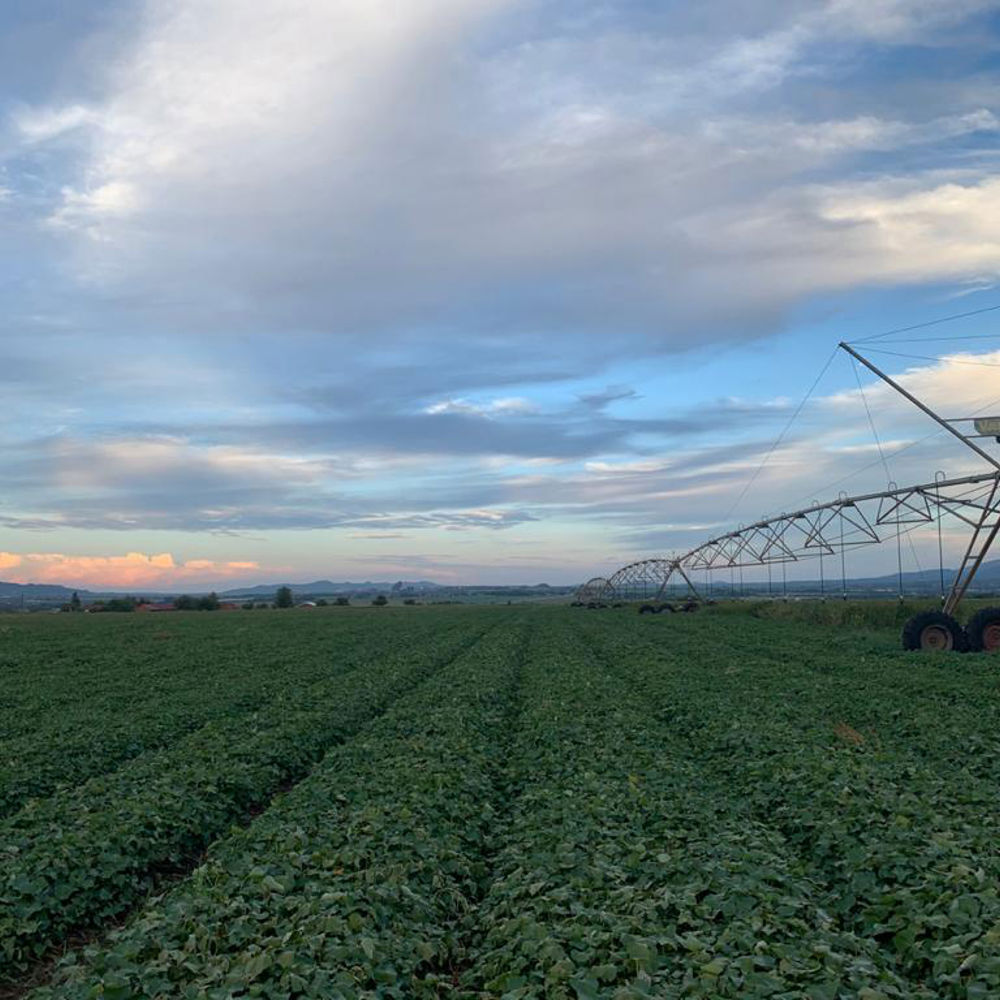 Packaging options
Packed per 125 grams, per package of 6 x 125 grams
Mini corn looks very attractive in our standard EAT ME packaging. If you prefer a private label, we are happy to discuss options with you.
Recipes & preparation tips
Mini corn is a vegetable that tickles the imagination of many enthusiastic amateur and professional chefs. They use the small cobs in pasta with green asparagus, for example. Mini corn is also very suitable for grilling on a skewer, or as a crispy ingredient in a stir-fry, another delicacy you can find on the EAT ME website. Rinsing is all the preparation required.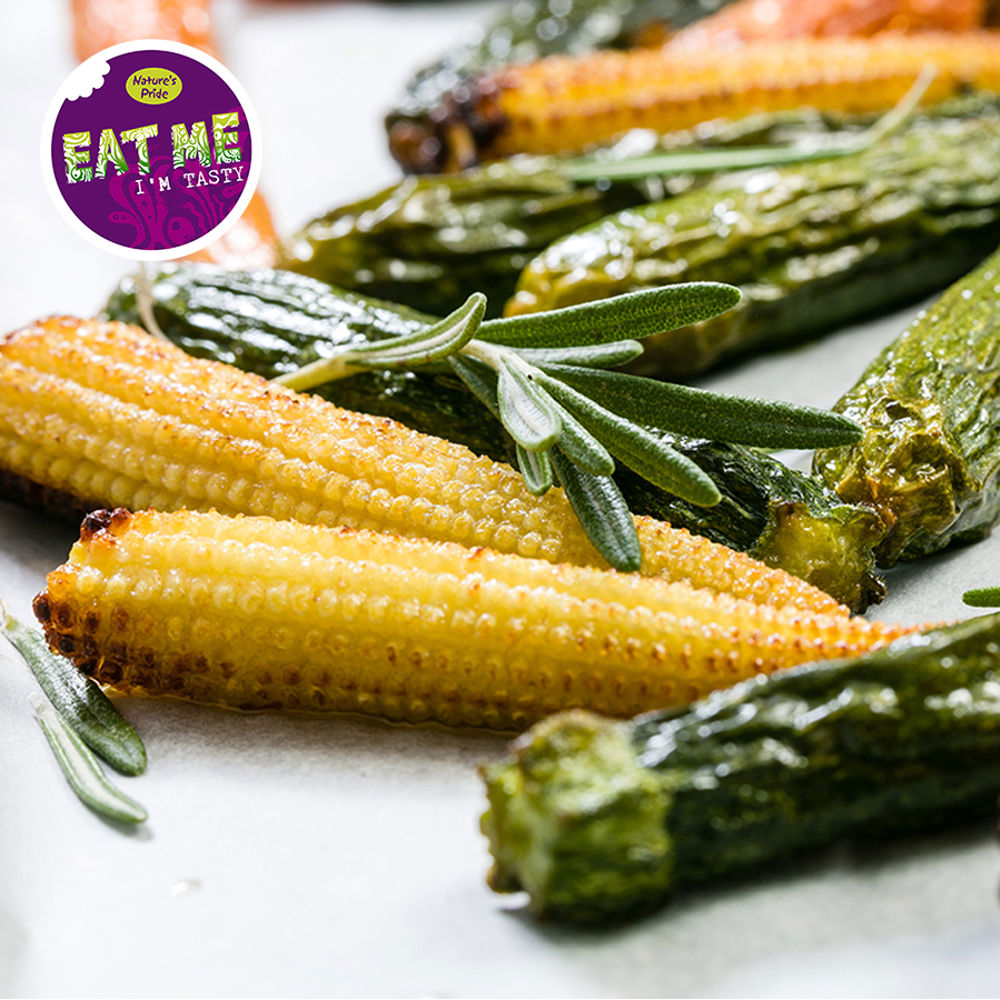 Get in
touch
Select what applies...