Availability
Jan

Available
Feb

Available
Mar

Available
Apr

Available
May

Available
Jun

Available
Jul

Available
Aug

Available
Sep

Available
Oct

Available
Nov

Available
Dec

Available
Storage advice
Transport and storage: To keep mini fennel for as long as possible, we recommend cool conditions. Maintain a temperature of 2 to 4˚C during transport and storage.
Shop: The refrigerated section is the perfect spot.
Packaging options
Packed per 200 grams, per package of 6 x 200 grams
Mini leeks are available at Nature's Pride in our EAT ME packaging. We are also happy to assist if you prefer to sell the mini vegetables under your private label.
Our mini fennel is grown in:
Recipes & preparation tips
With its typical aniseed flavor, mini fennel inspires you to adopt a different approach in the kitchen. It is an attractive addition to fish and seafood. Mini fennel deserves a place in a late summer stew. And have you ever tasted the added value of mini fennel in a pasta salad? To enjoy that taste, rinsing is sufficient. You don't necessarily have to cook it: mini fennel is also delicious raw.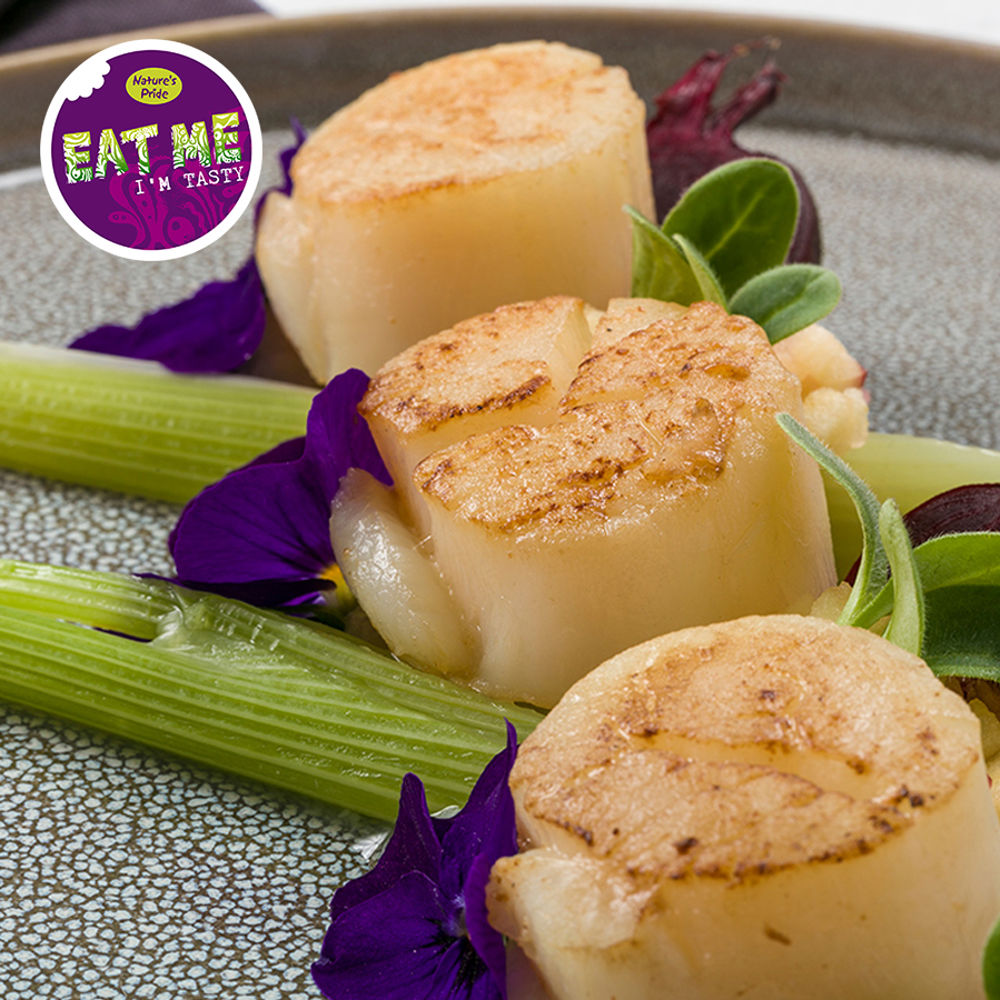 Get in
touch
Select what applies...