Availability
Jan

Available
Feb

Available
Mar

Available
Apr

Available
May

Available
Jun

Available
Jul

Available
Aug

Available
Sep

Available
Oct

Available
Nov

Available
Dec

Available
Storage advice
Transport: To halt the ripening process, avocados are transported at a temperature of 5˚C.
Shop: Present avocados outside the refrigerator in store. Maintain an ambient temperature of 16-20˚C.
Packaging options
Packed per 200 grams, per package of 6 x 200 grams
If you want to make mini leeks stand out in your range, opt for the EAT ME packaging that consumers recognise. Or discuss the possibilities of a private label with our account managers.
Our mini leeks are grown in:
Recipes & preparation tips
Mini leeks are suitable for the usual leek recipes. But it is precisely their special format that invites you to do something different with them. The smaller leaves are a great decoration for dishes. A combination with cod – see the EAT ME recipe site – is not only tasty but also a feast for the eyes. Cleaning is easy: remove any outer leaves if necessary, and the mini leeks are ready to use.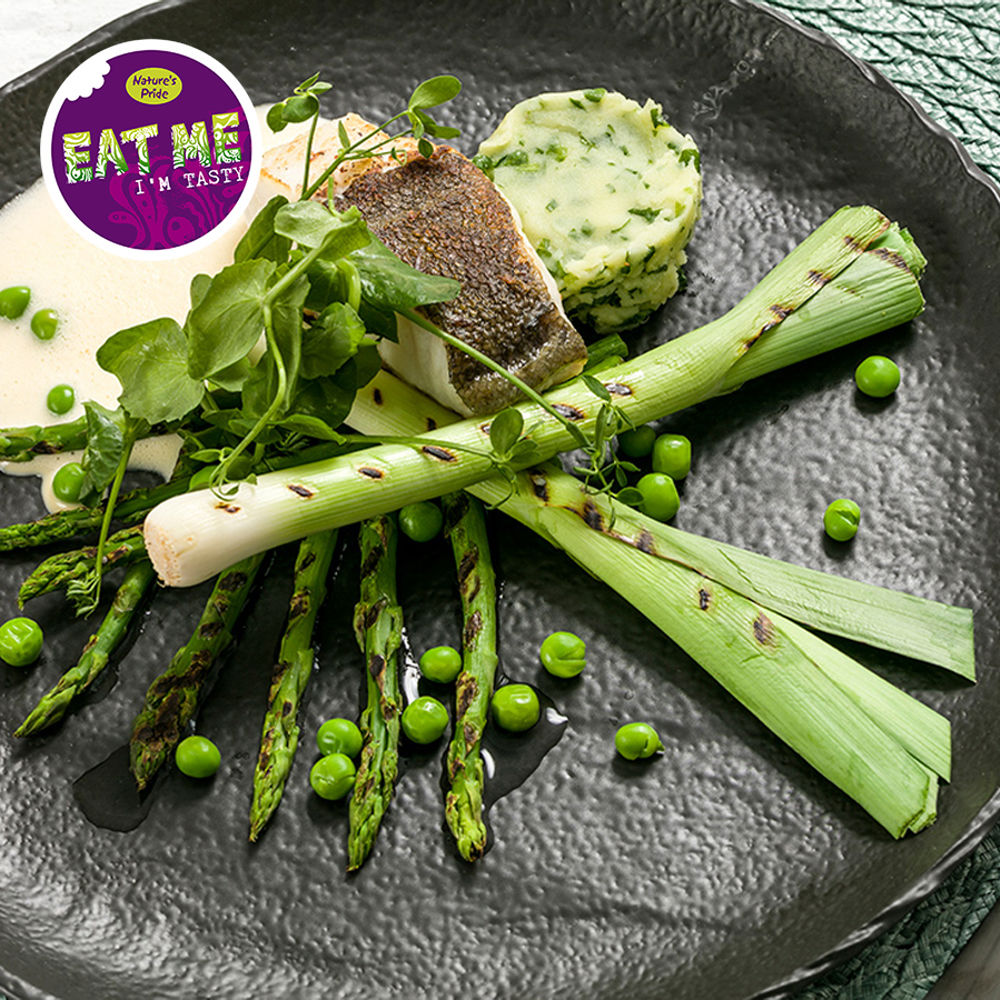 Get in
touch
Select what applies...