Availability
Jan

Available
Feb

Available
Mar

Available
Apr

Available
May

Available
Jun

Available
Jul

Available
Aug

Available
Sep

Available
Oct

Available
Nov

Available
Dec

Available
Storage advice
Transport and storage: Cool conditions are the optimal way to keep the mini fruiting vegetables. A temperature of 6˚C is perfect.
Shop: The refrigerated shelf is ideal for mini patty pans.
Packaging options
Packed per 200 grams, per package of 6 x 200 grams (only green, only yellow or mixed packaging)
Display mini patty pans in-store in the beautiful purple of the EAT ME packaging. Or contact us if you wish to add your own style with a private label.
Our mini patty pans are grown in:
Recipes & preparation tips
The mini patty pan is a mini fruiting vegetable to experiment with in the kitchen. As a side dish, the strikingly shaped fruits go well with, for example, fish recipes. They also add a playful accent to soups.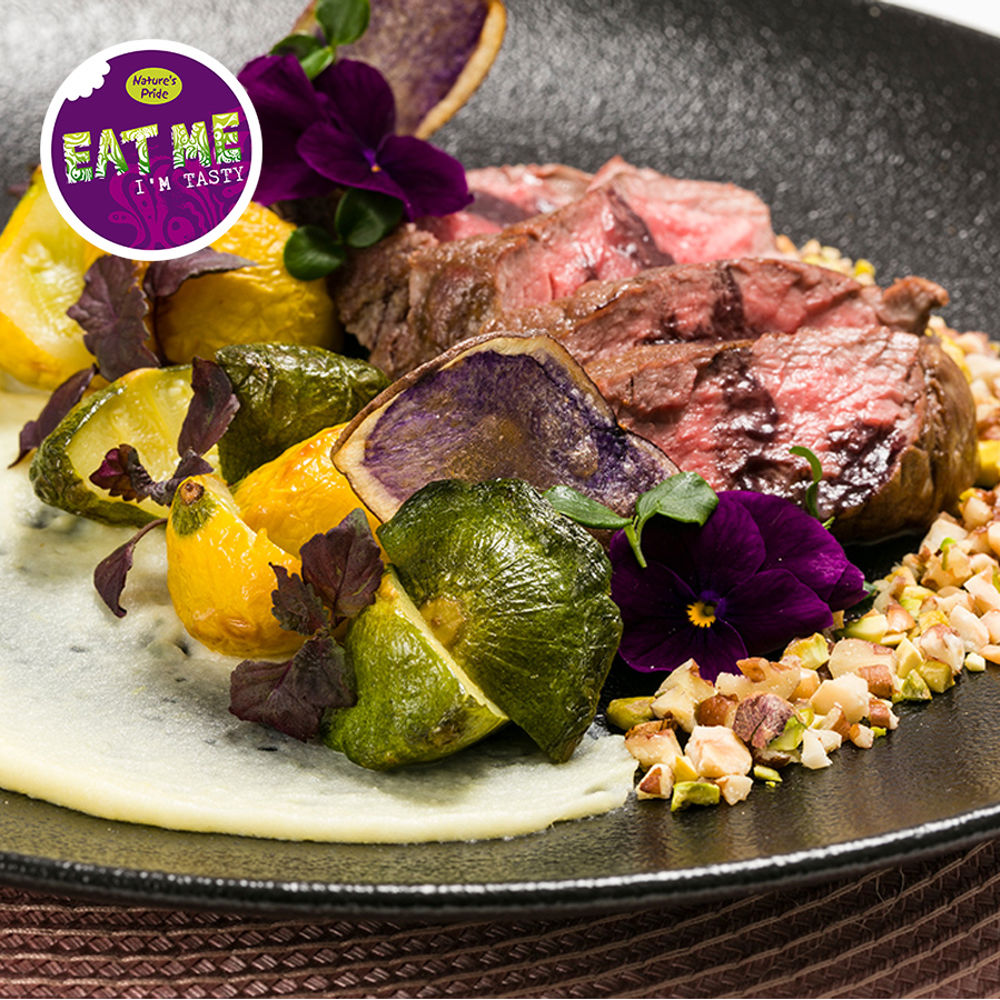 Get in
touch
Select what applies...