Availability
Jan

Available
Feb

Available
Mar

Available
Apr

Available
May

Available
Jun

Available
Jul

Available
Aug

Available
Sep

Available
Oct

Available
Nov

Available
Dec

Available
Storage advice
Transport: To keep the mini turnip as fresh as possible, the temperature during transport and storage should be between 2 and 4 ˚C.
Shop: The refrigerated shelf is the perfect spot for mini turnip.
Packaging options
Packed per 200 grams, per package of 6 x 200 grams
Nature's Pride supplies mini turnips in the attractive EAT ME packaging. We are, of course, happy to help you with your private label.
Our mini turnips are grown in:
Recipes & preparation tips
Mini turnips are suitable for all recipes that use large turnips, such as curries or salads. Mini turnips are also a delicious base for soups. They are also excellent as a snack with drinks. Preparation is easy: cut off the top and bottom and rinse. There is no need to peel them. Also take a look at a recipe for turnip tops, the leaf that is attached to the mini turnips.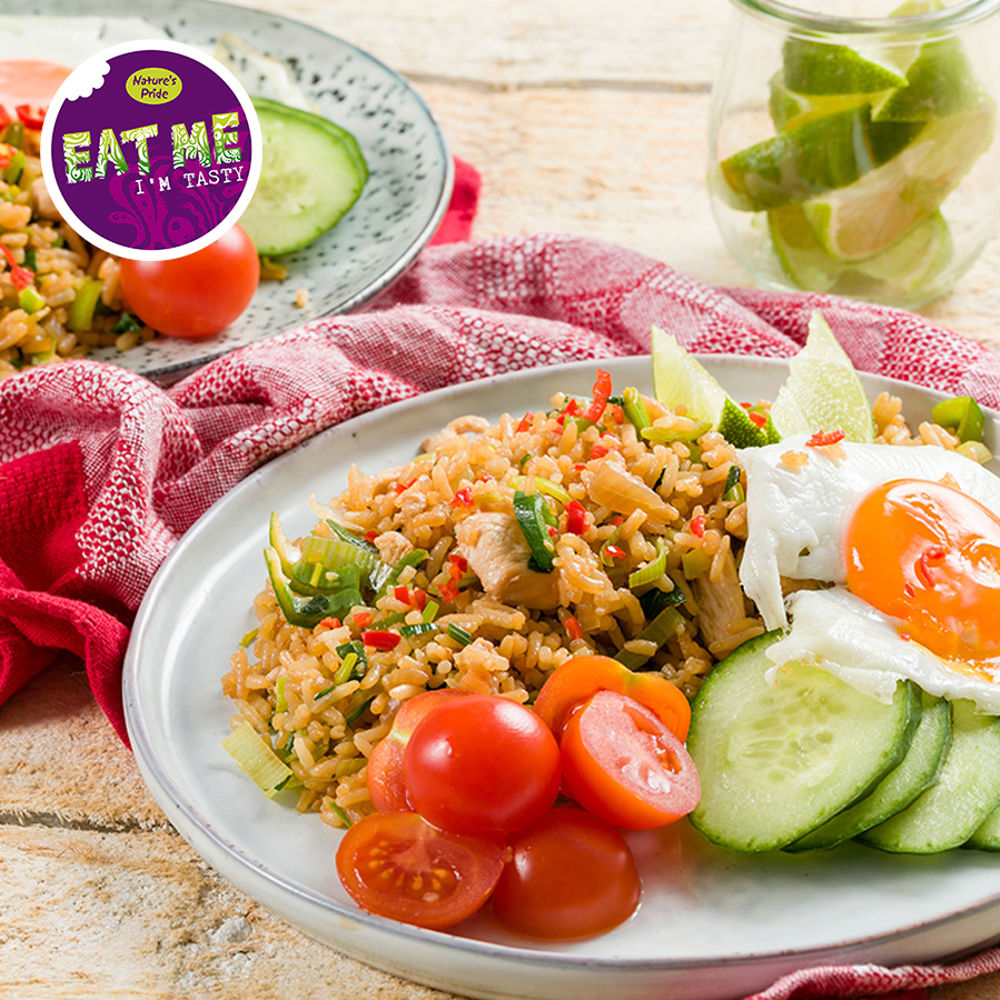 Get in
touch
Select what applies...